Sogetsu Magazine 2019 Summer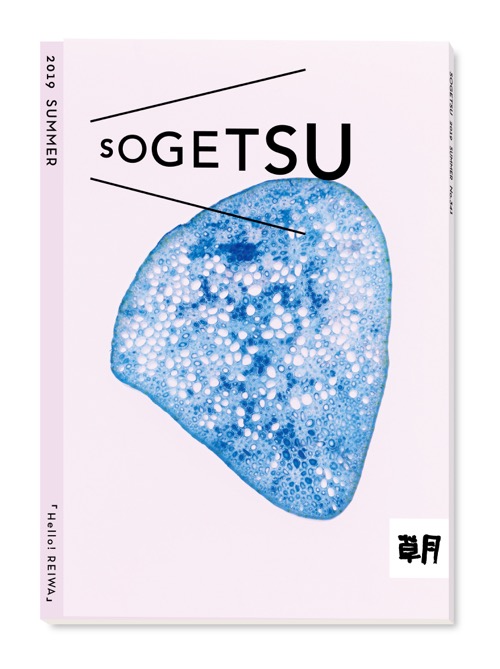 Price:1,436 Yen
Softcover:88 pages
Language:Japanese and English
Dimensions:(W/H)210㎜/297㎜
Date of Issue:Jun/1/2019
Item No.:A5100
"Japonismes 2018: Souls in Resonance" introduces the Japanese culture in a comprehensive way and was a great success.
In the official program "Ikebana Floral Art" , the Iemotos and successive Iemotos of five different ikebana schools got together and disseminated the beauty of ikebana through the exhibition, workshops and symposia.
Iemoto Akane Teshigahara reports this memorable event held in Paris, France.
The 21th article of the series "To the Cities of the World," Arai Rica in the France.
Sogetsu Quarterly Magazines(4 issues a year):9,144 Yen
(the shipping charge inc. & accepted Air only)
It usually starts from Summer to Spring.
However we accept to change that.
Please feel free to contact us.
How to order
You can place an order or apply for a subscription at the Sogetsu Shuppan counter or through a certified Sogetsu teacher.
This magazine is also available at the Sogetsu Shuppan section in Shop Flora on the 4th floor of the Sogetsu Kaikan.
For information on mail-order, please refer to "Purchase via Mail-Order" in the Shop page.
Sogetsu Shuppan
TEL (Toll-free number):0120-087-202
FAX:03-5770-5607
E-mail:shuppan@sogetsu.or.jp