[Notice] Renewal Opening of "Shop Flora" on the 4th Floor of Sogetsu Kaikan
As of July 15, 2022, "Shop Flora" on the 4th floor of Sogetsu Kaikan has reopened as a store selling books, iron vases, Sogetsu Toubou original vases, and other ikebana tools such as vases and scissors. We aim to make the store even more convenient and enjoyable for customers to purchase Sogetsu goods. We look forward to serving you.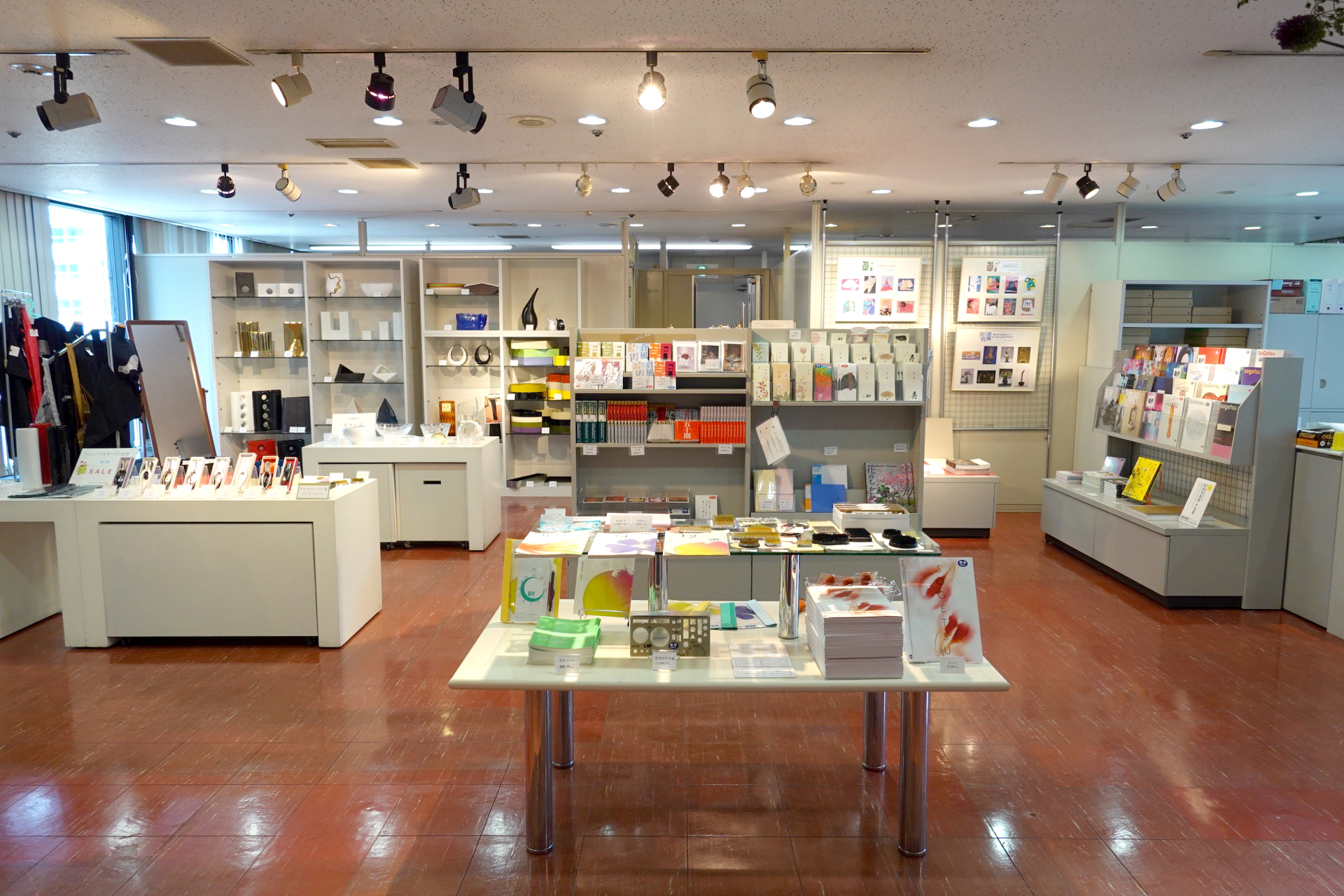 More privileges every other week! Renewal Campaign now underway!
As part of our renewal campaign, we have prepared several special offers.
The announced special offers will be available throughout the campaign period, even after the next special offer starts.
Don't miss out!
*Some campaigns have limited quantities.
Part 1 Special Discount Sale July 15 (Fri.), 2022〜
Applicable products are some vases, scissors, kenzan, and flower bags.
Please check directly at the store or see the product list at the bottom of this page.
Part 2 Lucky Bag July 25, (Mon.) 2022〜
Quantities are limited, so be sure to get yours soon!
1 piece / 1,000 yen (tax included)
*The offer will end as soon as the product is sold out.
Part 3 Sogetsu original green tea August 8, (Mon.) 2022〜
Sogetsu original green tea will be given away.
The tea will be given to customers who visit the store and purchase products on a first-come, first-served basis.
*Please note that there is a limit to the number.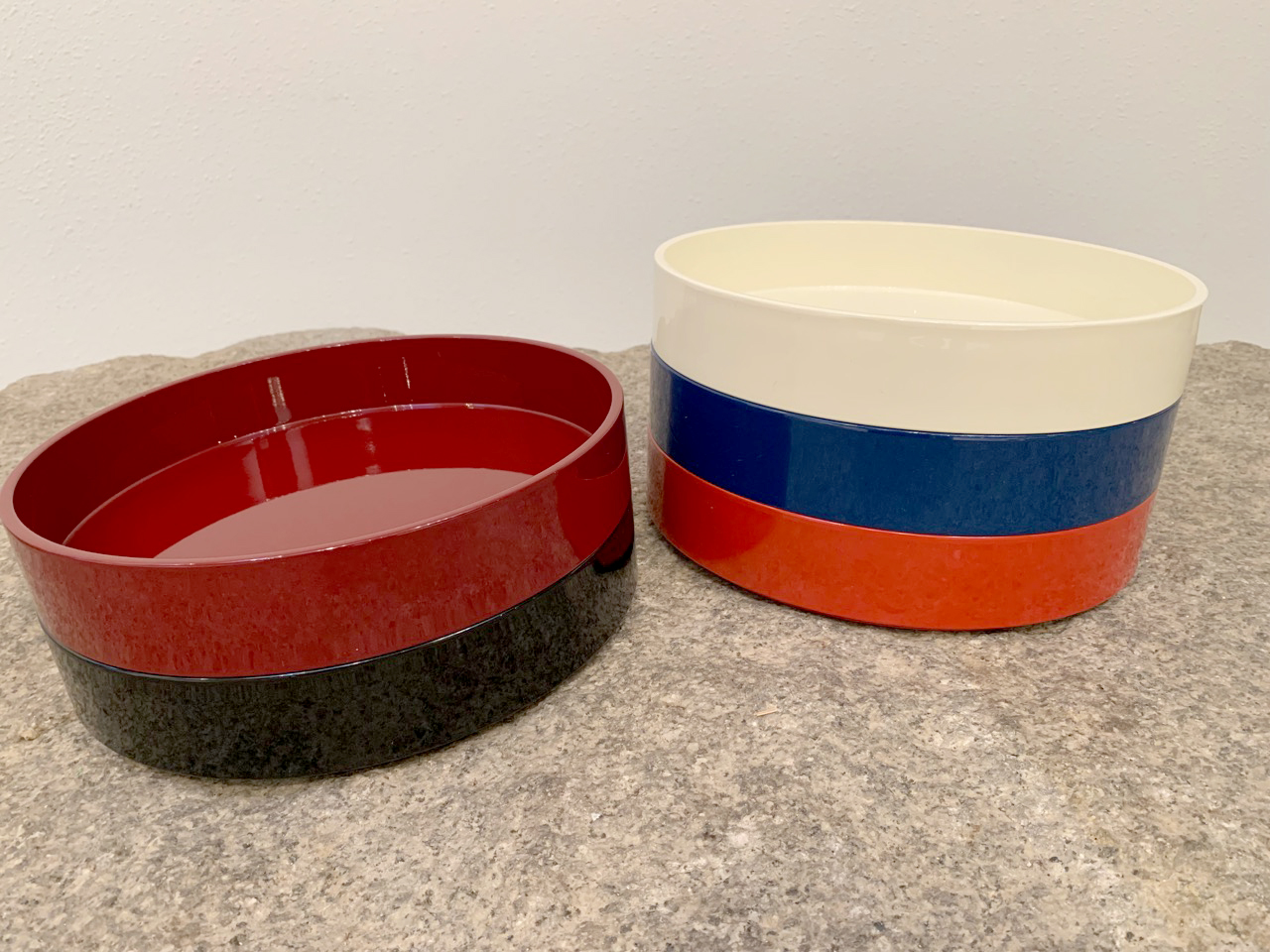 Basic round water basin
Color variation:Black, white, red, blue, and Enji
Price:4,000 yen →


Sale price:3,600 yen


Item numbers:Black K6300 / White K6301 / Red K6302 / Blue K6303 / Enji K6304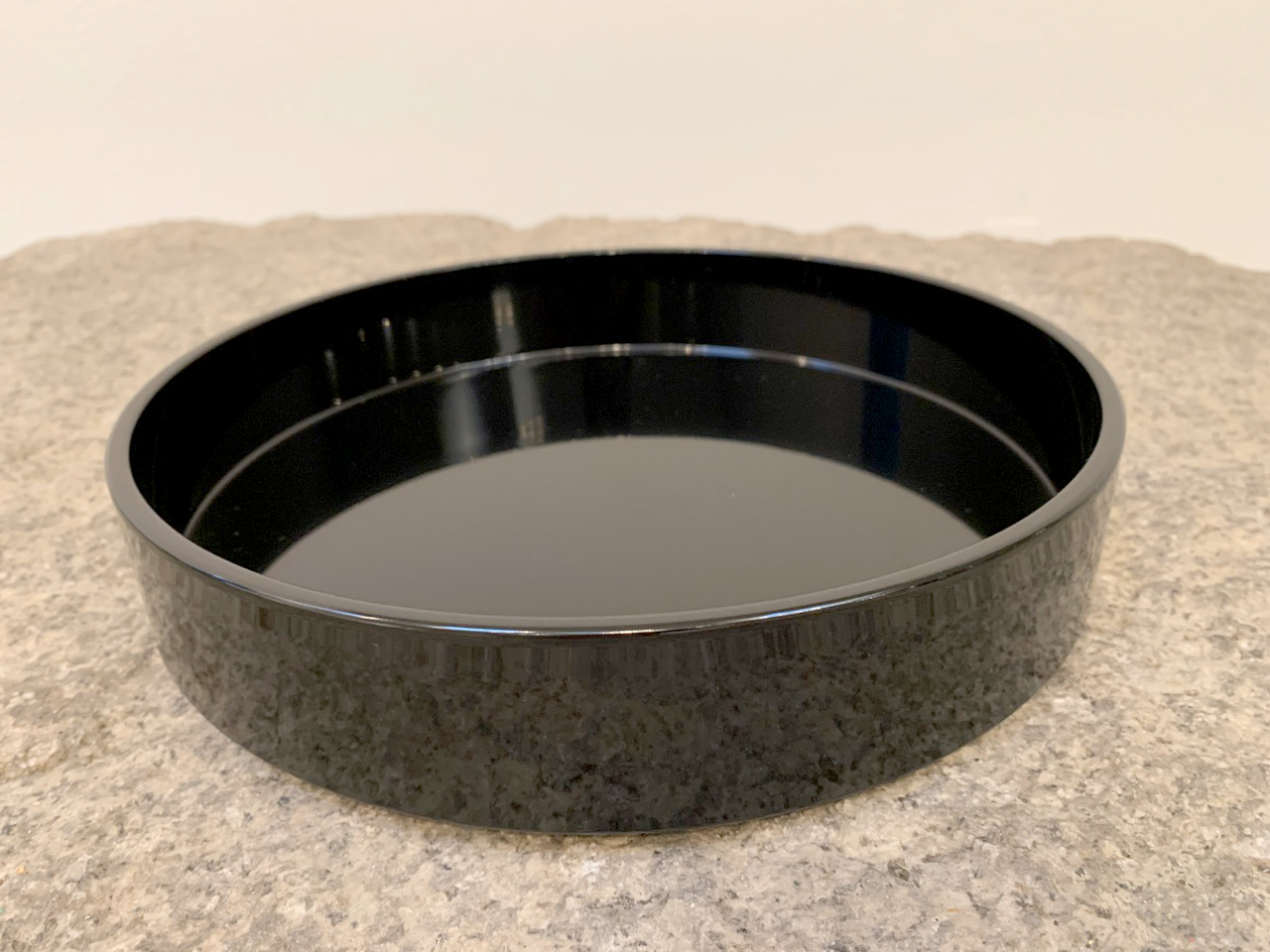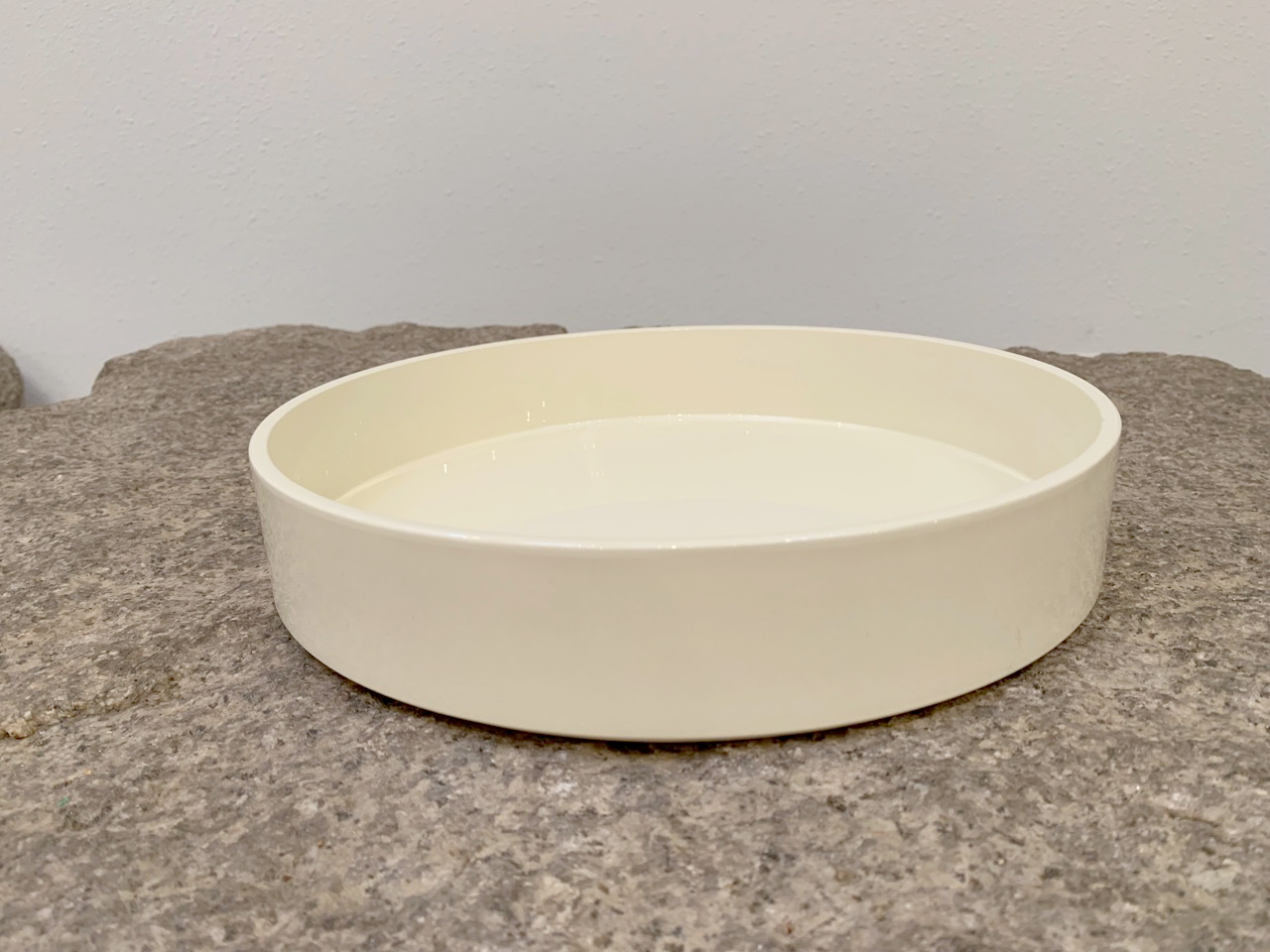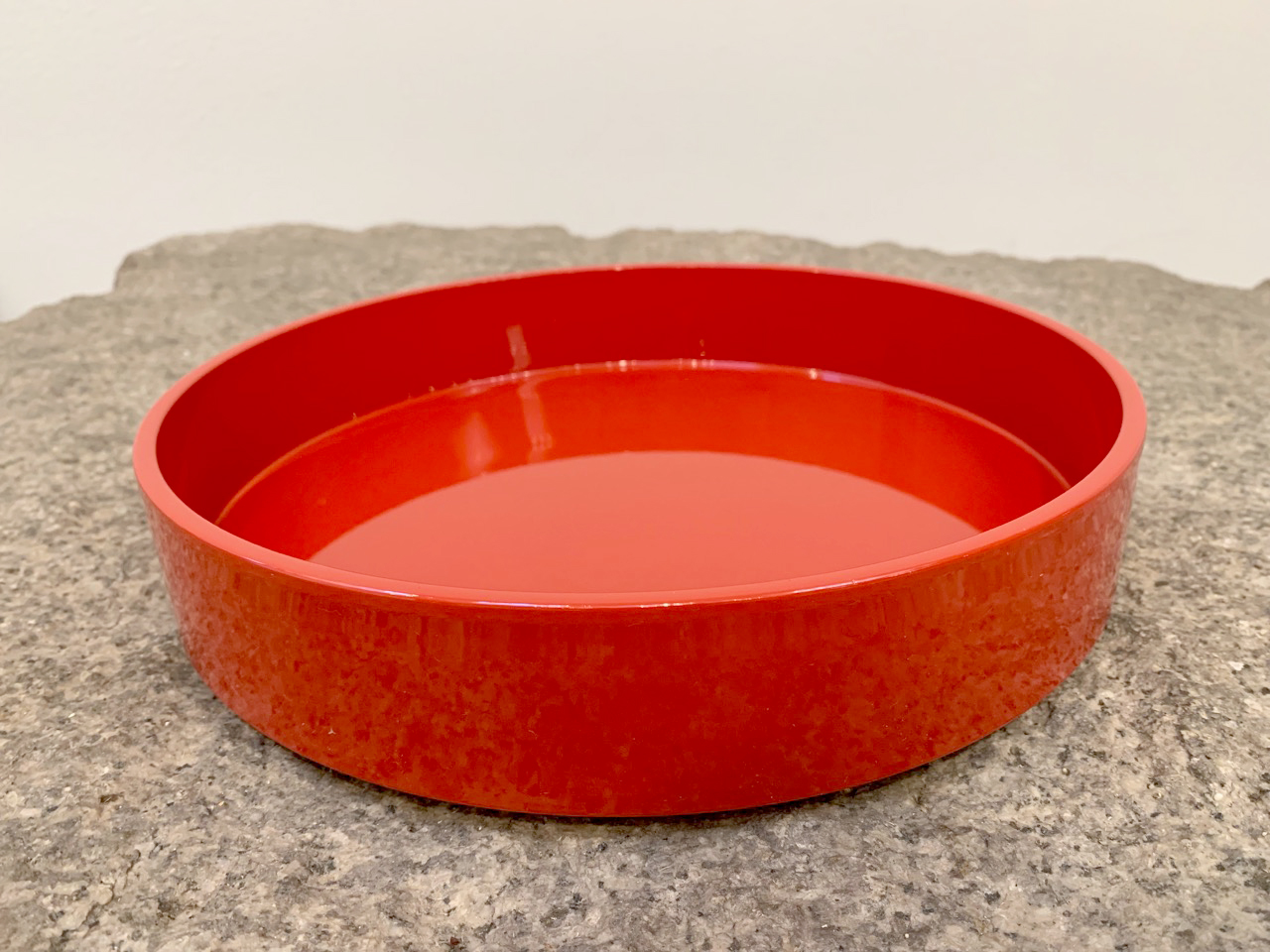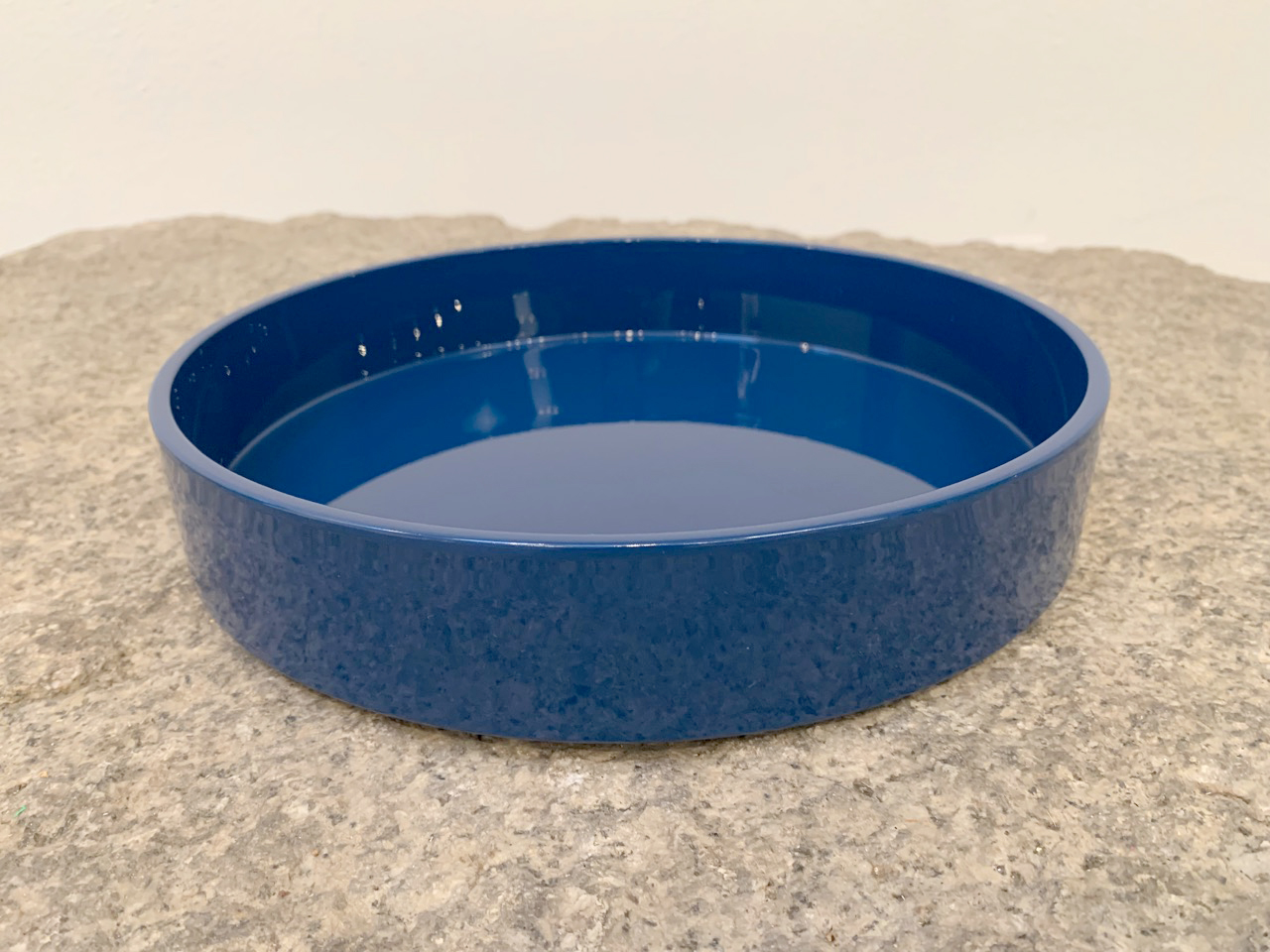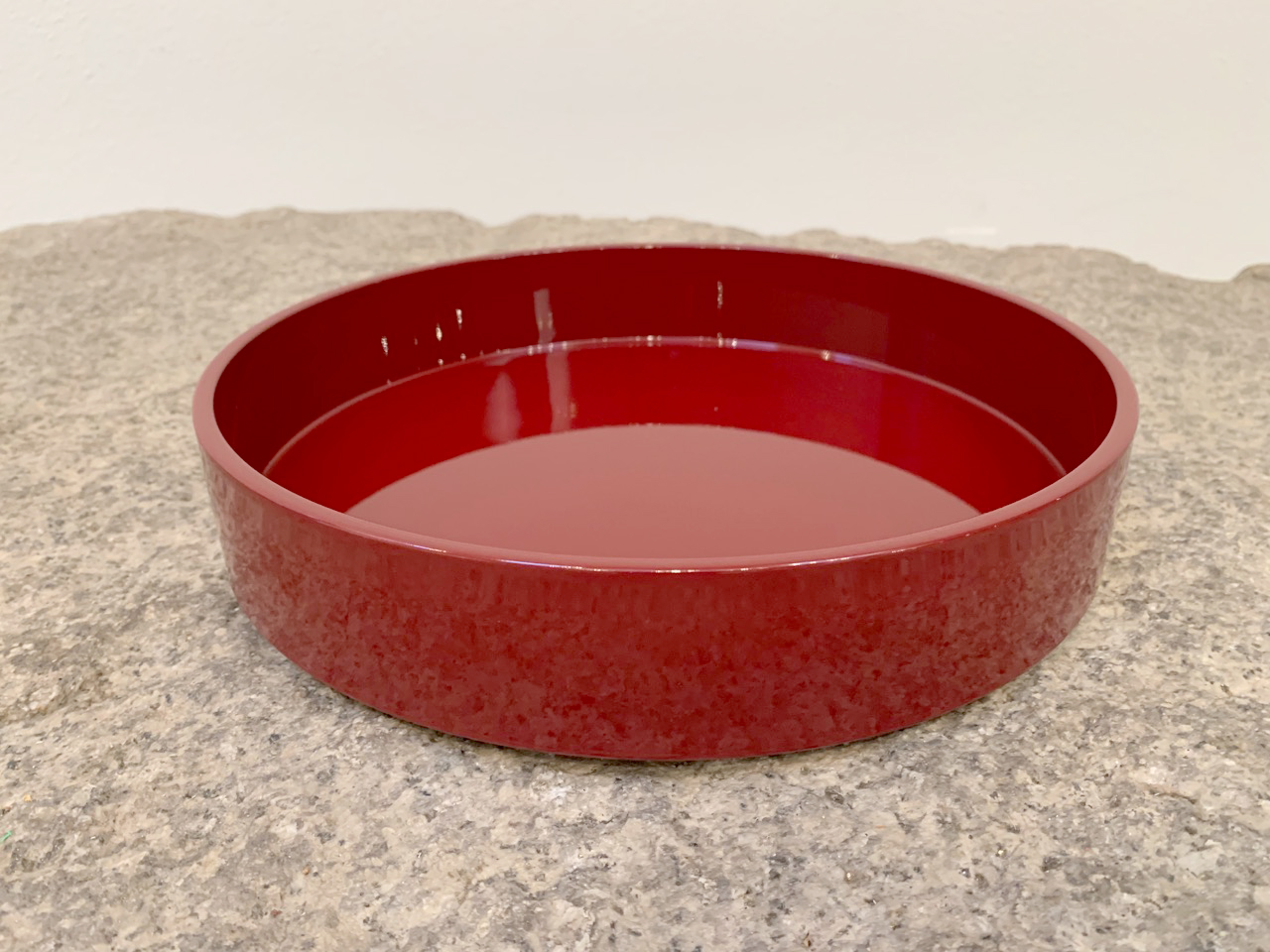 This is a vase for practice.
It can be used at any time and any place.
This product is all glossy.
Special Nageire Cylinder
Color variation:White, black, and red
Price:3,000 yen →

Sale price:2,000 yen


Size:H30.5×diameter9cm
Item numbers:White K6312 / Black K6313 / Red K6314
Sumire
This is a standard product for practice. This is a product for beginners, but it is also recommended for everyday use. This is a handmade product.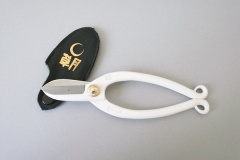 Latte
It is a popular product that fits easily in women's hands and looks stylish.
Hanaakari
These scissors are inspired by the image of cherry blossoms in full bloom, which makes the area feel slightly brighter even at night. The color of the paint on these shears is very comfortable and elegant. With a sack for the tip of the blade.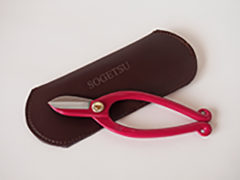 Tsubaki
Shears decorated with the colors of camellia. The brown shears case has the SOGETSU logo and fits the entire case.
*Scheduled to arrive in late August, 2022.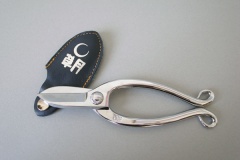 DX (Deluxe)
Outstanding sharpness. The surface is plated with a special 2-layer plating to prevent rusting. The body of the scissors is stamped with Sogetsu's logo.
*Scheduled to arrive in late October, 2022.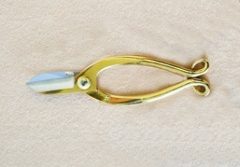 Akane
Engraved with Iemoto Akane's mark. The surface is gold plated. Please be aware that the plating will peel off during long use.
*Scheduled to arrive in late October, 2022.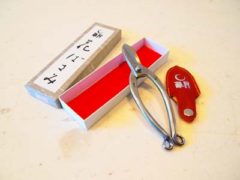 Stainless steel
Made of popular all stainless steel, rust-resistant and easy to clean. The shears are engraved with the Sogetsu logo and the signature "AKANE".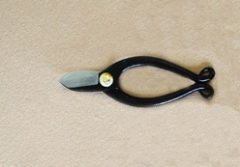 Junior
The body of the scissors is stamped Sogetsu.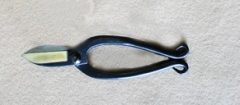 Kusa (Kanji for "grass" in "Sogetsu School")
The body of the scissors is stamped Sogetsu.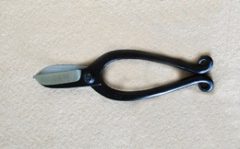 Tsuki (Kanji for "moon" in "Sogetsu School")
The body of the scissors is stamped Sogetsu.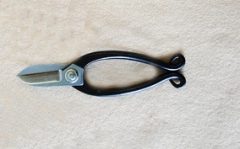 Nagare (Kanji for "school" in "Sogetsu School")
For beginners. The body of the scissors is stamped Sogetsu.
Shop Flora Shopping Guide (Books and official goods)
Mail Order and Online Order
The Mail order system is available for your purchase from Shop Flora. Please use the form below.
You can also order  by FAX.
Shop Flora -Order using the order form below
Fill out the form below and click the "Send" button.
无法对应中文,请填写英文。
Shop Flora - Order by FAX
1. Download the order form below.
请在以下下载订购表。
2. Print out and fill the form, then fax it to us.
FAX:+81-3-5770-5607
Payment can be made at any post office or convenience store using the invoice enclosed with the order.