【October 25, 2020】Ikebana demonstration ONLINE Streaming!
SOGETSU WEST Opening Celebration Event "Welcome SOGETSU WEST"
Streaming on Vimeo
25 Oct 2020 [sun]
SOGETSU WEST opened in Kyoto, August 2020.
To celebrate the opening, the master instructor of Sogetsu headquarters, Misei Ishikawa will be presenting the free and creative world of Sogetsu ikebana, using autumn flowers from Kyoto.
The demonstration will be given in English with Japanese subtitles for both domestic and international audiences.
The online streaming will take place twice, once in the morning and once in the afternoon, at different times.
Please take advantage of this opportunity to enjoy it!
【With a special message from Iemoto】
Misei Ishikawa

(Master Instructor of Sogetsu HQ)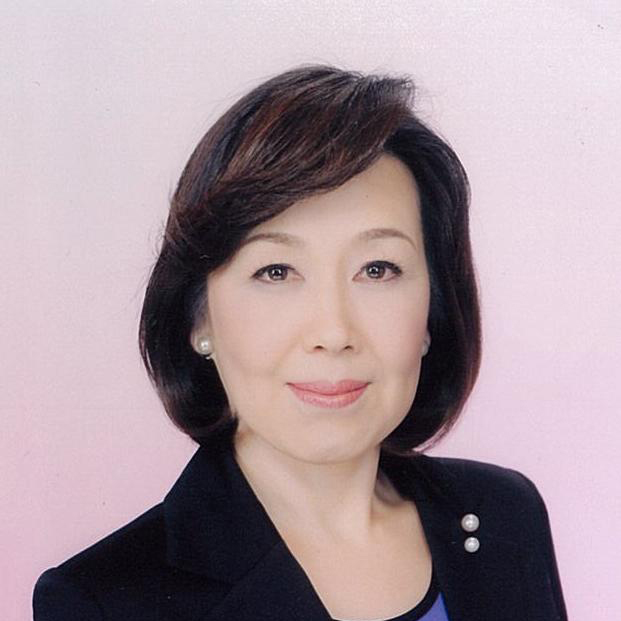 Started study of Sogetsu Ikebana in 1972, and after 1979 moved to India and Kenya before becoming the head of the Sogetsu Tokyo South branch in 2010. Since then, she has given demonstrations and workshops in Mexico, Africa, India, Hong Kong, Taiwan, Australia, the United States, Singapore, Thailand and other countries around the world.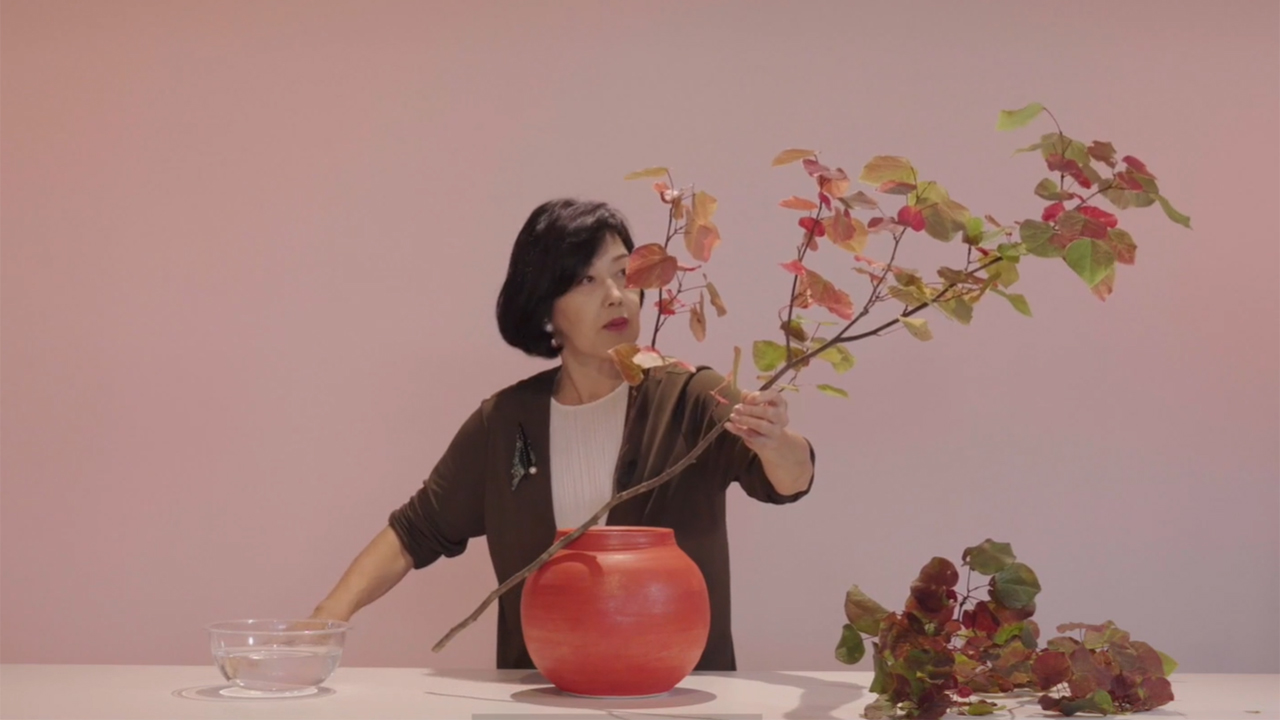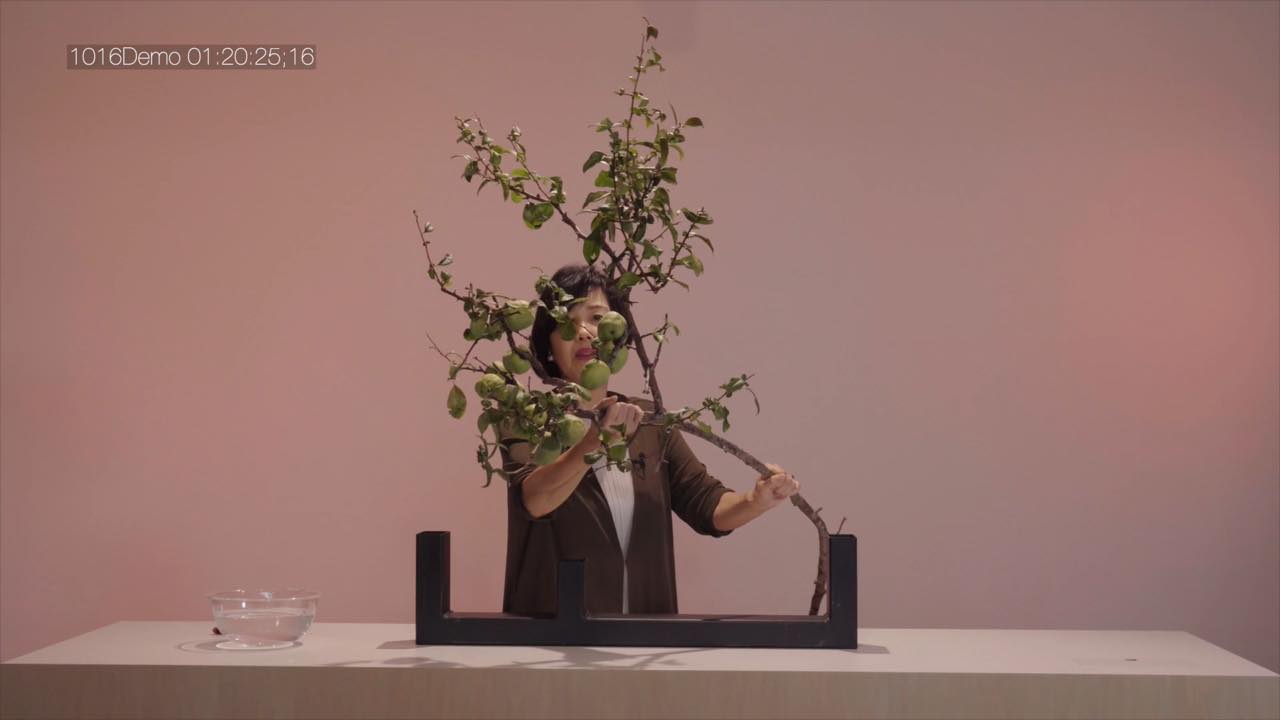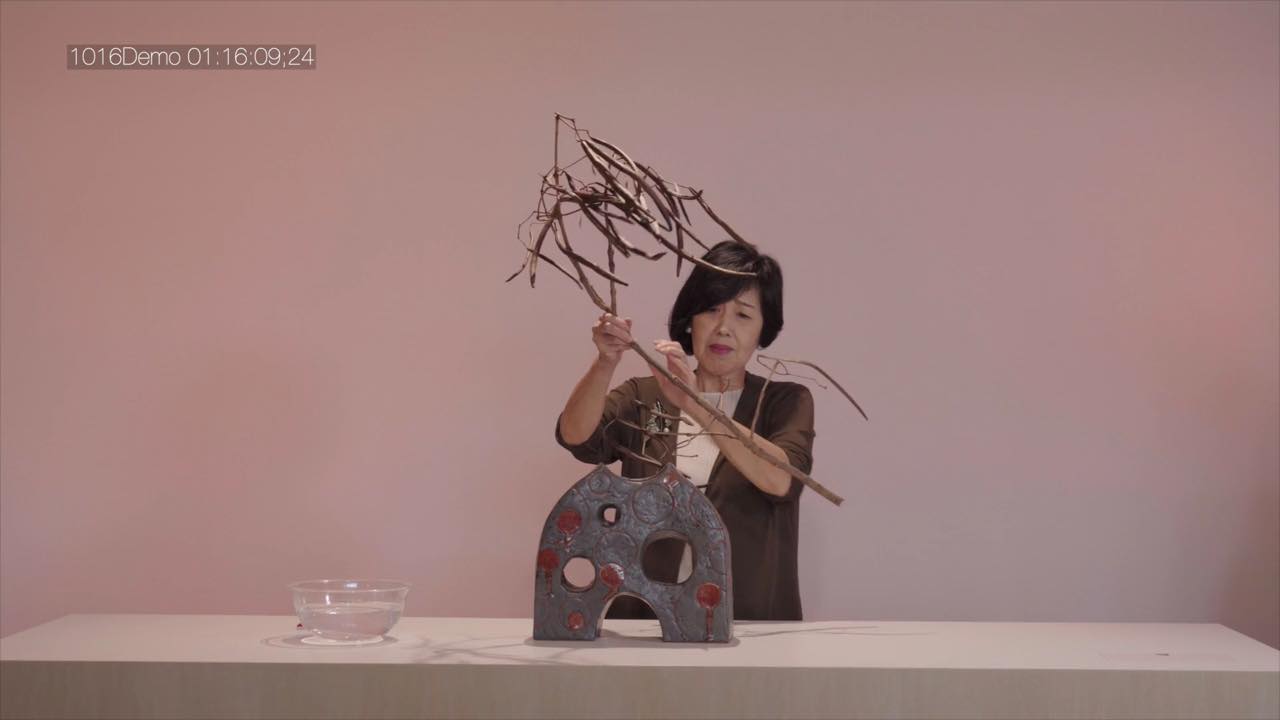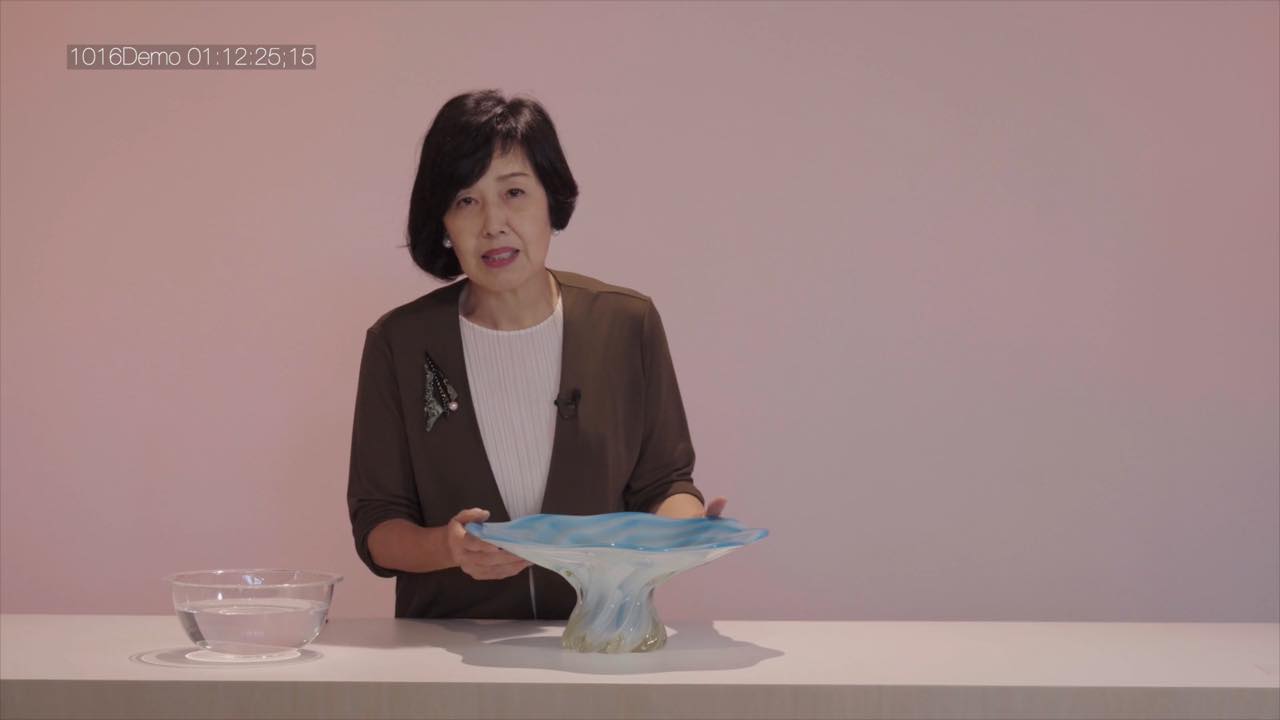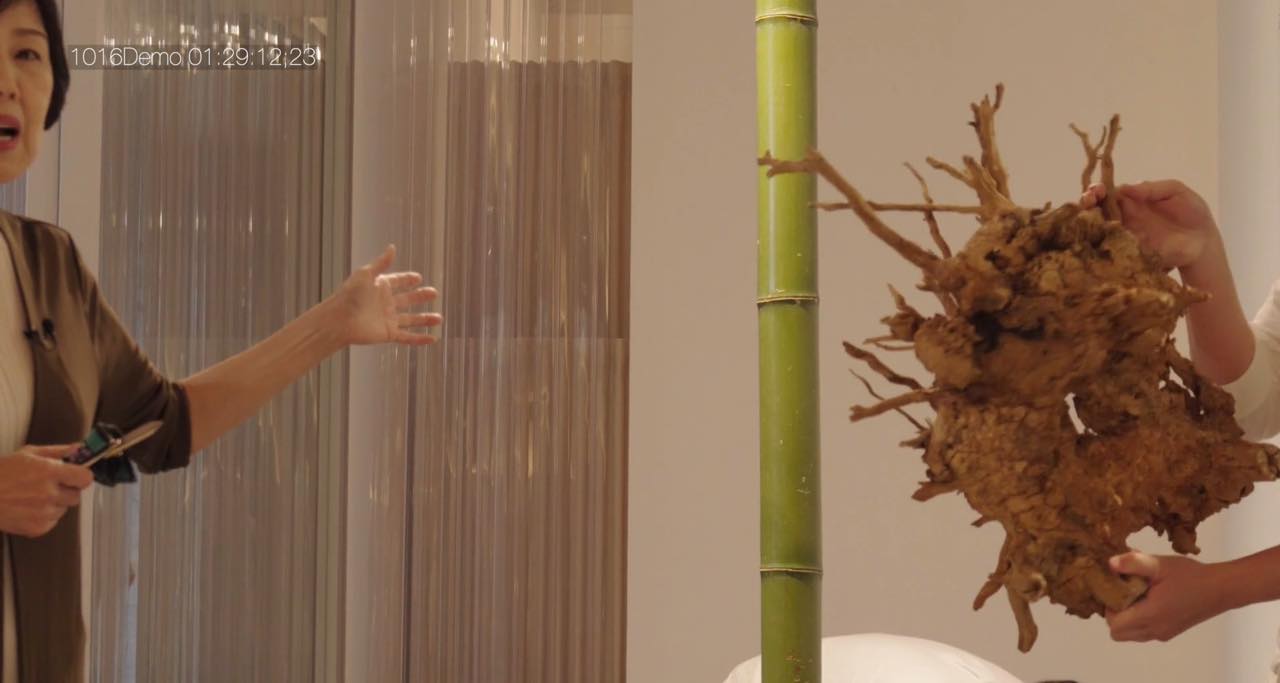 October 25 (Sun.), 2020
10:00 – 12:00(Japan time)
19:00 – 21:00(Japan time)
※ Streaming video 40 minute footage.
※ Only the video of the time purchased available.
How to purchase
Streaming Contents:Regular scale 4 works and large scale 1 work
Price:2,000JPY
Register for membership on Peatix, event information page.
→ https://welcomesogetsuwest.peatix.com/
Select the time and purchase a ticket.
After completing the procedure you will receive a confirmation mail.
How to watch
Before the day of the event you will receive a mail with Streaming URL and Password via Peatix.
Click on the Streaming URL to open a streaming page within the streaming time on the 25th, the day of the event.
Enter the Password.
Press the play button on the streaming video. You can watch the video!
※ The Streaming URL will only be sent to those who have made a purchase. If you do not receive an email from Peatix before the day of the event, please contact us for further information.
※ Streaming on Vimeo.
Please feel free to contact us If you need any support to purchase or watch, the staff from SOGETSU WEST will help you!
SOGETSU WEST
E-mail:west@sogetsu.or.jp