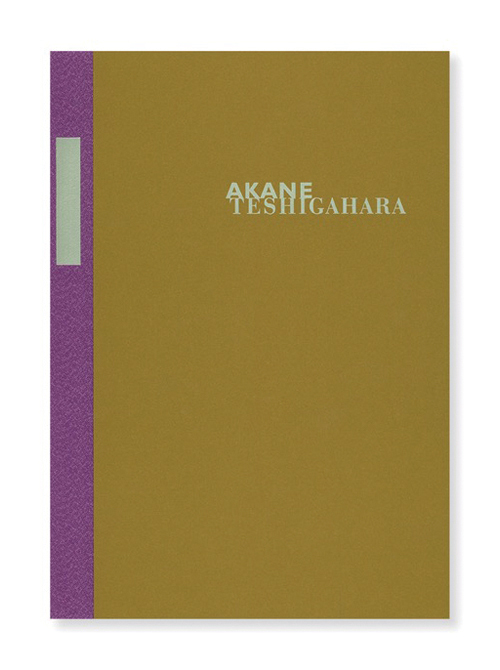 The collection of works of Iemoto Akane Teshigahara.
Price:JPY5,000
Softcover:96 pages + special outer case
Language:Japanese and English
Dimensions:(W/H)257mm/364mm
Shipping Weight:850g
Publisher:Sogetsu Bunkajigyo Co.,ltd.
Date of Issue:Apr/2017
Item No.:D3080
The collection of works of Iemoto Akane Teshigahara.This book is a commemorative publication of the Sogetsu 90th Anniversary.In addition to her works arranged in Ginkakuji(Temple of the Silver Pavilion) and Lake Motosu, especially for this publication, the book compiles Iemoto's works over the past ten years from her large bamboo creations to small arrangements shot in a studio.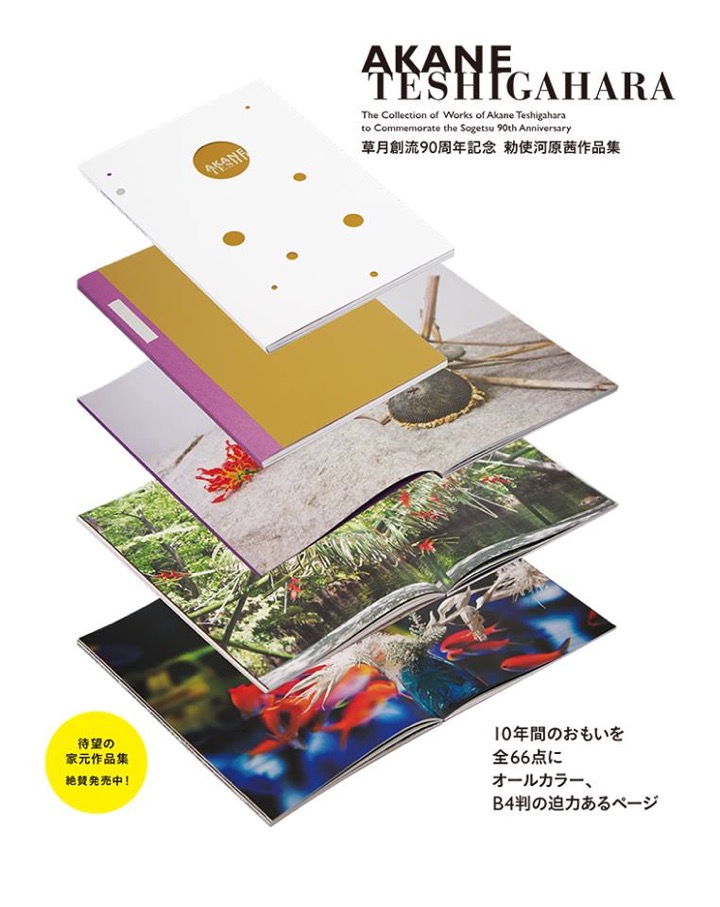 How to order
You can place an order at the Sogetsu Shuppan counter or through a certified Sogetsu teacher.
This book is also available at the Sogetsu Shuppan section in Shop Flora on the 4th floor of the Sogetsu Kaikan.
For information on mail-order, please refer to "Purchase via Mail-Order" in the Shop page.
Sogetsu Shuppan
TEL (Toll-free number):0120-087-202
FAX:03-5770-5607
E-mail:shuppan@sogetsu.or.jp