Branches and Study Groups
Consisting of STA members, the Branches and Study Groups (SGs) were established globally to provide a base for members to exchange information, learn ikebana techniques, and provide local communication.
There are around 120 Branches and SGs in 38 countries and regions.
Branches/SGs actively organize exhibitions, study sessions, and seminars to improve the skills of their members while providing a window to display their works.
Please contact us if you would like to join a branch or have questions.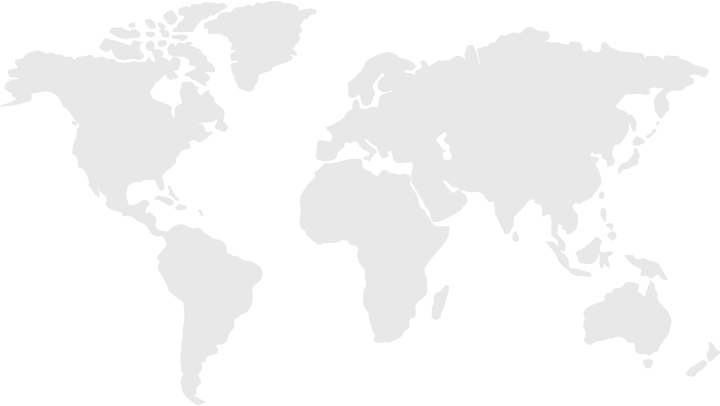 Overseas Affairs Department
TEL:+81-3-3408-1151
FAX:+81-3-3405-4947
E-mail:overseas@sogetsu.or.jp