Classes at the Headquarters
COVID-19 SAFETY GUIDELINES updated March 13, 2023
The safety of our visitors and staff are still our priority.
Maintaining some health and safety protocols remains critical to provide a safe environment for visitors and staff of all ages, including those with compromised health and families with children who cannot be vaccinated.
Masks are recommended indoors for everyone. Hand sanitizer stations are available for your use throughout the building.
We appreciate your understanding and cooperation.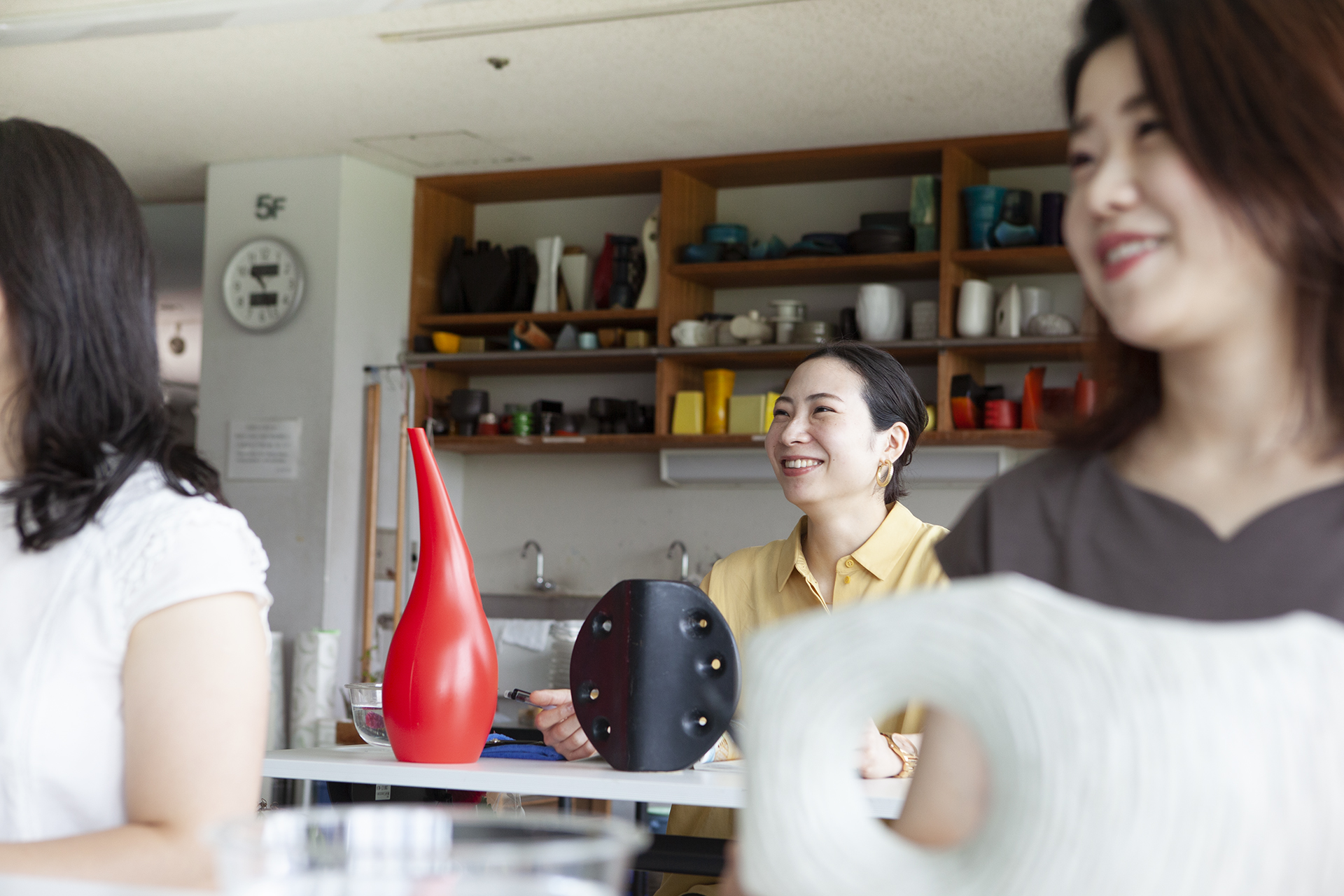 Study Sogetsu Ikebana at the Headquarters
Here at the Sogetsu Headquarters in Tokyo, and Sogetsu WEST, Kyoto, we offer Sogetsu ikebana classes available for all levels of learners.
Why not visit and experience the world of Sogetsu Ikebana ?
Please make an appointment in advance.
Please refer to each classroom page for applications and inquiries.
Tokyo
Venue:Sogetsu Kaikan
2-21, Akasaka 7-chome,Minato-ku, Tokyo 107-8505
Classes
Sogetsu WEST, Kyoto
Venue:Sogetsu WEST
Hotel Emion 1F
20-4 Sujakudounokuchi-cho, Shimogyo-ku, Kyoto, Kyoto 600-8842
Classes
For all levels of ikebana learners
The highest class for Sogetsu Teachers' Association members