Fourth Headmaster of Sogetsu School of ikebana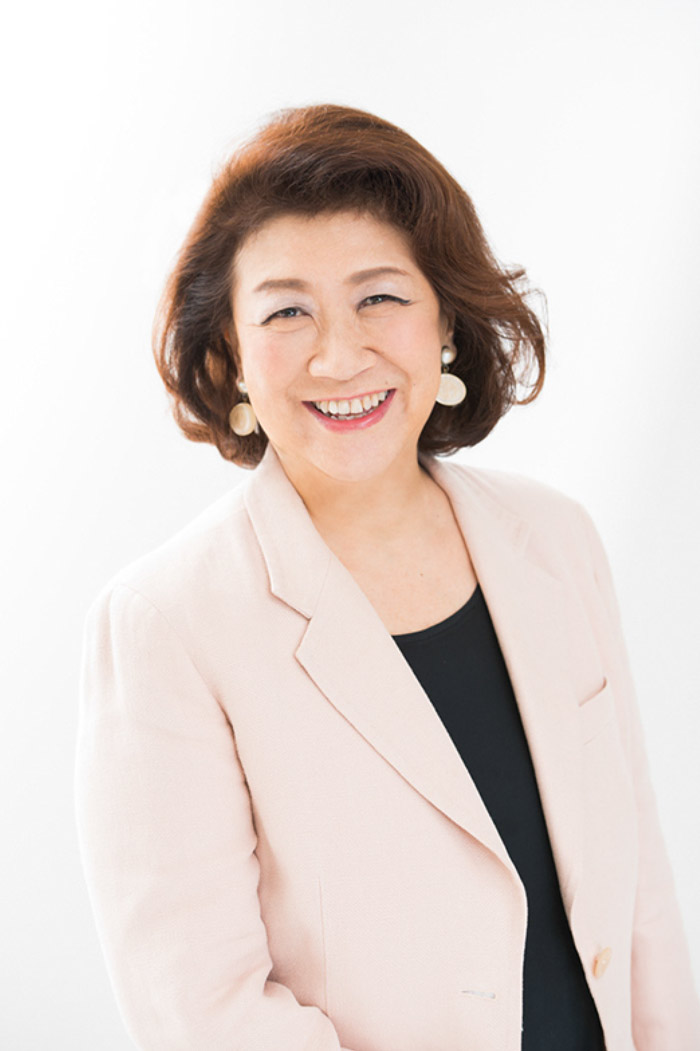 "Flowers become human in ikebana."
This quote by our first Iemoto Sofu Teshigahara is the starting point of Sogetsu Ikebana.
The heart of a person who arranges ikebana is reflected directly in that work, and ikebana becomes that person.
That's why ikebana is infinitely wide and profound, liberated, and fun.
From the moment you want to express something with a piece of flower in your hand, a world of your own creation begins.
Always new, always beautiful ──
While facing the rapidly, ever-changing times, I sincerely hope that we can share the joy of creation with plants in our hands with as many people as possible all around the world.
Iemoto Akane Teshigahara
Akane Teshigahara became the fourth Iemoto of the Sogetsu School of Ikebana in 2001. She has pursued the possibilities of new ikebana suitable for an ever-diversified modern space as the leader of Sogetsu which respects free and liberated creation.
She has also actively engaged in collaborations with artists in different disciplines including painters, sculptors, musicians and dancers, and has put time and effort into ikebana teaching of the young generation by holding the Akane Junior Class which aims to develop sensitivity and independence of children through ikebana.
In addition, she has performed Ikebana Live, where ikebana is created while incorporating various dramatic elements such as sound and light into a space on stage, in many places both in Japan and abroad.
The introductions for Sofu, Kasumi and Hiroshi who were Iemotos (Headmasters) of Sogetsu School founded in 1927.