Hiroshi Teshigahara(The 3rd Iemoto 1927~2001)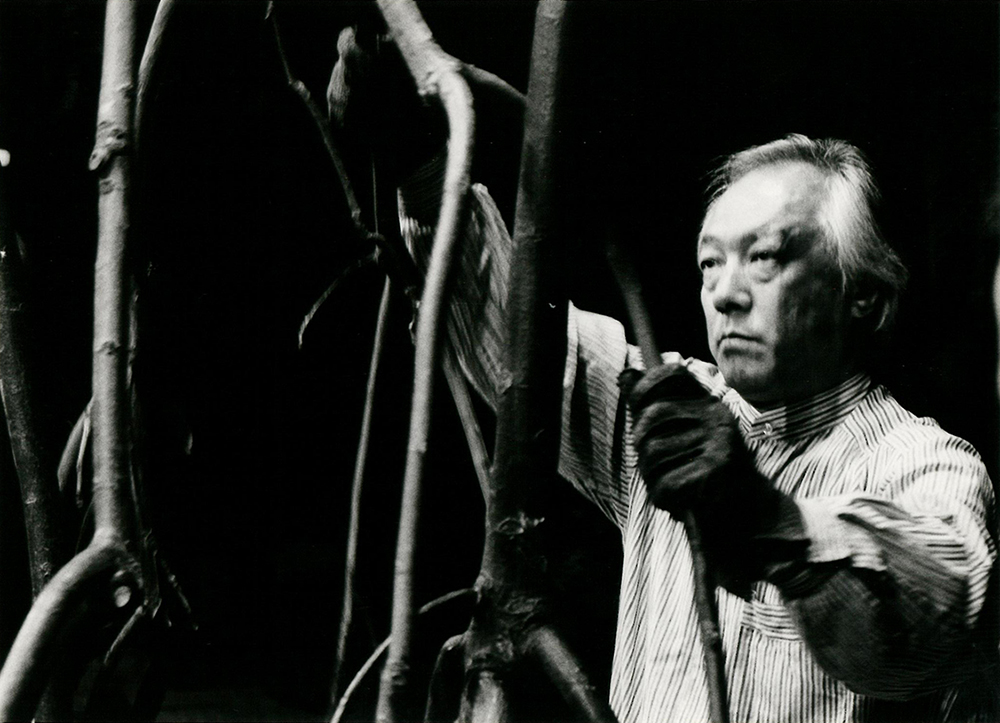 Hiroshi Teshigahara, the first son of Sofu Teshigahara who was the founder of Sogetsu School, was born in Tokyo in 1927. He is well-known world wide as the director of such films as Suna no Onna (Woman in the Dunes) written by Kobo Abe and Rikyu. In 1980, he became the third Iemoto of Sogetsu School. Since then, he demonstrated his originality using bamboo at his large-scale solo exhibitions at such famous museums as National Museum of Contemporary Art in Seoul, Korea (1989), Palazzo Reale in Milan, Italy (1995) and the Kennedy Center in New York (1996). Domestically, he held solo exhibitions and displayed installations nationwide, including GEN-ICHIRO INOKUMA Museum of Contemporary Art in Marugame and Hiroshima City Museum of Contemporary Art. His works were acclaimed as an unprecedented extension of art beyond the boundary of Ikebana.
Both domestically and abroad, he undertook stage and art direction of such performances as the opera Turandot (Lyon, France, 1992; Geneva, Switzerland, 1996), an original Noh play Susanoh (the Avignon Theatre Festival, 1994), Sloka by Chandralekha Dance Company (1999), an original outdoor dance play Susano Iden (1991). His stage art of which the main component was bamboo and his stage direction itself were enthusiastically received.
Moreover, he demonstrated his unique talent for ceramic art and calligraphy, and continued to develop his creativity in various fields of art throughout his later years. In the 1990's, he expanded the range of Ikebana by advocating Renka which is a series of impromptu Ikebana arranged by multiple artists.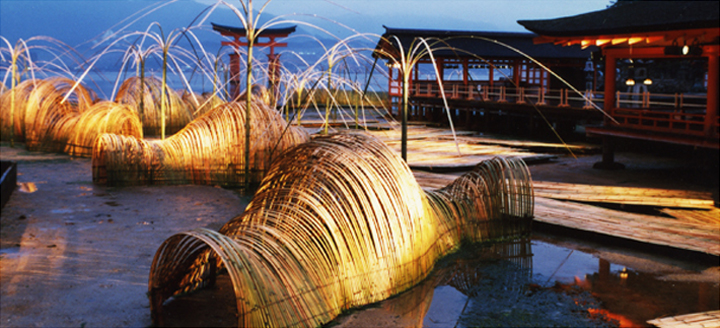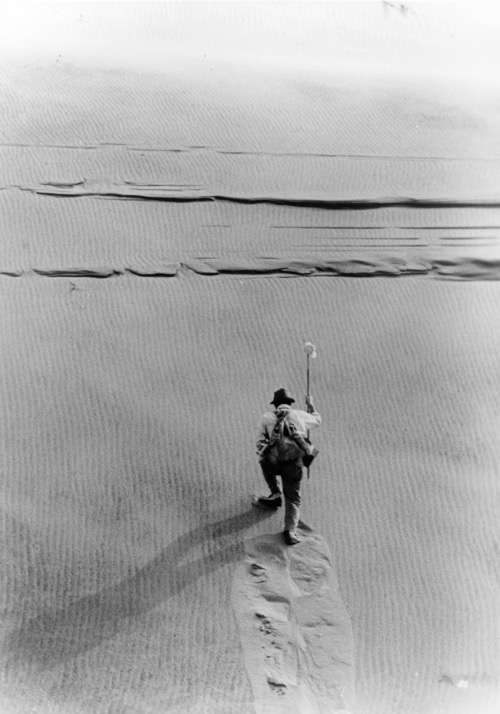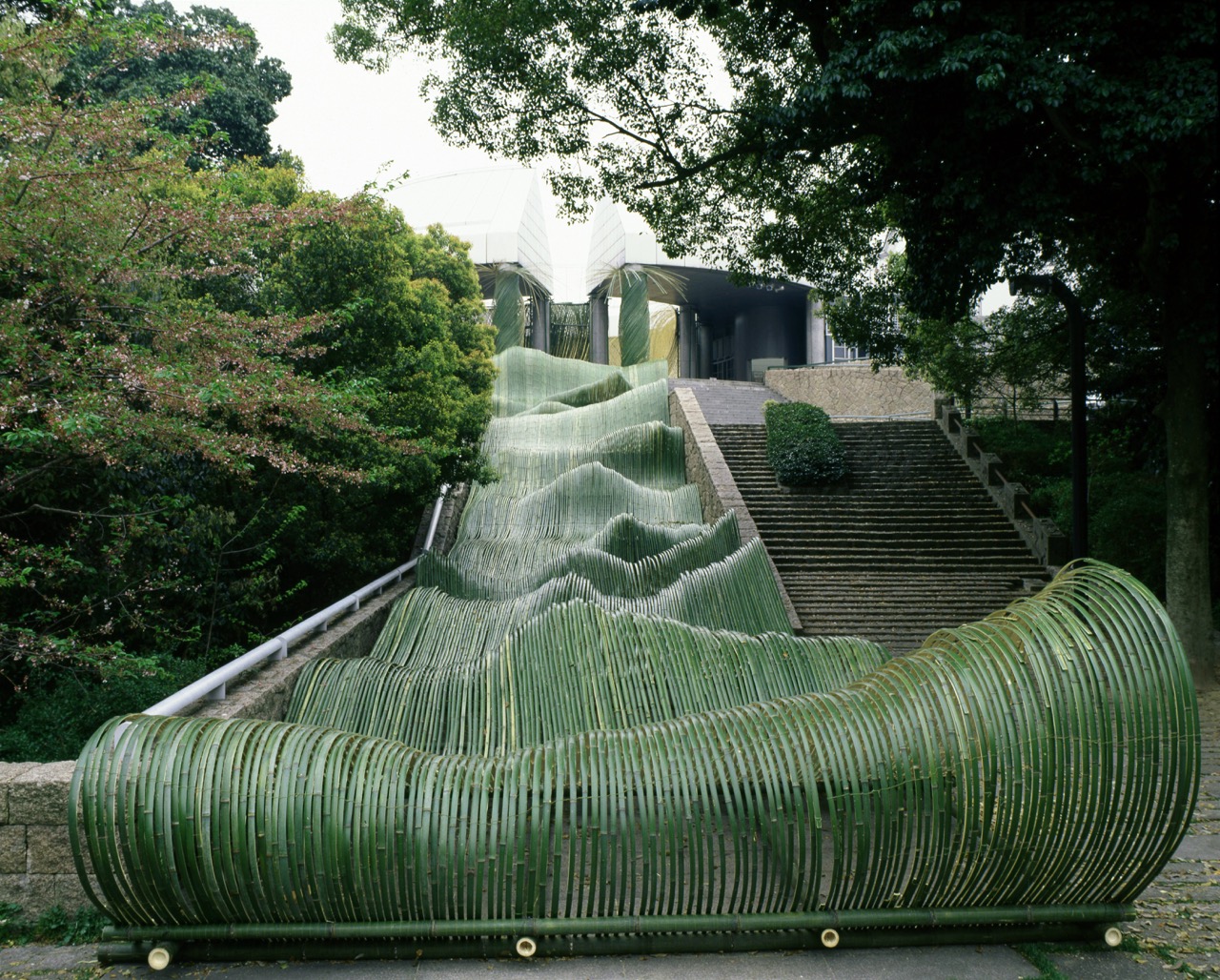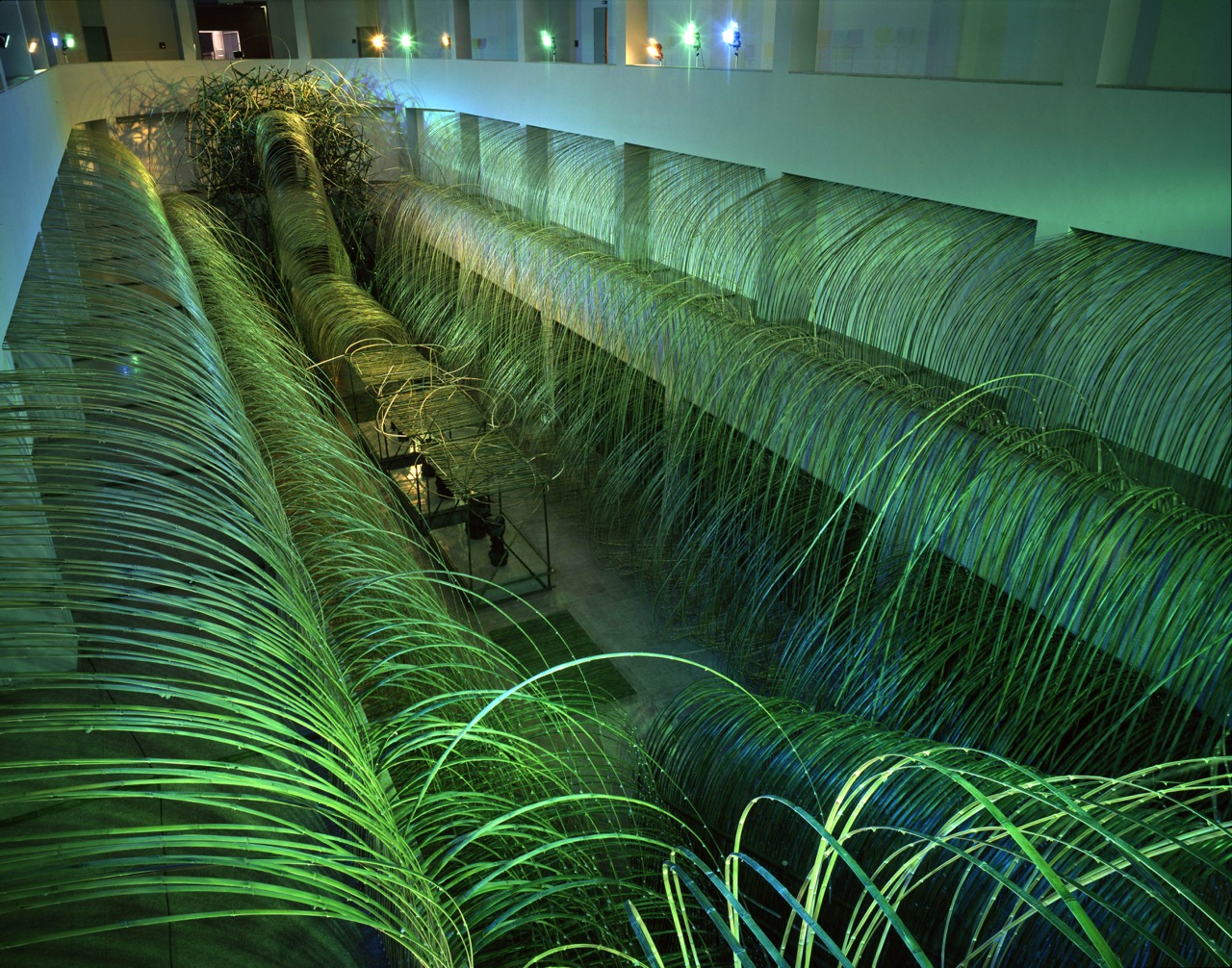 The introductions for Sofu, Kasumi and Hiroshi who were Iemotos (Headmasters) of Sogetsu School founded in 1927.