Classes at the Headquarters
【Class schedule】Some classes reopen in Mid-June
Classes at Sogetsu Kaikan and Sogetsu School Osaka will partially reopen in June.
Please check the schedule of each class on the website.
Please note: some classes may change the starting time/require prior reservation.
We thank you for your understanding and cooperation.
Should you have any questions, please contact overseas affairs department:
overseas@sogetsu.co.jp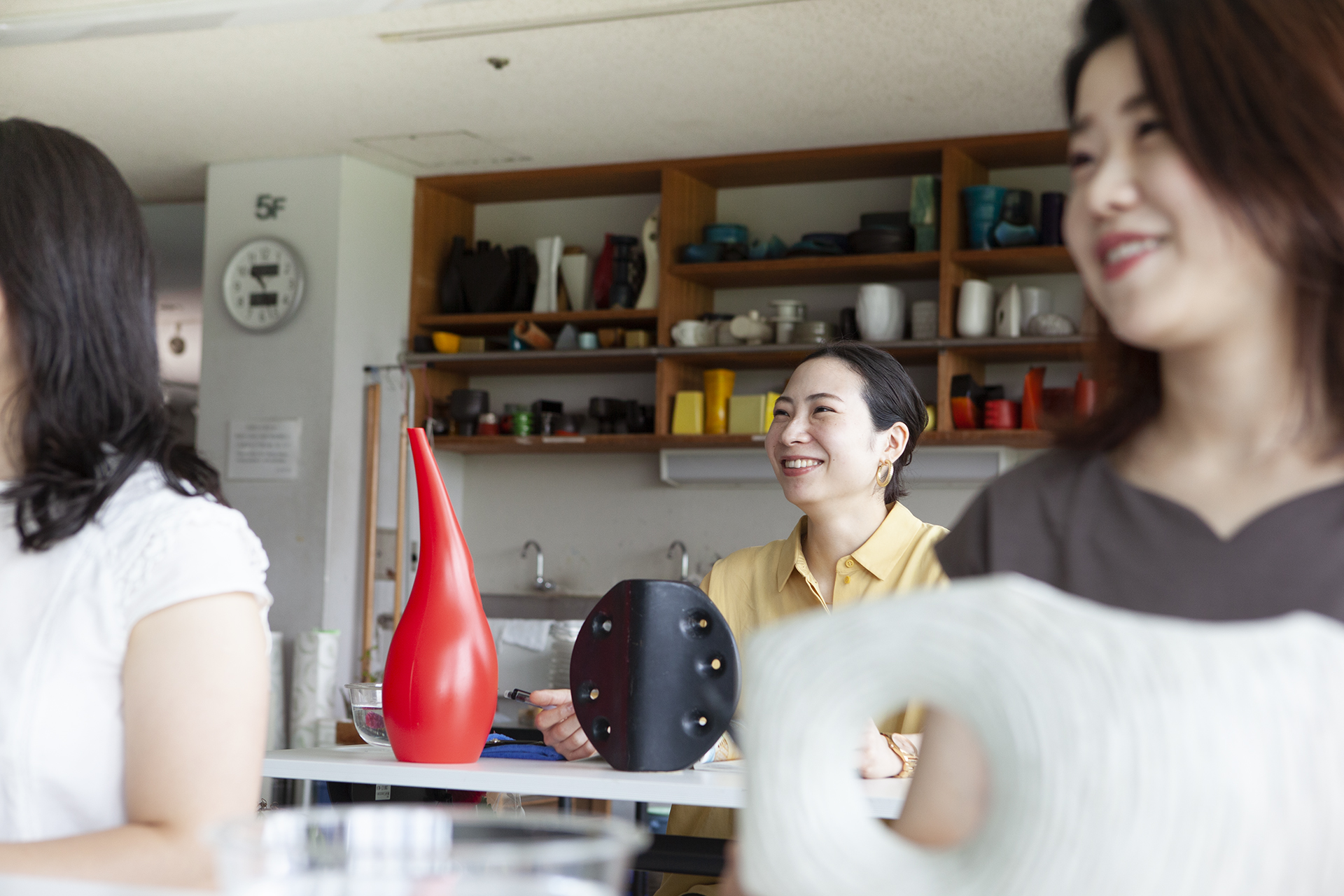 Study Sogetsu Ikebana at the Headquarters
Here at the Sogetsu Headquarters in Tokyo, Japan, there are several ikebana classes available for all levels of ikebana learners and in Kyoto, too.
We welcome visits and trial lessons.
Please make an appointment in advance.
Please refer to each classroom page for applications and inquiries.
Tokyo
Venue:Sogetsu Kaikan
2-21, Akasaka 7-chome,Minato-ku, Tokyo 107-8505
Classes
To all levels of ikebana learners
The highest class for Sogetsu Teachers' Association members
For male students
For children
For non-Japanese speakers
For travelers
Kyoto
Venue:Sogetsu WEST
Hotel Emion 1F
20-4 Sujakudounokuchi-cho, Shimogyo-ku, Kyoto, Kyoto 600-8842
Classes
For all levels of ikebana learners
The highest class for Sogetsu Teachers' Association members