Akane Junior Class (Tokyo)
COVID-19 SAFETY GUIDELINES updated March 13, 2023
The safety of our visitors and staff are still our priority.
Maintaining some health and safety protocols remains critical to provide a safe environment for visitors and staff of all ages, including those with compromised health and families with children who cannot be vaccinated.
Masks are recommended indoors for everyone. Hand sanitizer stations are available for your use throughout the building.
We appreciate your understanding and cooperation.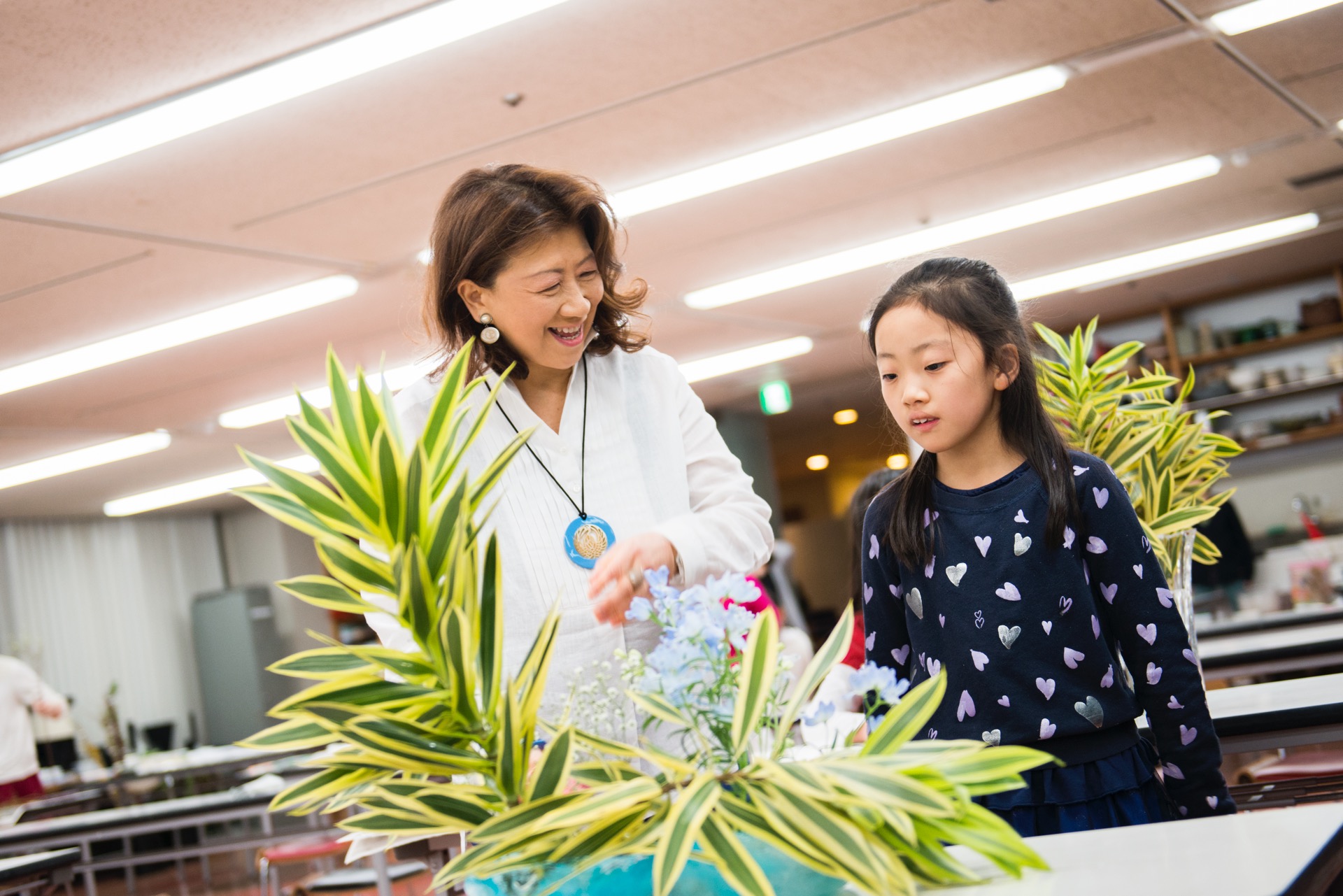 This ikebana class is for children from 3years old up to senior high school students. It is designed to foster originality and creativity as well as good sense of color and ability to concentrate in each child through the repeated fun of creation by composing plants. The Akane junior class celebrates its 30th anniversary in 2019. We gently watch over the children's activities so that they can develop and express their individuality freely.
Supervise:Akane Teshigahara, Iemoto of Sogetsu School
Instructor:Hiromi Sugioka
Day:Three Fridays of each month
Time:Anytime between 2:00 and 7:00pm (Please come to the classroom by 6:00pm)
Venue:Sogetsu Kaikan
Initial Fee:6,020 yen (once at the beginning)
Cost of Necessary Tools: 6,800 yen (for ikebana scissors, a flower bag, an apron and a notebook)
Monthly Fee:12,660 yen (for three lessons including the material fee)
Notes:
The classes are given in Japanese.
English-speaking assistance is not available.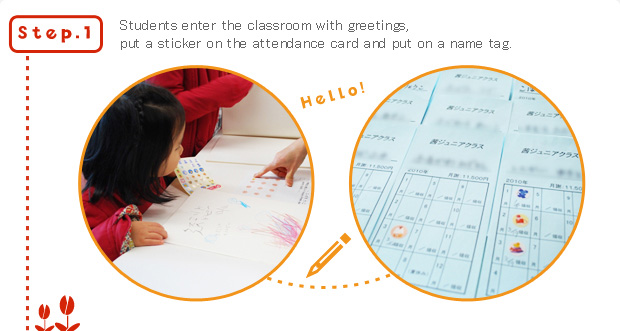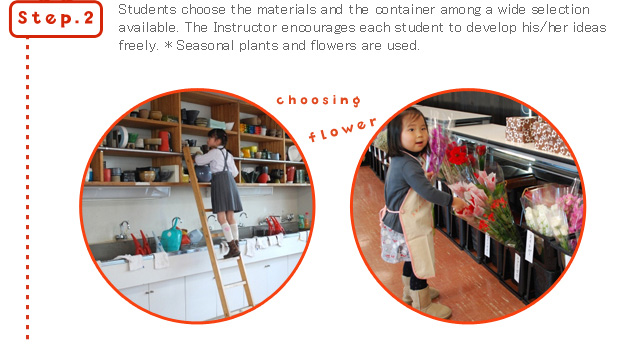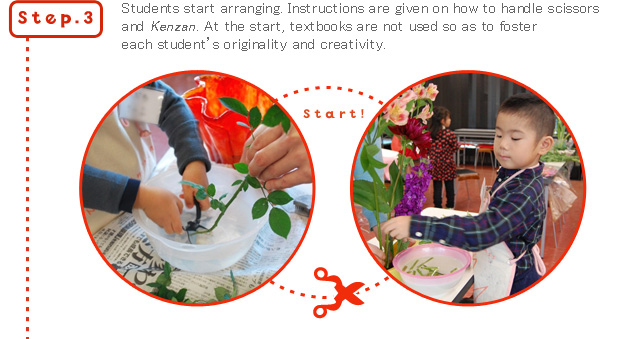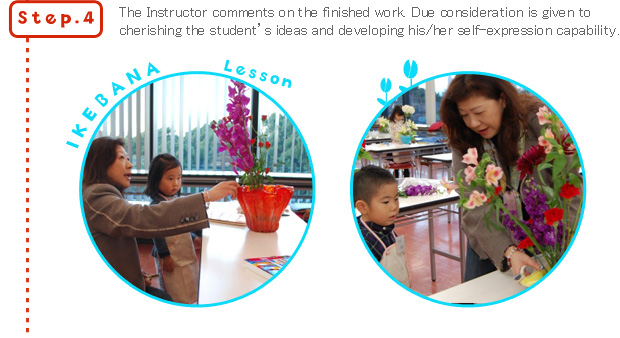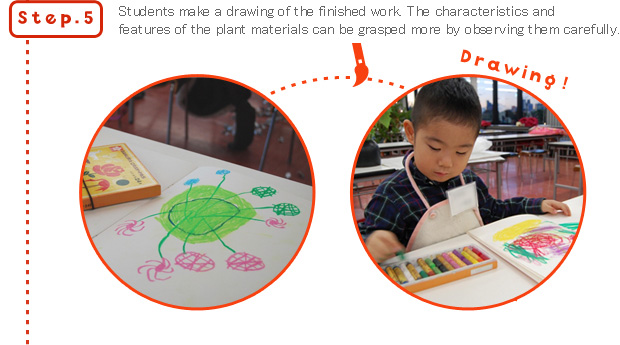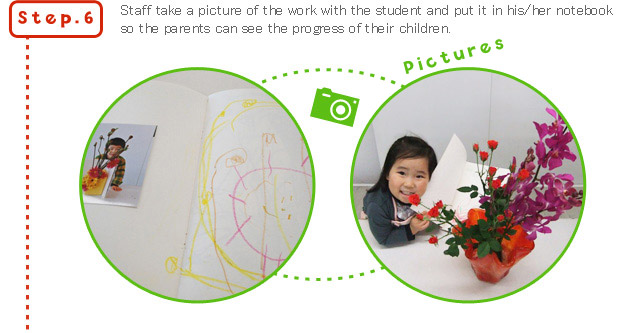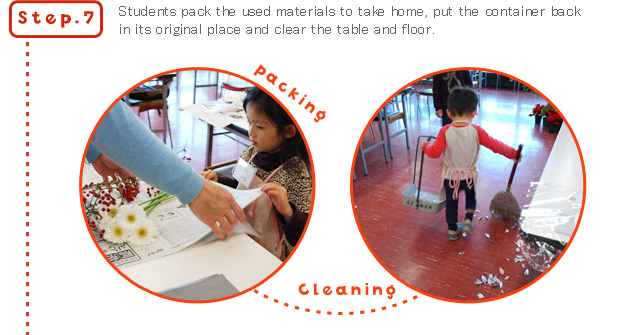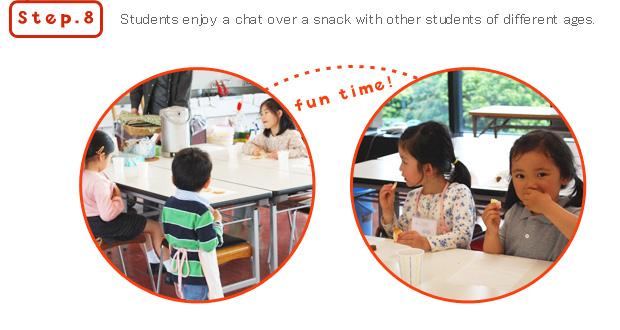 Reservations and inquiries