Anytime, anywhere, by anyone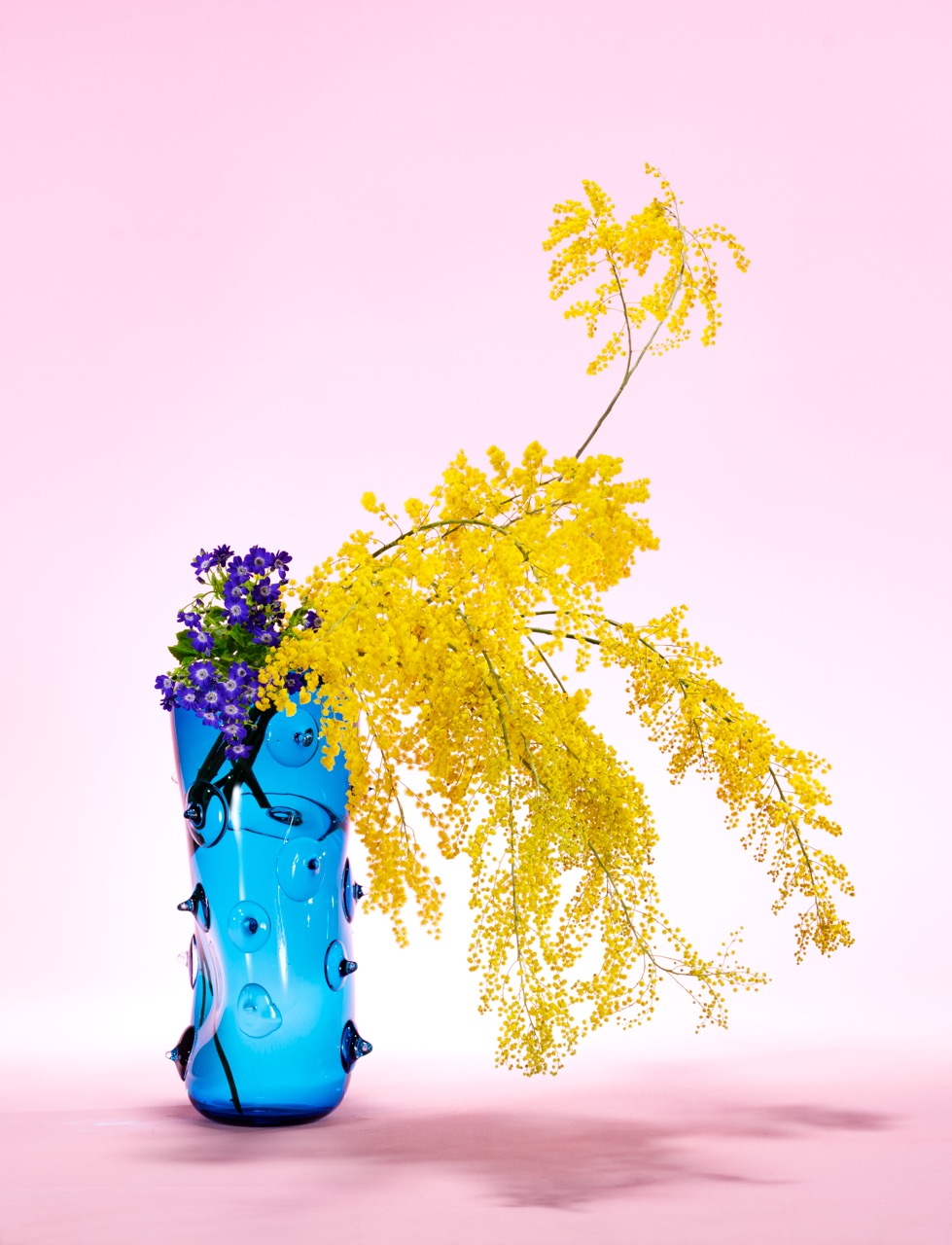 In 1927, when everybody believed practicing ikebana meant following established forms, Sofu Teshigahara recognized ikebana as a creative art and founded the Sogetsu School. Anyone can enjoy Sogetsu Ikebana anytime, anywhere, using any material. You can place Sogetsu Ikebana at your door, in you living room or on your kitchen table. Sogetsu Ikebana enhances any hotel lobby or banquet room, shop windows and huge public spaces. It will suit any kind of space, Japanese or Western and enrich its atmosphere.
"Flowers become human in ikebana."
This quote by our first Iemoto Sofu Teshigahara is the starting point of Sogetsu Ikebana.
The heart of a person who arranges ikebana is reflected directly in that work, and ikebana becomes that person.
That's why ikebana is infinitely wide and profound, liberated, and fun.
From the moment you want to express something with a piece of flower in your hand, a world of your own creation begins.
Always new, always beautiful ──
While facing the rapidly, ever-changing times, I sincerely hope that we can share the joy of creation with plants in our hands with as many people as possible all around the world.
Iemoto Akane Teshigahara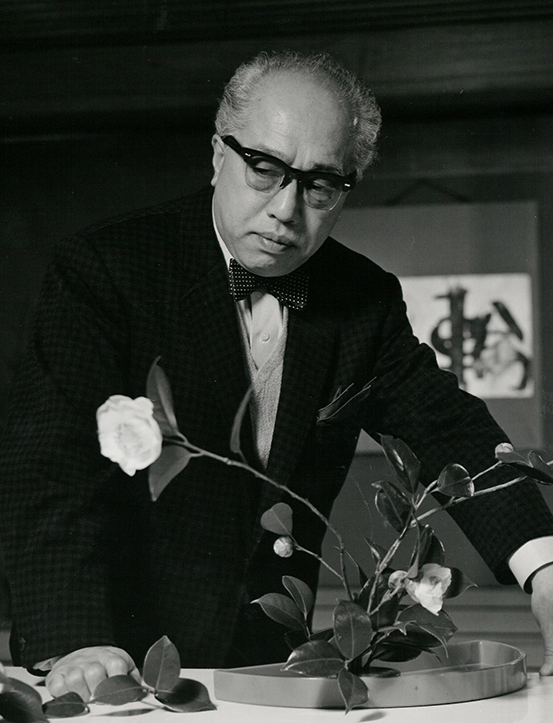 Introduction of Sofu Teshigahara (the 1st Iemoto)
, Kasumi Teshigahara (the 2nd Iemoto), Hiroshi Teshigahara (the 3rd Iimoto), and the Sogetsu Art Center which led the 1960's avant-garde art.
Sogetsu Kaikan and other facilities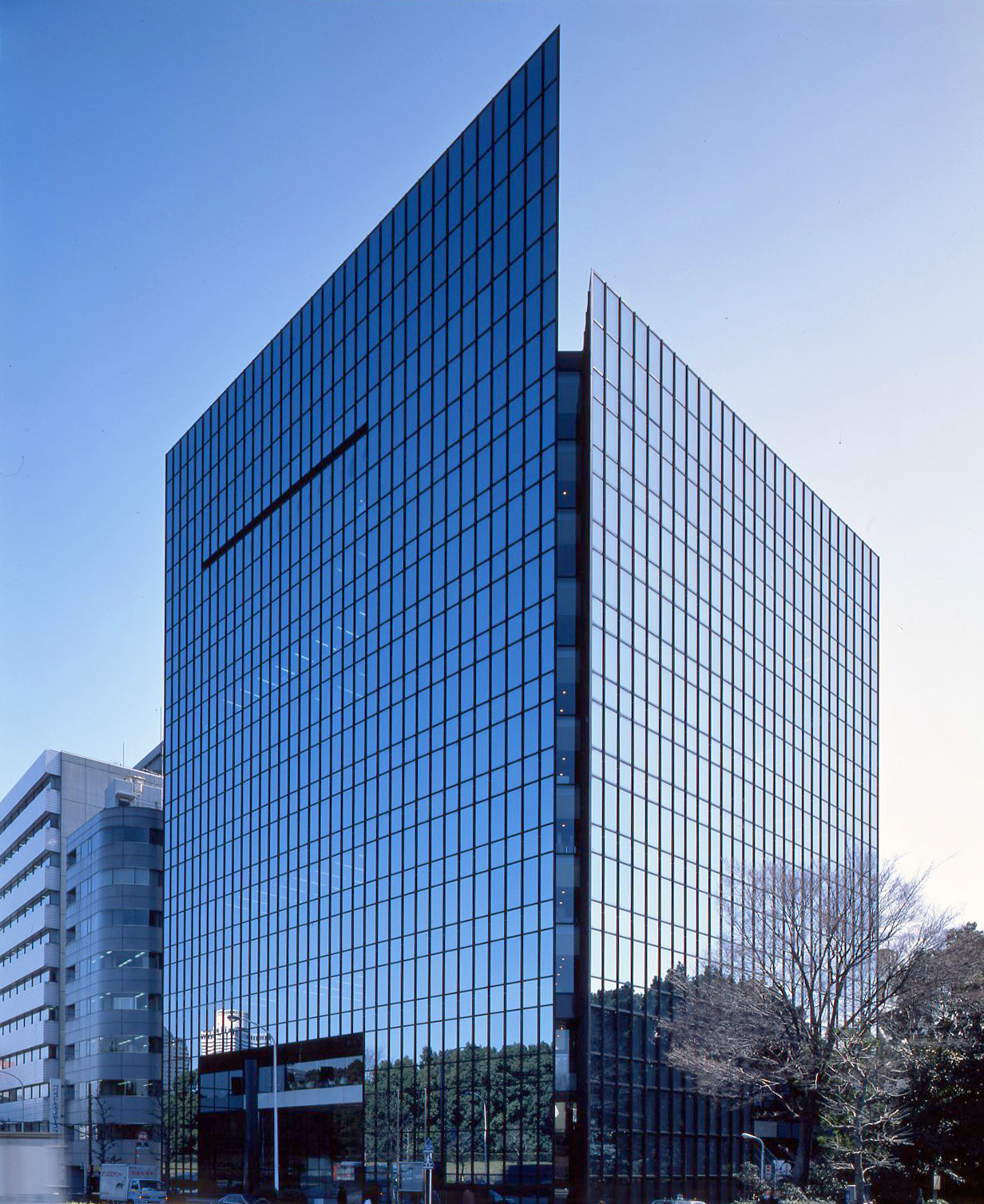 The Sogetsu Kaikan, the building of Sogetsu Foundation Headquarters, is located in Akasaka, Minato-ku, Tokyo. It is the home of Sogetsu Ikebana and other creative activities beyond each genre.
Sogetsu WEST , our newly opened hub in Western Japan, is situated in Kyoto, the historic city of Japan.
The ceramic studio in Fukui is for those who wish to have the creative experience of making ikebana containers.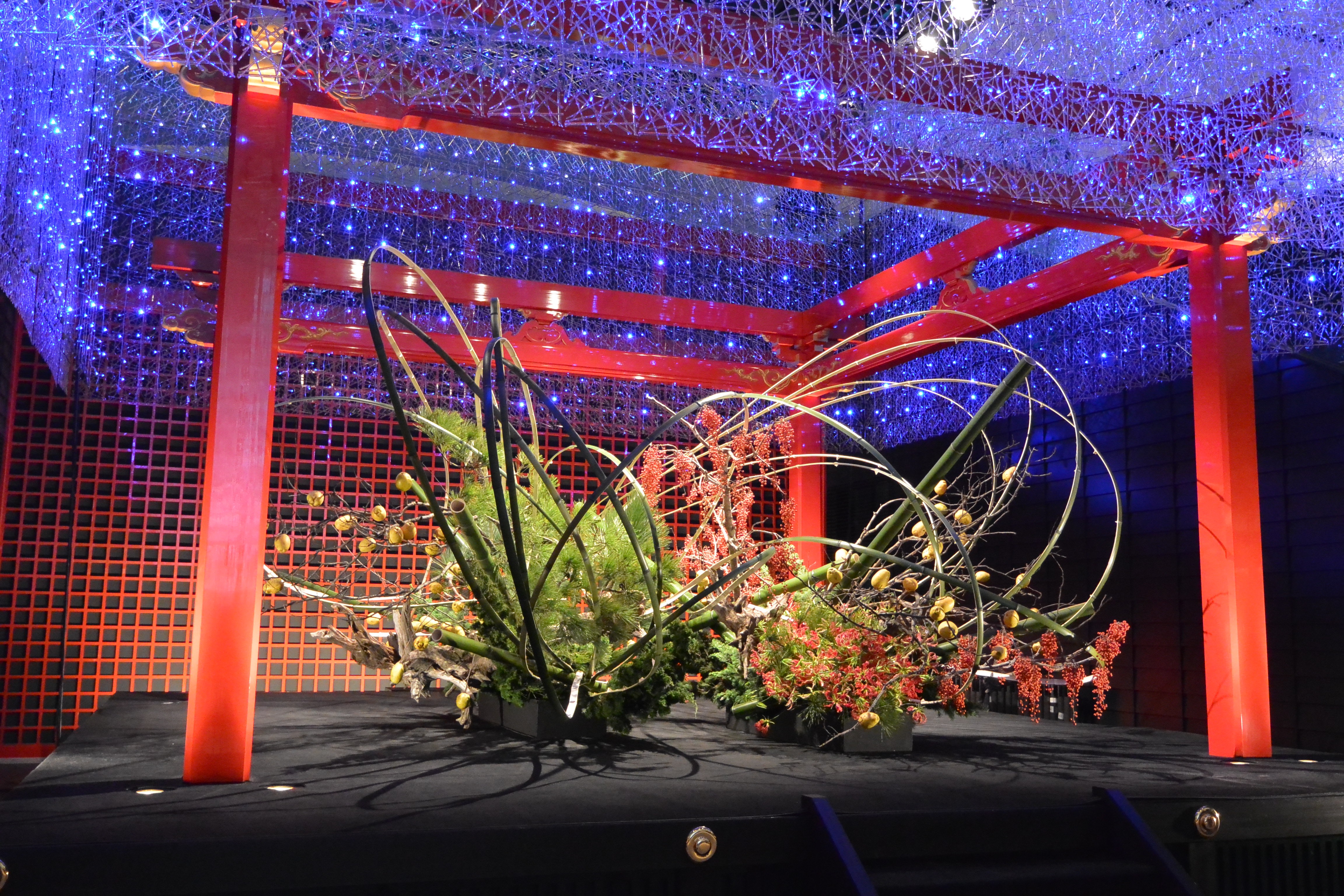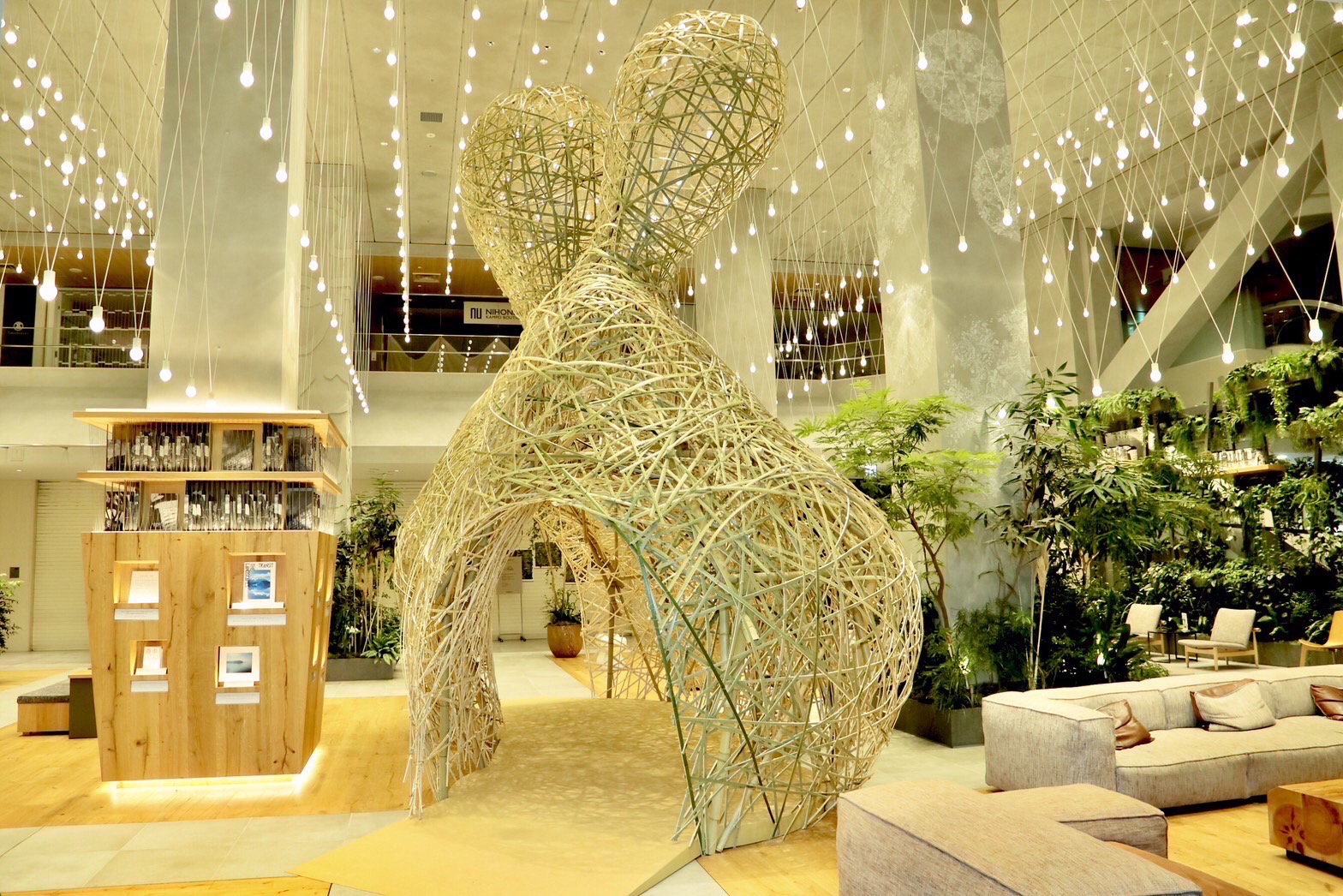 Interested in designing a one-of-a-kind space with a Sogetsu ikebana floral display?
Sogetsu ikebana has changed with the times over the past century.
The collaboration of symbolic bamboo and ikebana has brought beauty and comfort to every space in society, not only for enjoyment at home, but also as gifts for loved ones, window displays, hotel lobbies, department stores, stores, commercial facilities, events, stage art, and community revitalization.
Please feel free to contact the Sogetsu/Hana Project for requests for space decoration and event art utilizing Sogetsu ikebana techniques. We will listen to your requests in person and provide comprehensive production of the space, from submission of drawings to floral arrangement setup and removal work.