Please feel free to contact us about request for coverage, facility rental, and so on.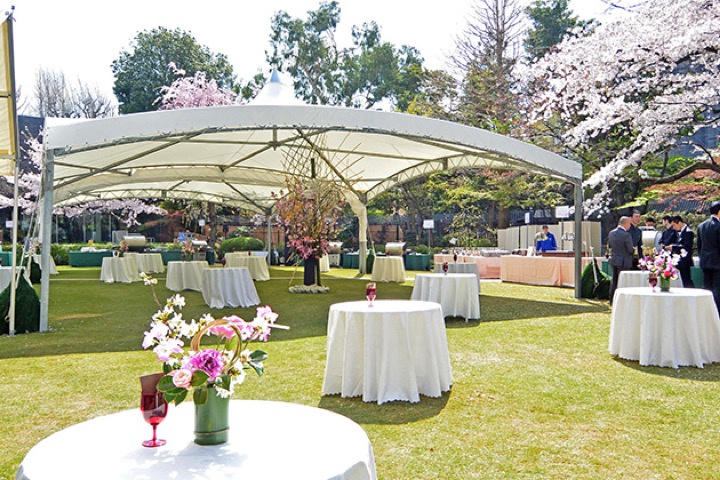 Interested in exhibiting Sogetsu ikebana in a public space?
The Ikebana of Sogetsu, which has been changing along with the times and social needs, brings the beauty and comfort of flowers in many different situations such as window displays and stage art, as well as enjoying at home.
If you are interested in Ikebana displays or decorations for events, please click below.
Using Ikebana effectively, Sogetsu Hana Project produces special moment in various scenes of business and life.