Men's Exclusive Class (Tokyo)
This ikebana class for male students, inaugurated in 1982, is designed for those who feel embarrassed in classes where the most of the students are women, or those who want to extend the "masculine" sensibility.

Three Instructors take turns to teach the students, in their 20's to 60's, including beginners, those who are hoping to become artistic creators, and prospective ikebana teachers. The class schedule is relatively flexible with the students, who are privileged to attend the Teachers' Workshop, the highest-level class in Sogetsu.
Men's Exclusive Class has extended its class registration hours. Details are as follows.
Reception hours 17:30pm~19:30pm
Demonstration 19:00pm~
Thank you for your understanding and cooperation.
COVID-19 SAFETY GUIDELINES updated March 13, 2023
The safety of our visitors and staff are still our priority.
Maintaining some health and safety protocols remains critical to provide a safe environment for visitors and staff of all ages, including those with compromised health and families with children who cannot be vaccinated.
Masks are recommended indoors for everyone. Hand sanitizer stations are available for your use throughout the building.
We appreciate your understanding and cooperation.
Day:Two Friday, One Wednesday/ per month
Time:Anytime from 5:30 to 7:30pm
Venue:Sogetsu Kaikan
Fee for Overseas Sogetsu Members:5,660 yen (including the material fee) / lesson
Notes:
The classes are given in Japanese.
English-speaking assistance is not available.
※There are also open days with English-speaking instructors.
Please contact us for more information.
Master instructor of the Sogetsu HQ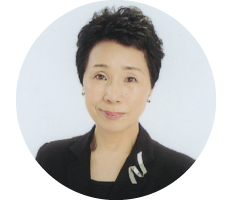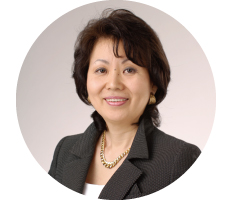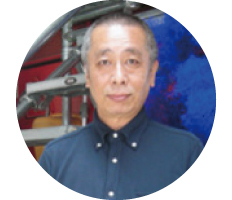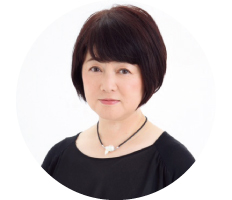 April
5(Wed.)
Koei Sawada
14(Fri.)
Shinobu Okazaki
28(Fri.)
Kosa Nishiyama
May
12(Fri.)
Koka Iwabuchi
26(Fri.)
Shinobu Okazaki
31(Wed.)
Koei Sawada
June
9(Fri.)
Koka Iwabuchi
16(Fri.)
Kosa Nishiyama
21(Wed.)
Shinobu Okazaki
Note: The class schedule and the Instructor may change occasionally.
Reservations and inquiries