We will post Sogetsu ikebana works by four headmasters through SNS so that everyone can feel the coming of spring.

Future updates are scheduled for every Monday, Wednesday and Friday on each SNS, from March 23, 2020.
They're perfect days for OHANAMI (cherry blossom viewing)!
Enjoy the flowers blooming in spring from the comfort of your home!

Ikebana demonstration by Iemoto Akane Teshigahara(with English subtitles)
OHANAMI at SNS "Ikebana demonstration by Iemoto Akane Teshigahara"
Message from Iemoto
Hello, this is Akane Teshigahara.
In Tokyo, the sun is getting brighter day by day, and spring flowers have started to bloom here and there.
The seasons continue to rotate tirelessly under any circumstances.
We are encouraged and greatly inspired whenever we see plants vigorously sprout and blossom.
Due to the spread of COVID-19, many exhibitions and classes were cancelled or postponed. I'm sure that people feel regret as to the fewer opportunities to get involved with flowers and ikebana.
Wishing to deliver a hint of the arrival of spring to those who have such feelings, I would now like to show my ikebana demonstration using spring materials .
I hope that you will enjoy my demonstration right to the end while feeling as if you are having a cherry blossom viewing party.
*She speaks in Japanese in video.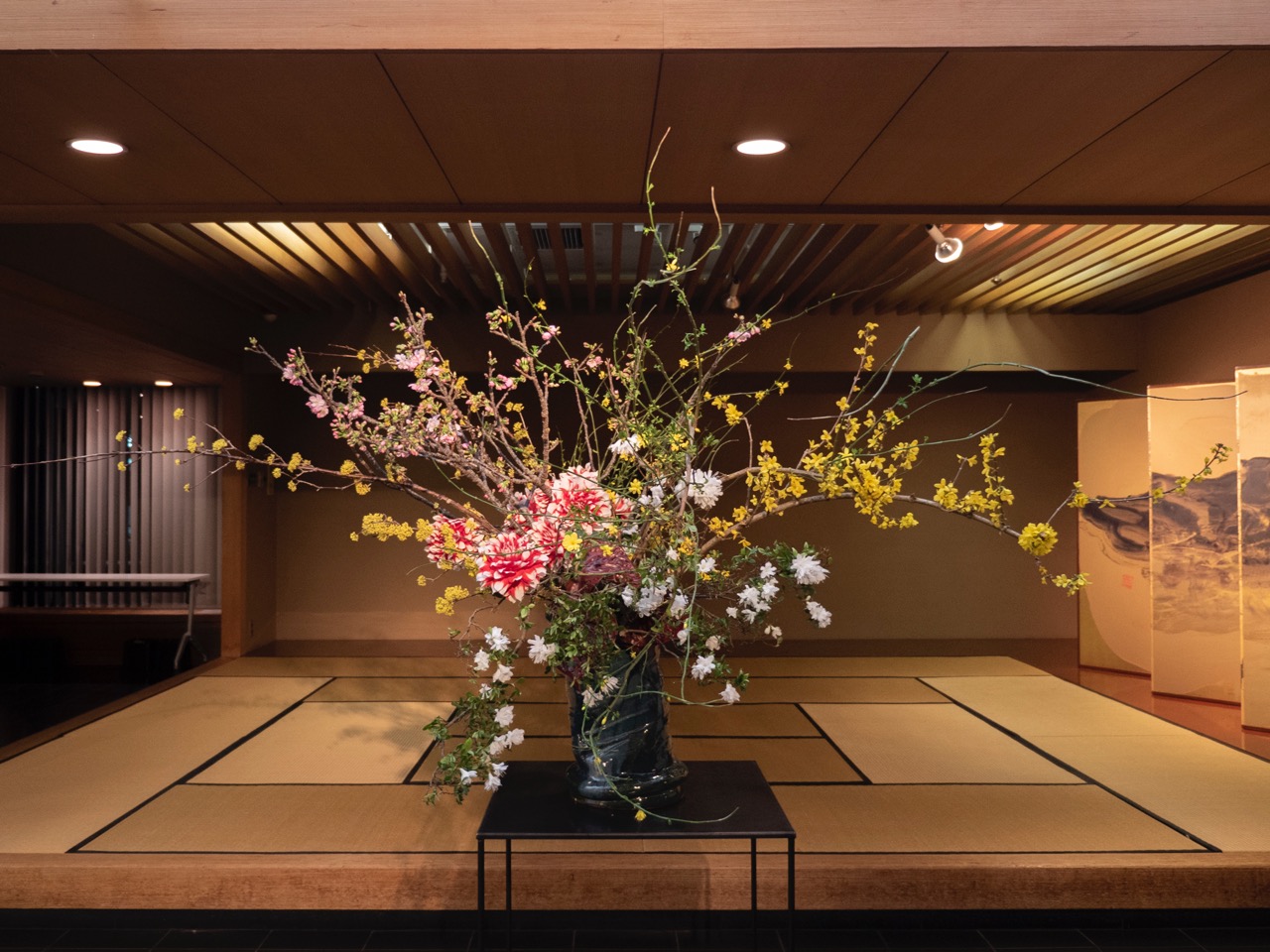 Past posts(13 times in total)