Sogetsu Calendar 2021 & Sogetsu Pocket Diary 2021 is on Sale !
"HANA SO" Buy 5 get 1 free promotion
We are carrying out a campaign that deals with the purchase in bulk.
Please use all means.
For every 5 calendars you purchase, you get one!
1 free gift for every 5 diary purchased!
The campaign will be held until December 25th of this year.
Sogetsu Calendar 2021(English)
13 ikebana works by Akane Teshigahara, 4th Iemoto of the Sogetsu School.In this calendar types of vases and materials are indicated under the picture of each work.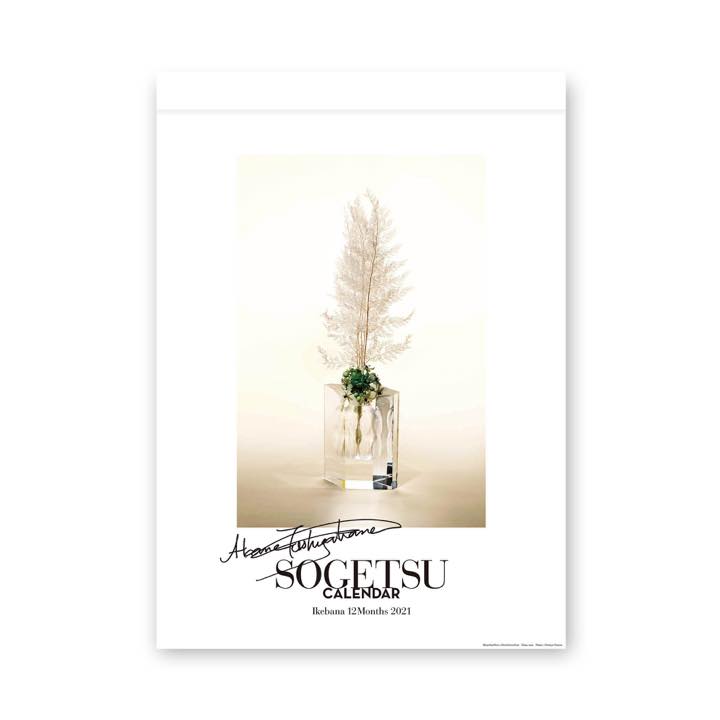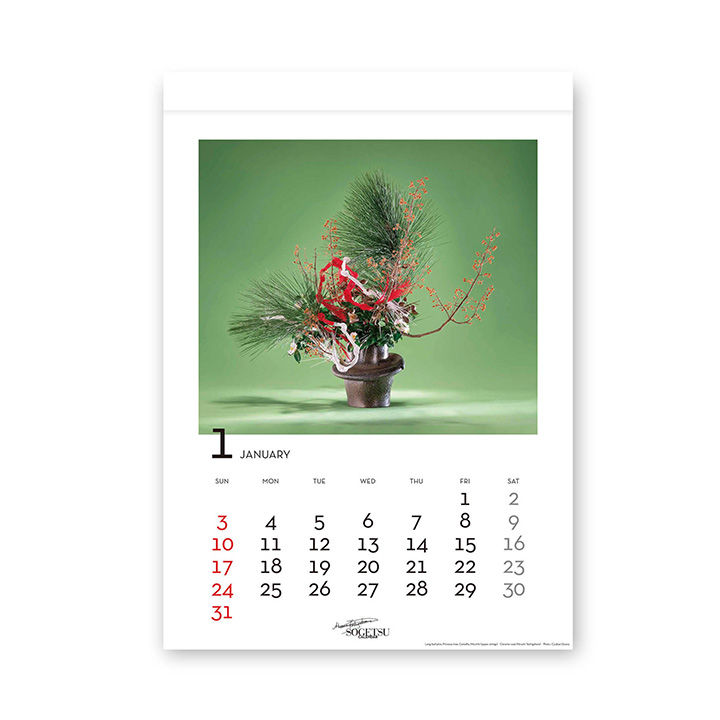 Details: 12months wall calendar
Product Dimensions: W364mm H515mm
Price: 1,546Yen
Item No.:B2220
Sogetsu Pocket Diary 2021(Japanese)
Adopting hand-made paper, easy to write and easy to turn, paying attention to practicality. In addition, there are lots of useful information for those who want to learn the Sogetsu School, such as the 50 rules of Sogetsu, flower diagrams, and contact information for Sogetsu Headquarters!
An essential item for the Sogetsu people who spend their busy days.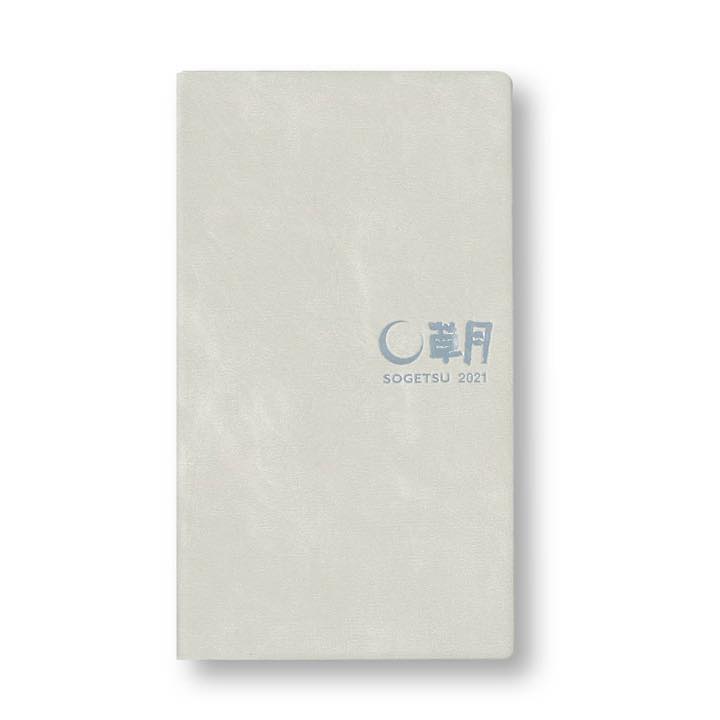 Export Price:1,182Yen
Text in Japanese
Size:(W/H)95mm/165mm
Item No.:B3220
How to order
You can place an order at the Sogetsu Shuppan counter.
This item is also available at the Sogetsu Shuppan section in Shop Flora on the 4th floor of the Sogetsu Kaikan.
For information on mail-order, please refer to "Purchase via Mail-Order" in the Shop page.
Sogetsu Shuppan
TEL (Toll-free number):0120-087-202
FAX:03-5770-5607
E-mail:shuppan@sogetsu.or.jp