"Sogetsu Ikebana 1-2" in Chinese is now available!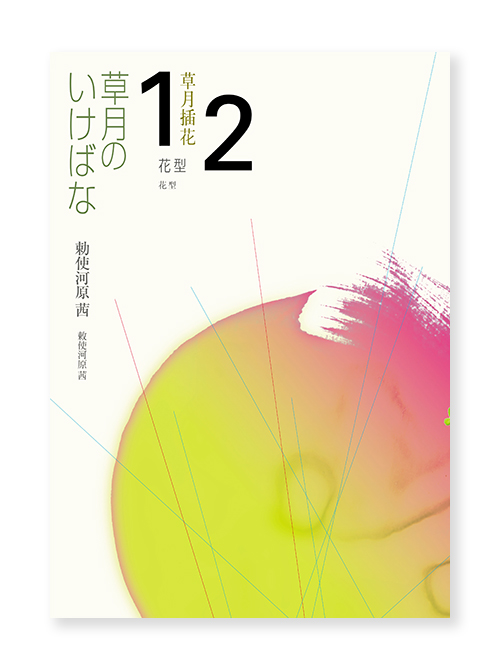 Long-awaited Chinese Sogetsu Textbook is now on sale!
Price:2,000 Japanese Yen
Softcover:88 pages
Language:Japanese and Chinese
Dimensions:(W/H)210㎜/297㎜
Date of Issue:June/1/2021
Item No.:A5112
The Chinese version of Sogetsu Textbook "Sogetsu Ikebana 1-2" is now on sale. In the new textbook,  Japanese and Chinese  are written together to help better understanding both for students and teachers.
How to order
You can place an order at the Sogetsu Shuppan counter or through a certified Sogetsu teacher.
This textbook is also available at the Sogetsu Shuppan section in Shop Flora on the 4th floor of the Sogetsu Kaikan.
For information on mail-order, please refer to "Purchase via Mail-Order" in the Shop page.
Sogetsu Shuppan
FAX:03-5770-5607
E-mail:shuppan@sogetsu.or.jp