Viewing online [3D Online Viewing / Special Video] "CONNECT" ~ Akane Teshigahara Solo Exhibition for 20th Anniversary
The solo exhibition "CONNECT" by Iemoto Akane Teshigahara was held at Sogetsu West, the western base of the Ikebana Sogetsu School, to commemorate the 20th anniversary of her succession as Iemoto.
Here is a 3D online viewing of the event.
*Please click or tap the "Help" button on the bottom right corner of the screen to view the operating instructions.
*To view the video in full screen mode on your computer, click or tap the "Full Screen" icon at the bottom right of the screen.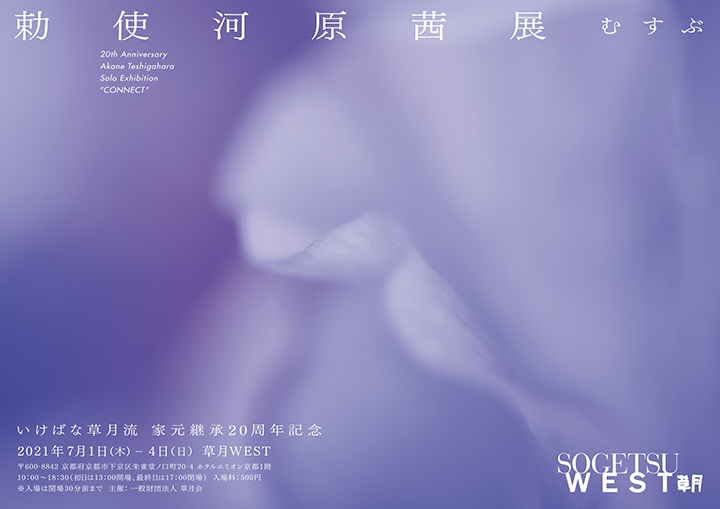 Date:July 1 (Thu.) to 4 (Sun.), 2021
Time:10:00〜18:30
Venue:Sogetsu WEST
Fee:500yen
Organizer:Sogetsu Foundation
Message from Iemoto Akane Teshigahara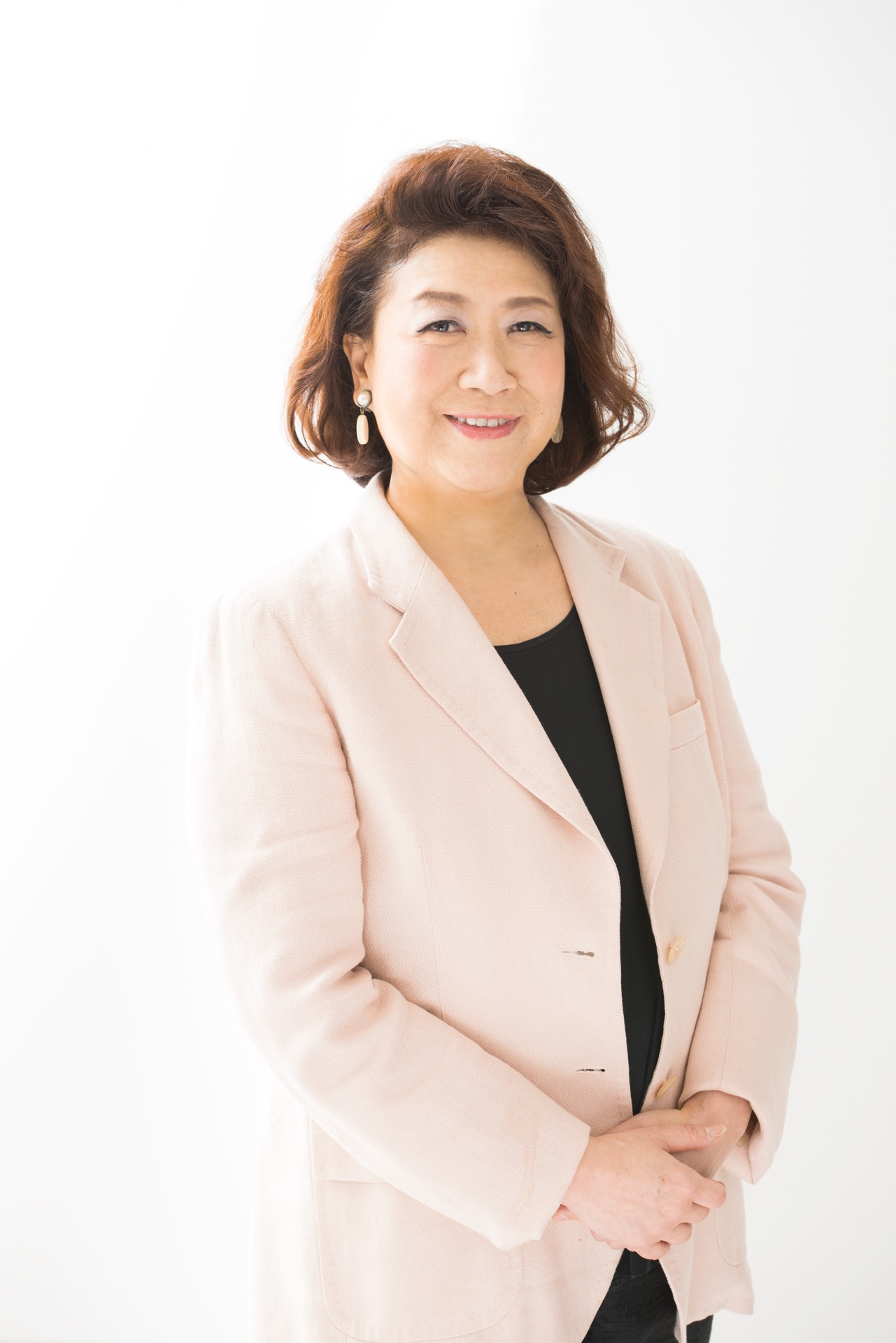 Ikebana has the power to open people's minds.
The 20-year period since I succeeded as Iemoto has been a time for me to learn little by little about these precious powers that ikebana has through many irreplaceable experiences.
In the midst of anxiety and uncertainty, I'm determined to take a step and move forward into tomorrow with the hope that ikebana will connect people's feelings and liberate their hearts.
Iemoto Akane Teshigahara
On the first day of the exhibition, the Iemoto gave a tour of the venue via Instagram Live.
You can see the archived video on Ikebana Sogetsu Official Instagram.
The 20th Anniversary of Akane Teshigahara's Iemoto Succession: Toward the Exhibition "RELEASE"
The Sogetsu School of Ikebana is planning to hold "RELEASE" in Tokyo in the fall of 2021 as the second solo exhibition in conjunction with "CONNECT".