Sogetsu Original Flower Bag on Sale
The spring edition of Sogetsu original flower bag are now on sale.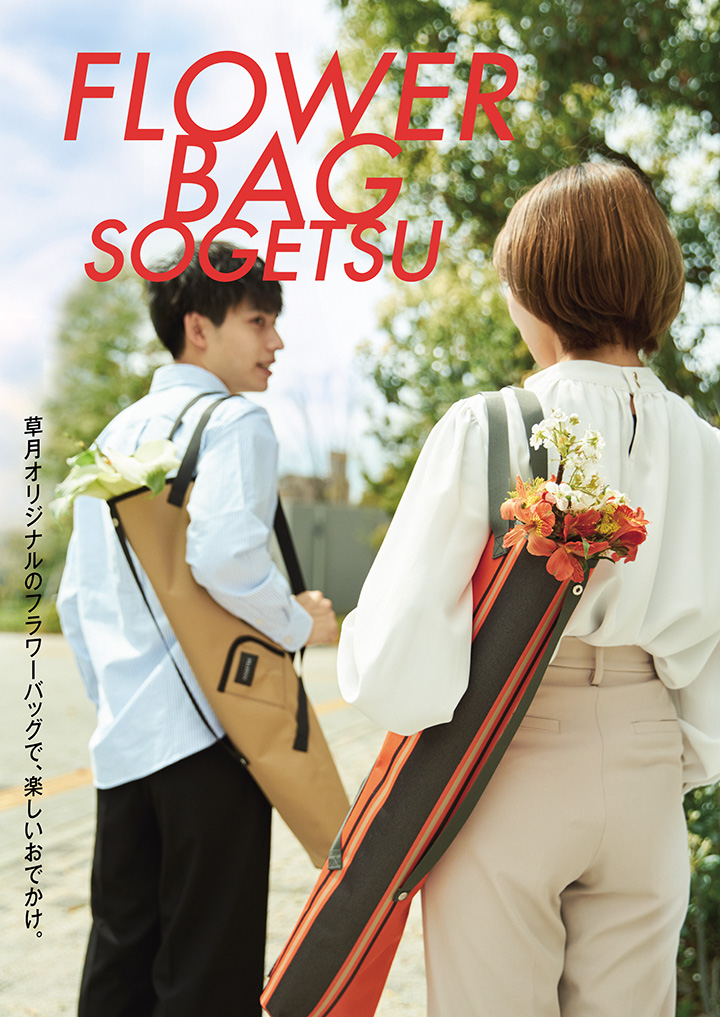 Two new spring color patterns. Enjoy your ikebana life more.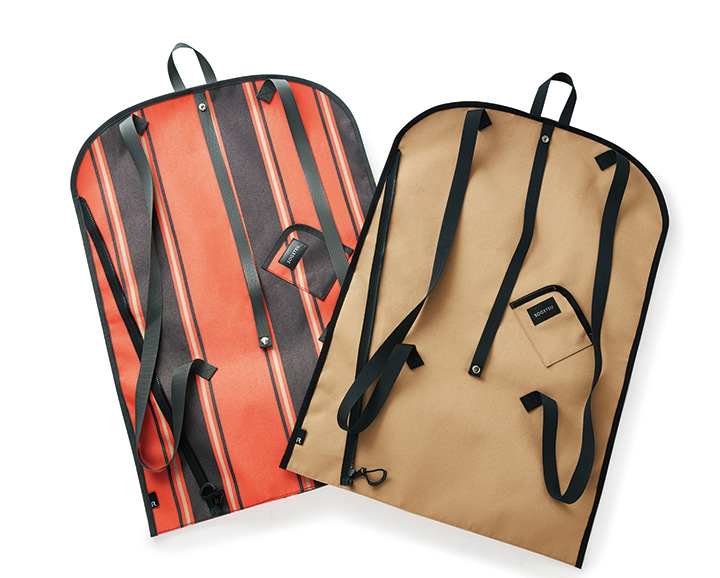 The new colors are orange with black and creamy brown.
The first edition was quickly sold out last year and now the new colors , orange with black strips and creamy blown, are on sale. Made of water-proof fabric with adjustable strap to carry on both the shoulder and on the back.
The playful design would make you want to go for a walk after ikebana class.
Item No.
trade (brand) name
Price
the number of flat things
K6217
Sogetsu Flower Bag
(orange with black)
JPY5,500
one sheet
K6218
Sogetsu Flower Bag
(creamy brown)
JPY5,500
one sheet
You can place an order or apply for a subscription at the Shop Flora counter on the 4th floor of the Sogetsu Kaikan or through a certified Sogetsu teacher.
This Bag is also available at the Shop Flora on the 4th floor of the Sogetsu Kaikan.
For information on mail-order, please use the order form.
Shop Flora
FAX:03-5770-5607
E-mail:shuppan@sogetsu.or.jp