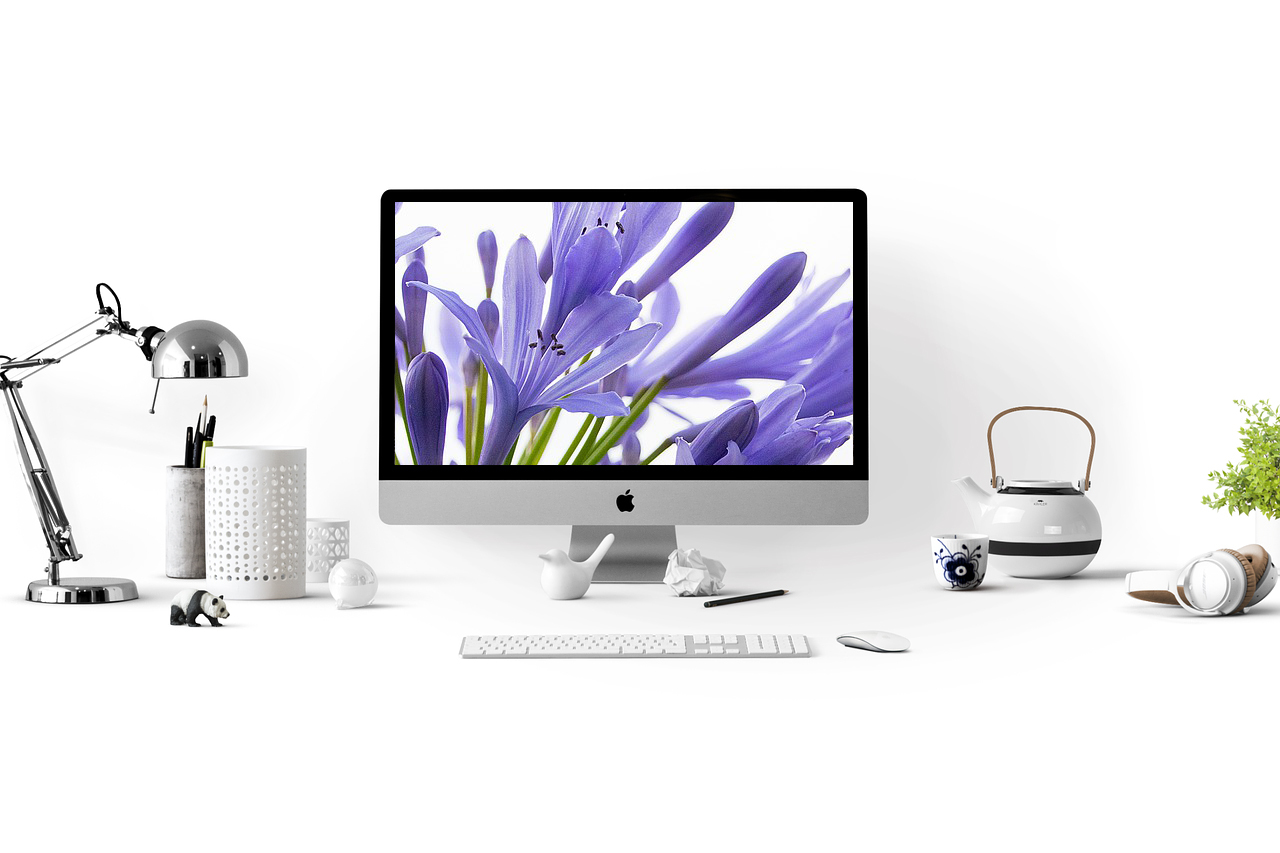 Please share "Ikebana Online Style " with us!
Why not share your useful tips and methods about Ikenana lesson online ? Now it's time for a new try – "Ikebana Online Style".
Sogetsu official website( plans)
08 May 2020 [fri] - 30 Jun 2020 [tue]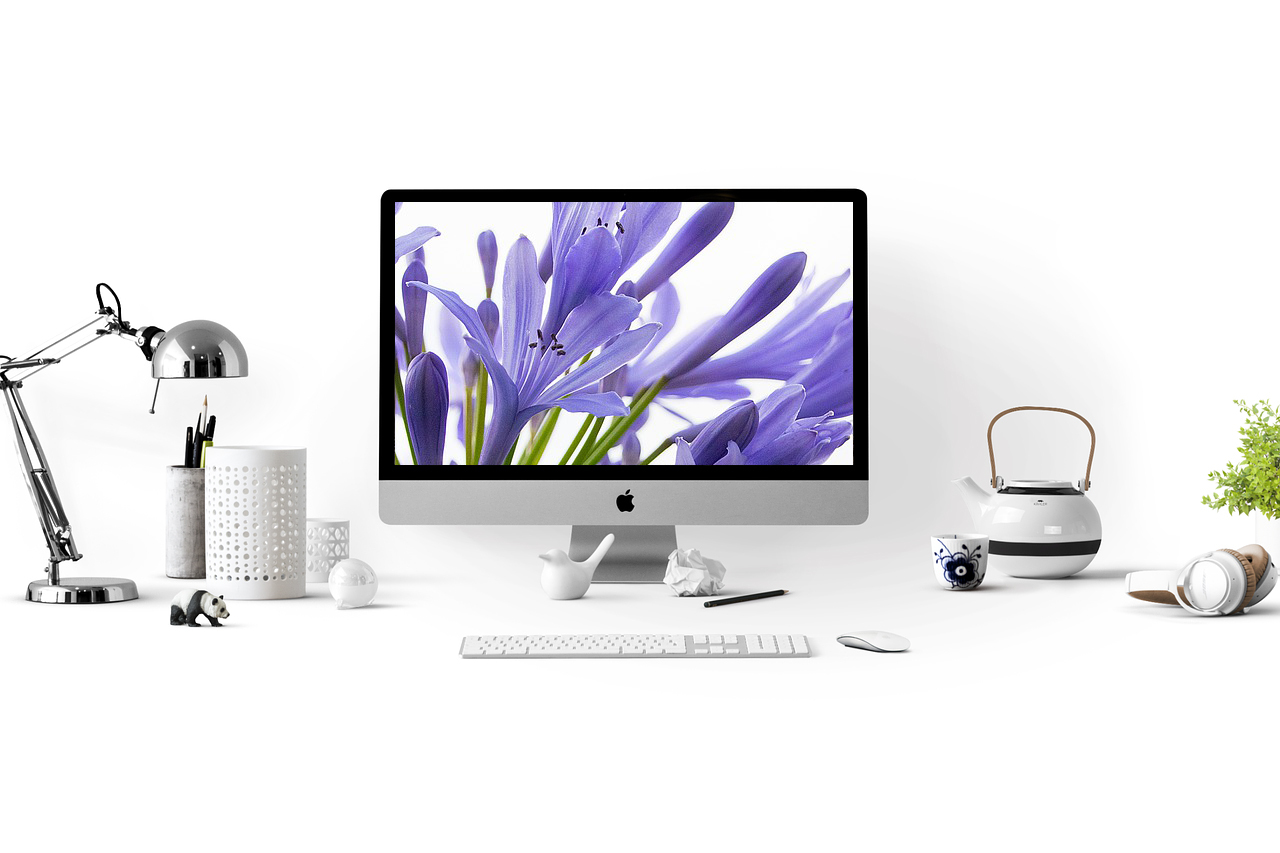 Useful and interesting insights into Online lessons – "Ikebana Online Style"
Now as many of us stay at home for everyone's safety, entertainment activities using the Internet and video conferencing tools are  attracting attention, such as no audience concerts and online drinking parties. How do you teach ikebana right now when the usual form of lessons is difficult?
In this "Ikebana  Online Style!", we are asking for your tips and methods about an ikebana lesson online that could be useful for other teachers who are thinking of a try .
We also welcome the report of  your commitment for the current situation using your skill,  such as healing FLOWORK (artistic displays using plant materials in public spaces)!
How do you use social network services for Ikebana lesson?
Please tell us about your online lesson style, number of students, advice for materials etc.. Details will be appreciated.
How have you held any online Exhibition ?
What FLOWORK have you created to bring joy and comfort to the current serious situation?
Let's exchange ideas so that we can advance and face the challenge.
Please e-mail us your project report.
We will share your reports on our official website and/or social network accounts.
Also some of them may be posted in our So Newsletter.
Qualification:
For teaching reports :Members of Sogetsu Teachers' Association
For report from a student viewpoint : Anybody who has participated in a remote lesson or any other online event.

Posting online acceptance period: Friday, May 8, 2020 to Tuesday, June 30, Japan time
Examples:
I post my works periodically on my Facebook, Instagram and Twitter accounts and exchange….
I conducted a remote lesson using ….
I participated in a remote lesson and think …..
I'm running a correspondence course using email and facsimile and….
We held an ikebana exhibition on the Internet and (the details).
We did FLOWORK like this.
Note: FLOWORK is not necessarily displayed online. Please send your work if it was also exhibited in a public space especially at this time to comfort and encourage people.
1. Enter the necessary information into the body of your email.
Please copy the following and paste it into the body of the email and enter the necessary information.
Subject: Our Ikebana Style!
– – – – – – – – – – – – – – – – – – – – – – – – –
Name:
Address:
Telephone number:
What did you do?
Report:
– – – – – – – – – – – – – – – – – – – – – – – – –
*There is no need to attach a Word or Excel file for the report. Please write it directly in the body of your email.
*Please also provide information on any specific software or application that you used and the social network account and/or URL which shows the details of your project (if any).
2. Attach picture images (if any).
You can attach up to three images.
If you need to explain the images,  attach a file or write it in your email.
3. Send the above email to the following address.
facebook@sogetsu.or.jp
*Please understand that Sogetsu reserves the right to refuse your posting as your posting does not satisfy the specified criteria if we judge that your posting has greatly deviated from the purpose of this project or if you fail to provide necessary information.
*The purpose of this project is to share and exchange ideas. The Headquarters and/or other members may use ideas submitted here. Please note this point when sharing your project.
*Please send your report of participating in any event after receiving the consent of the organizer and other participants.
Date

08 May 2020 [fri] - 30 Jun 2020 [tue]
Qualification

Member of Sogetsu Teachers' Association
Note: Anybody can submit a report of participating in a remote lesson or any other event.
Posting acceptance period

May 8th (Fri.) - June 30th (Tue.) 2020, Japan time
Published

We will share your reports on our official website and/or social network accounts.
Further, some of them will be published in our So Newsletter.