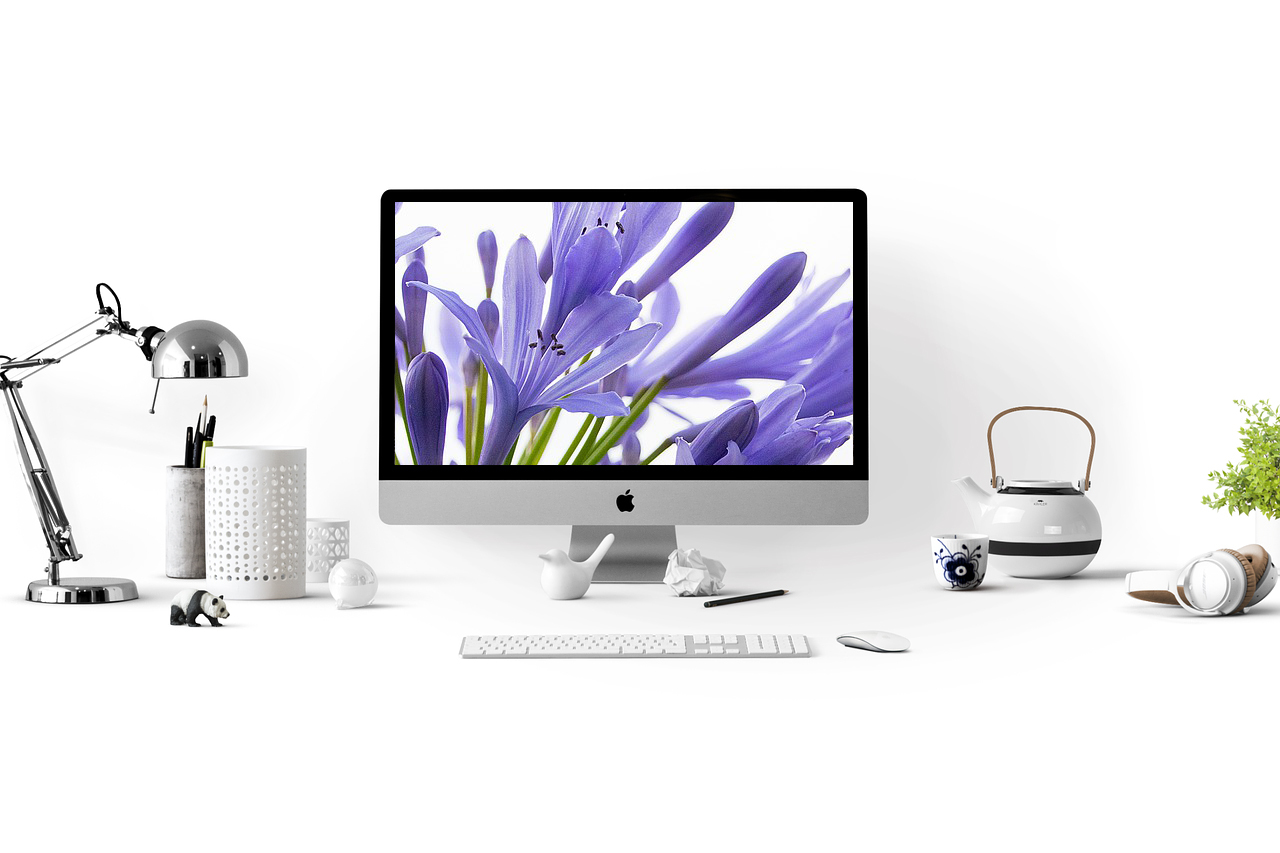 Please share "Ikebana Online Style " with us!
We have received many reports from teachers. Thank you very much for sharing useful and practical tips with us. We are happy to introduce them one by one here. We hope they help you to get started by yourself or give you new inspiration.
06 Aug 2020 [thu] - 30 Sep 2020 [wed]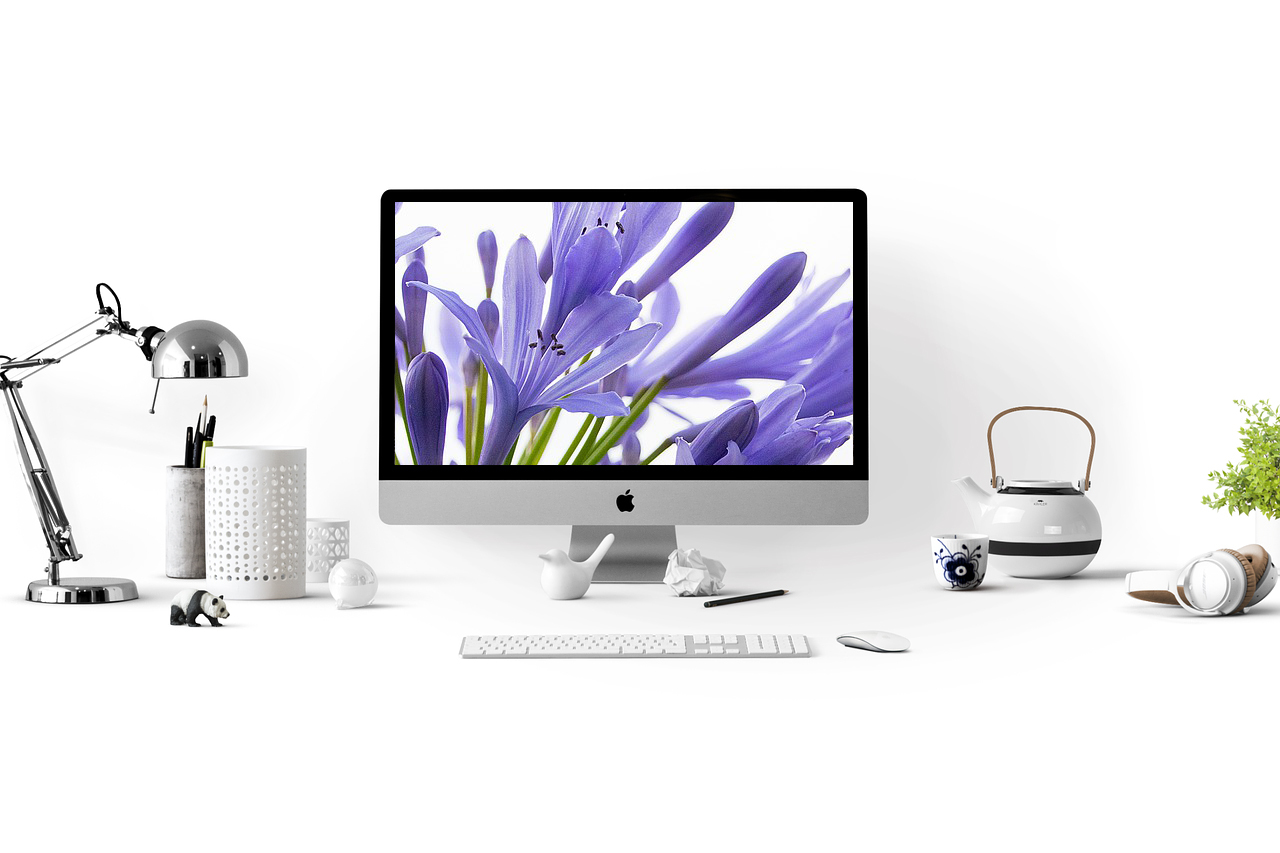 Vol.1_1 Tips by Ms.Koushi IIZUKA
My approach to Online Ikebana lesson and posting is to send them out with "the heart of ikebana".
Since I was not able to hold classes from April, I started sending out daily ikebana information and trivia through the LINE group and Facebook group to connect with students. In addition, on the day the class is scheduled to open, I hold a class on zoom to demonstrate ikebana at home and exchange information.
As one way for making up for a realtime face to face lesson, I asked my students to send photos of their works. I make comments on them and send back by email or on line.
For these lessons, if they wish, I sent flower materials by courier or provided pieces of advice on flower materials to choose from a florist near their home.
I also opened a YouTube channel to explain the basic Kakei style and demonstrate free style ikebana. Initially, the video was open to my students only, but when I made it available to the general public, people enjoyed it more than I imagined. It became an opportunity to get people who had never seen ikebana before but who have been interested in it.
It also gives me an opportunity to reflect on my own movements while I made an Ikebana work and realize the points to improve and develop.
Not only to welcome new comers by putting free information , but I feel the need to raise the quality and value of my distribution so that they understand my lesson is  worth for the payment and time and join the class once it resumes.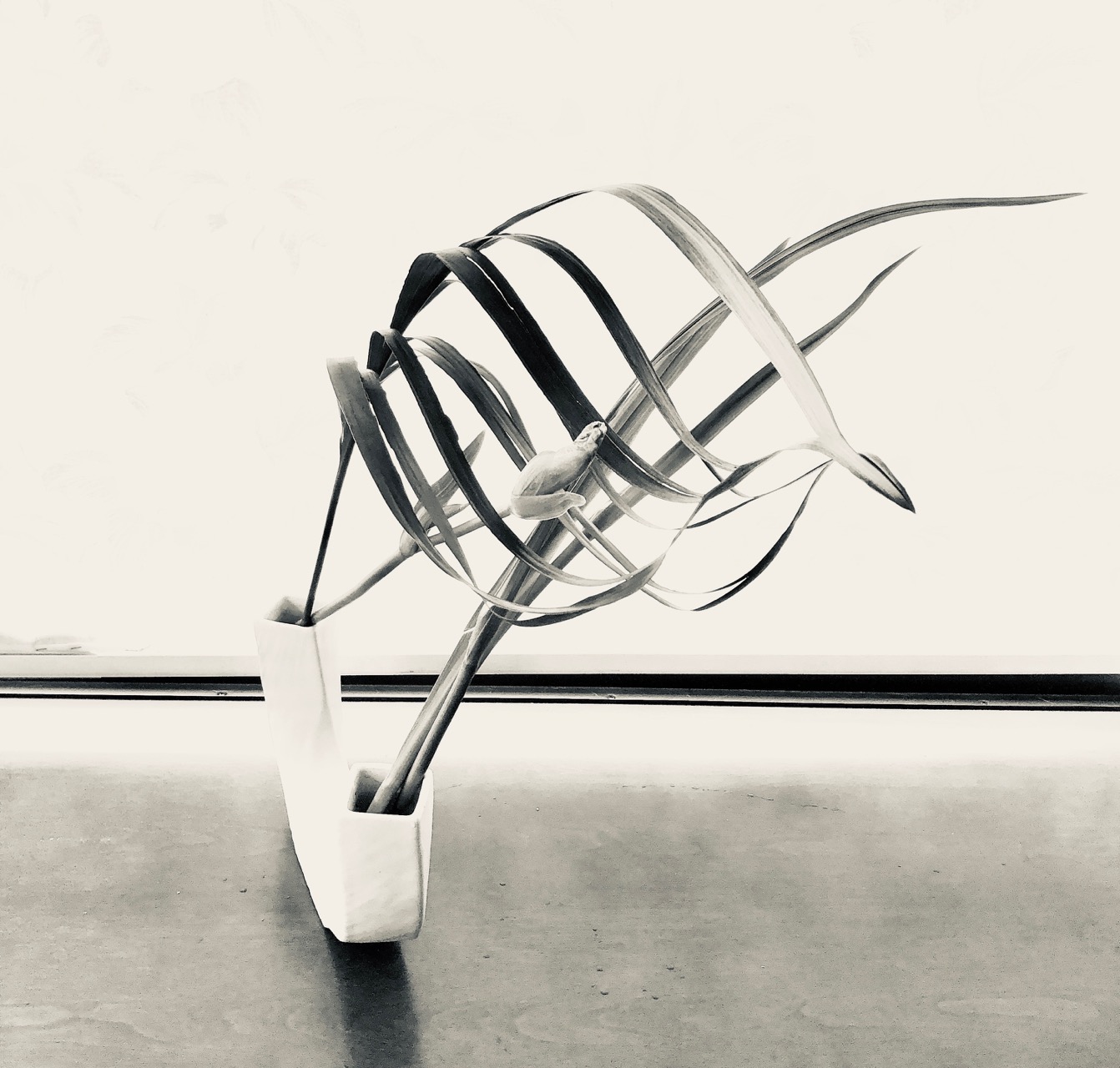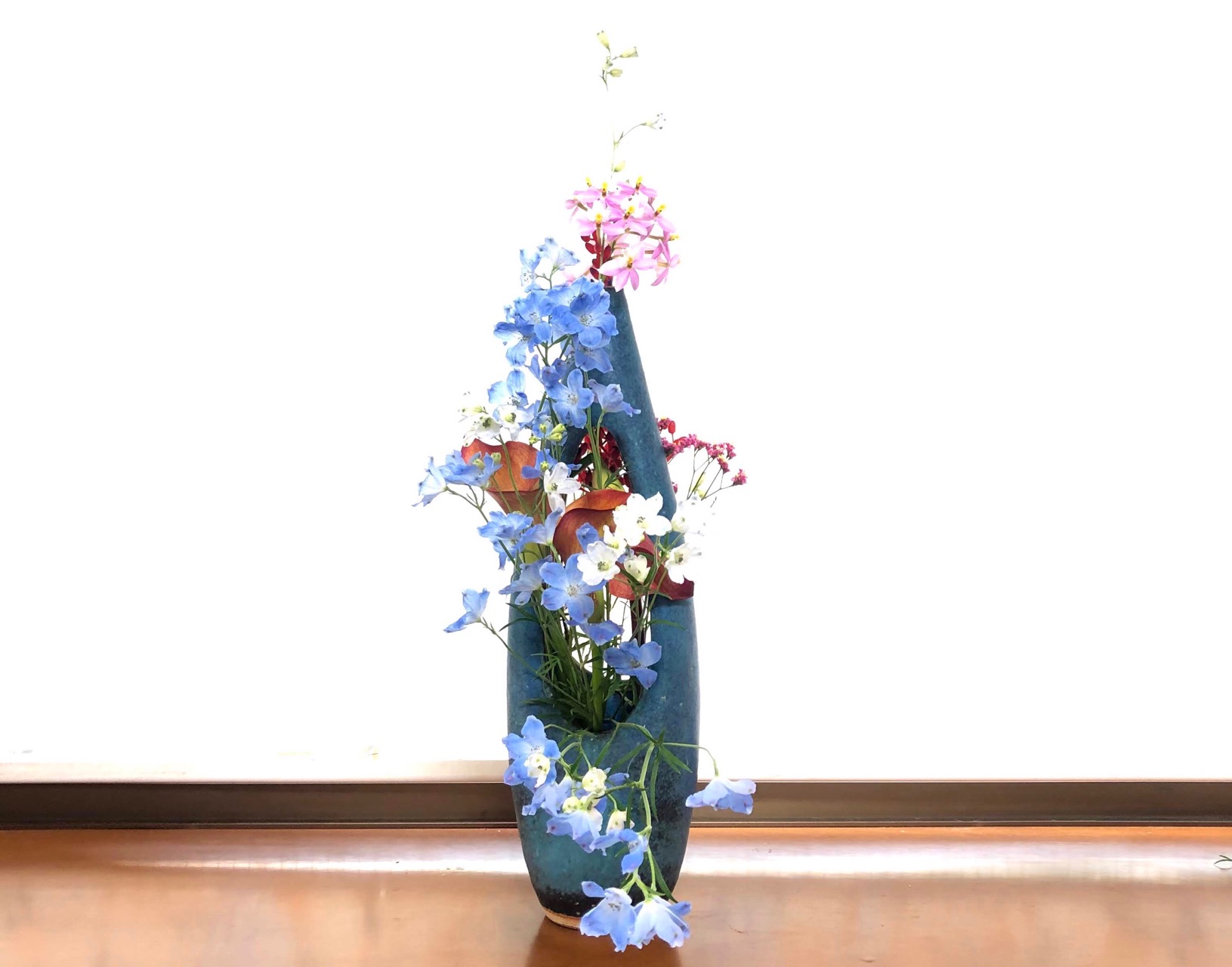 Date

06 Aug 2020 [thu] - 30 Sep 2020 [wed]