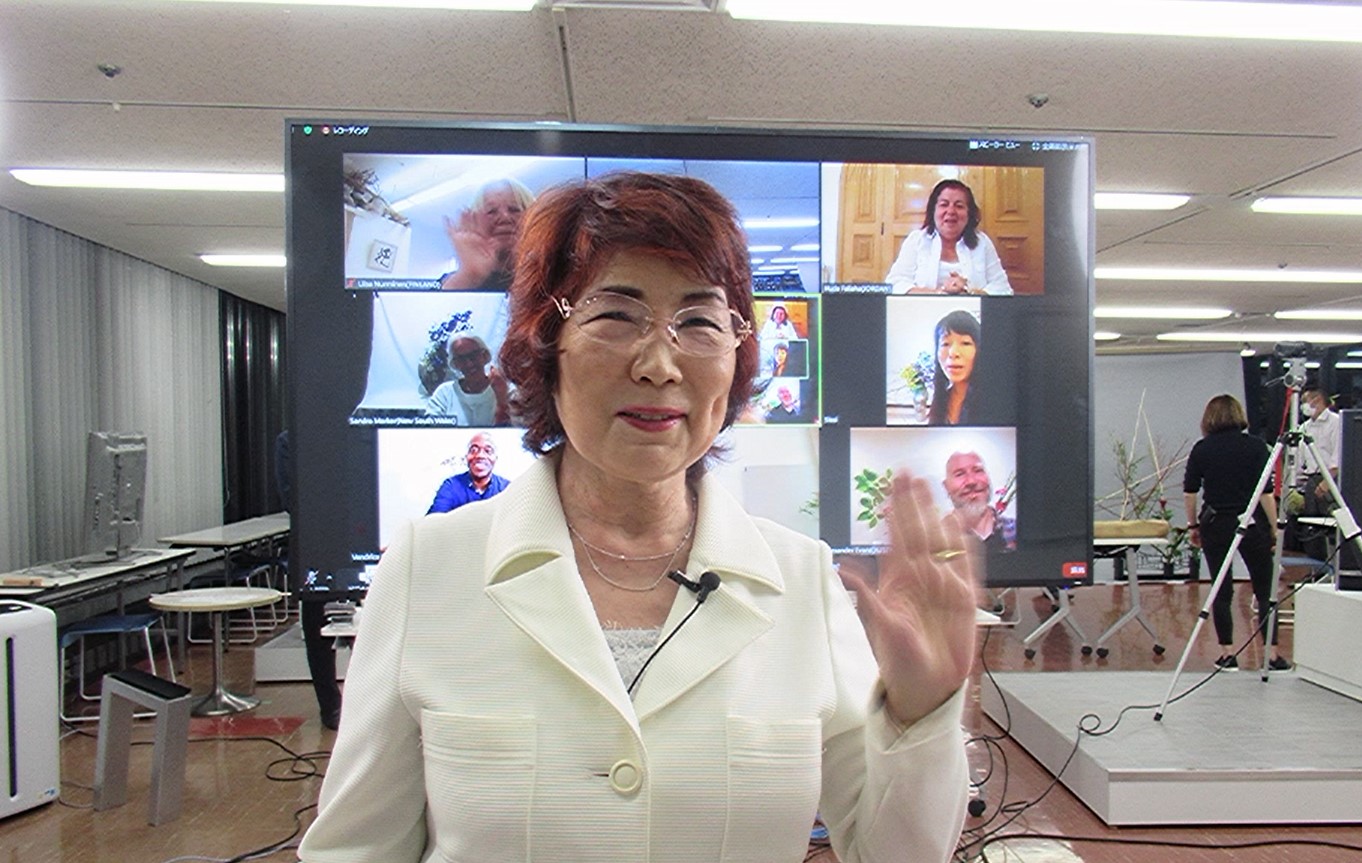 Ms. Koka Fukushima will conduct English Zoom online lesson.

Sunday 6th December 10:00-, 15:00- (Japan Standard Time)
Online video communication application "ZOOM"
06 Dec 2020 [sun]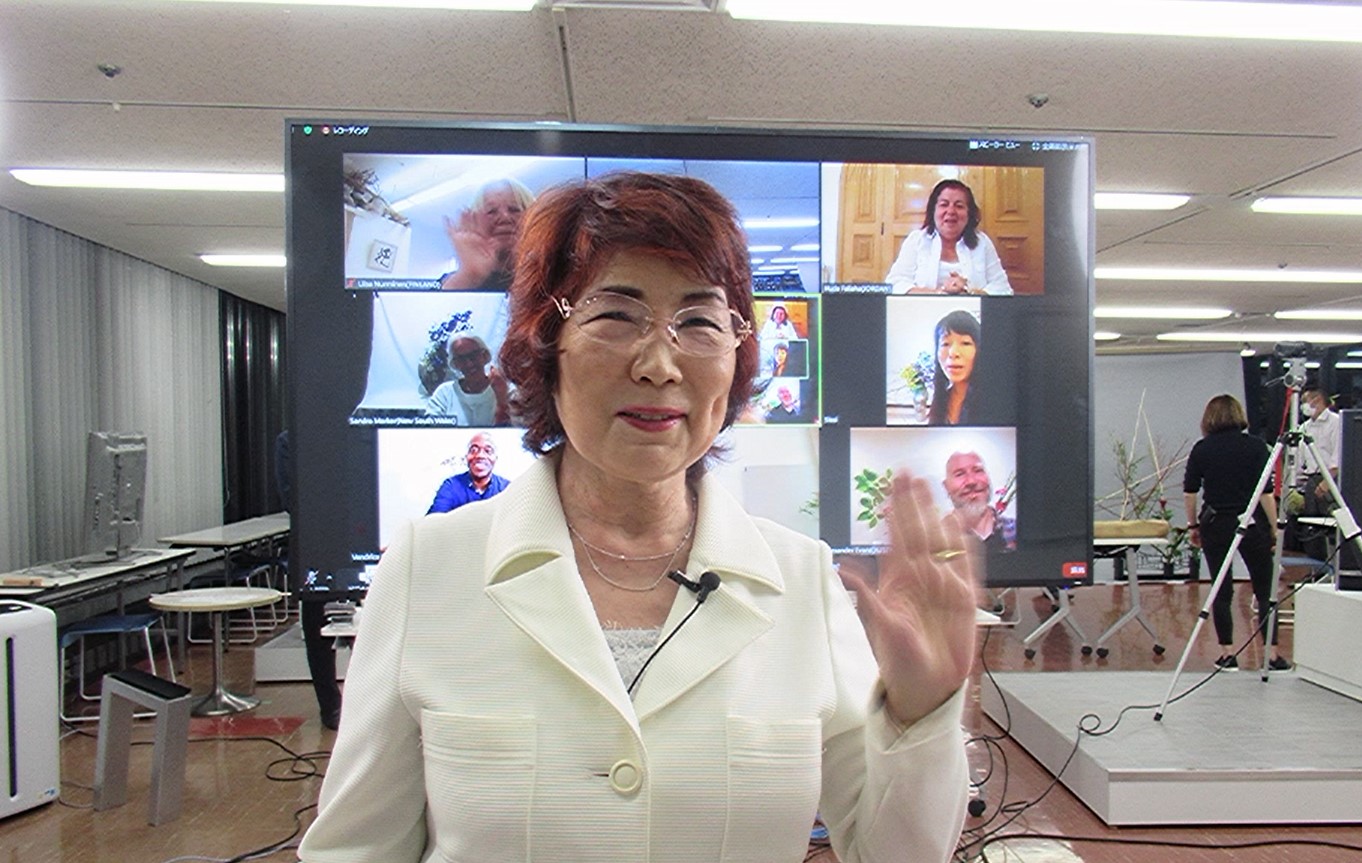 The 3rd and the last Zoom lesson in 2020 will be held on 6th December, just before a holiday season.
Date:  Sun  6th December
Time: 10:00/15:00*(*Japan Standard Time)
Instructor:Ms. Koka FUKUSHIMA (Master instructor of the HQ)
Theme :(Text5-11) Arrangement for celebrations
(Text5-20) Complementing an Art Work
※The participants choose one of two themes above for their creation.
The instructor holds the demonstrations for each theme.
Class Capacity:   10 persons per lesson
※If we receive more applications than capacity, we draw a lottery then contact to ONLY winners.
Fee: 4,500 JPY (payable by Paypal/tax included, please prepare flower materials and containers by yourself)
Subject & Eligibility: STA members who live overseas , speak English, paid the membership due of 2020.
Please check your Internet Connection before applying
✓ Make sure you can receive / send E-mails.
✓ Install the the online video communication application "ZOOM" on your PC / mobile / iPad.
✓ Wi-Fi connection is recommended as an online lesson uses a lot of data.
Instructor: Ms. Koka Fukushima (Master Instructor of the Sogetsu HQ)