【Facebook Exhibition】 "Let My heart sing"
Moscow Branch, Russia
Facebook_Sogetsu Moscow Branch
11 Nov 2020 [wed] - 15 Dec 2020 [tue]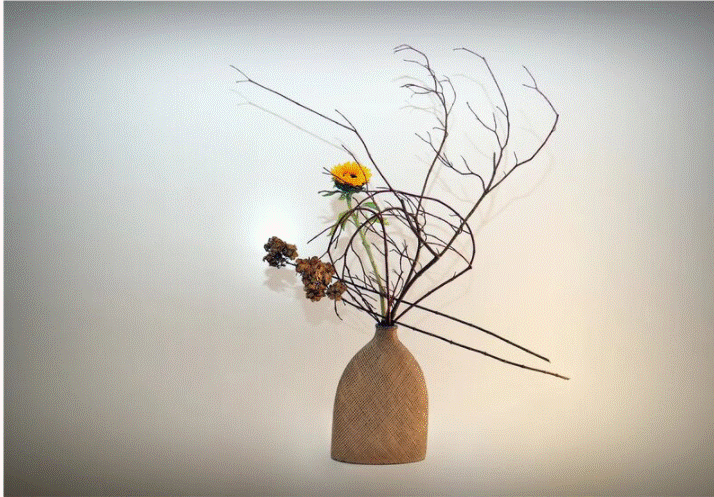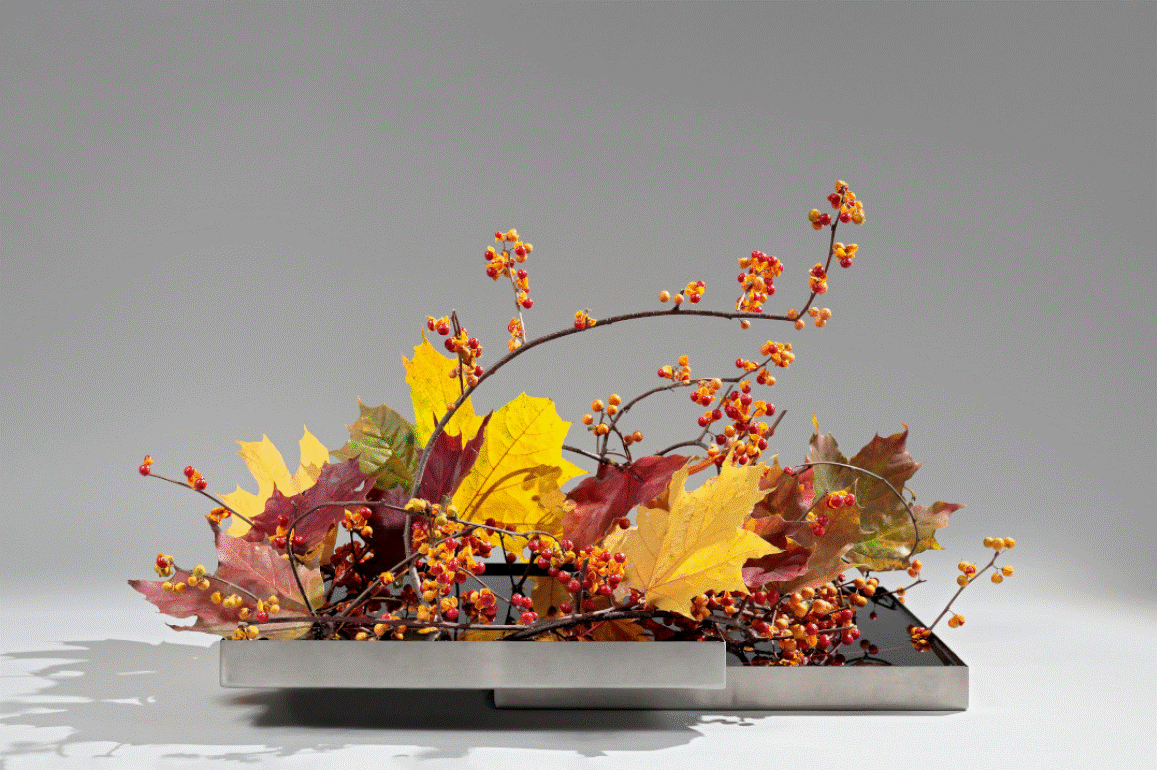 Sogetsu Moscow Branch hold their first online exhibition.
"Let my Heart Sing", the name of this exhibition, was chosen to express their thought . "It is obviously a complicated time for the whole world now: people have to change their usual pace of life, and communication between family members, friends and colleagues is extremely limited. During these hard times, we find it immensely beneficial to share the positive vibrations and bright colours of Ikebana art."
They write on the preface of Facebook page.
All the participants of this exhibition – members of the branch, teachers, students – did their best to show the beauty and harmony of plants, emphasize seasonal material and convey a free spirit of creativity.
Contact: Natalia Fateeva email: mcraigal@gmail.com
Please visit their Facebook Page.
https://www.facebook.com/pages/category/Community/Sogetsu-Moscow-Branch-914568695293031/
These works will give rise to various feelings and emotions, however there is one thing I'm certain of: all of them were created with great love and a desire to discover the amazing and diverse world of Ikebana.
I would like to especially thank all the teachers. Despite the current circumstances, they continue their work, support their students in every way, and take active part in their students' creative life.
To all participants and visitors, I am sure you will find inspiration and pleasure from the work presented here.
Please enjoy the exhibition!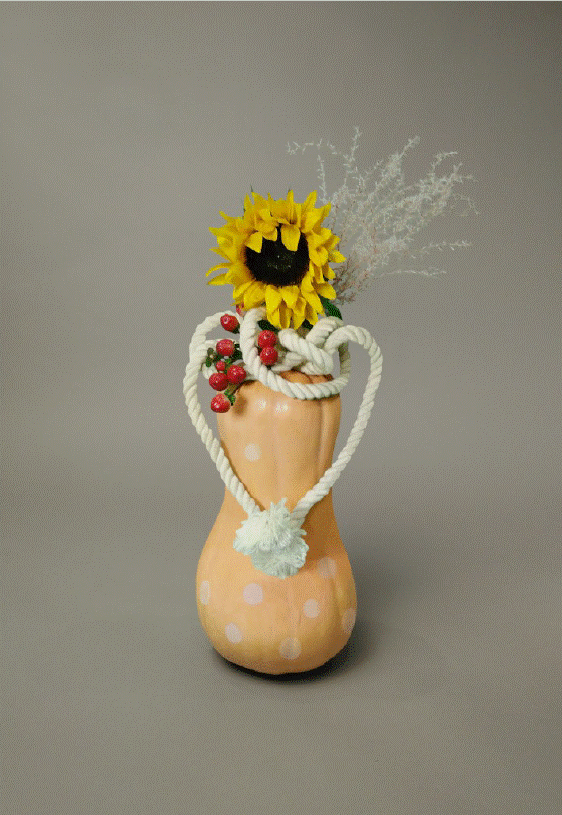 Date

11 Nov 2020 [wed] - 15 Dec 2020 [tue]
Contact