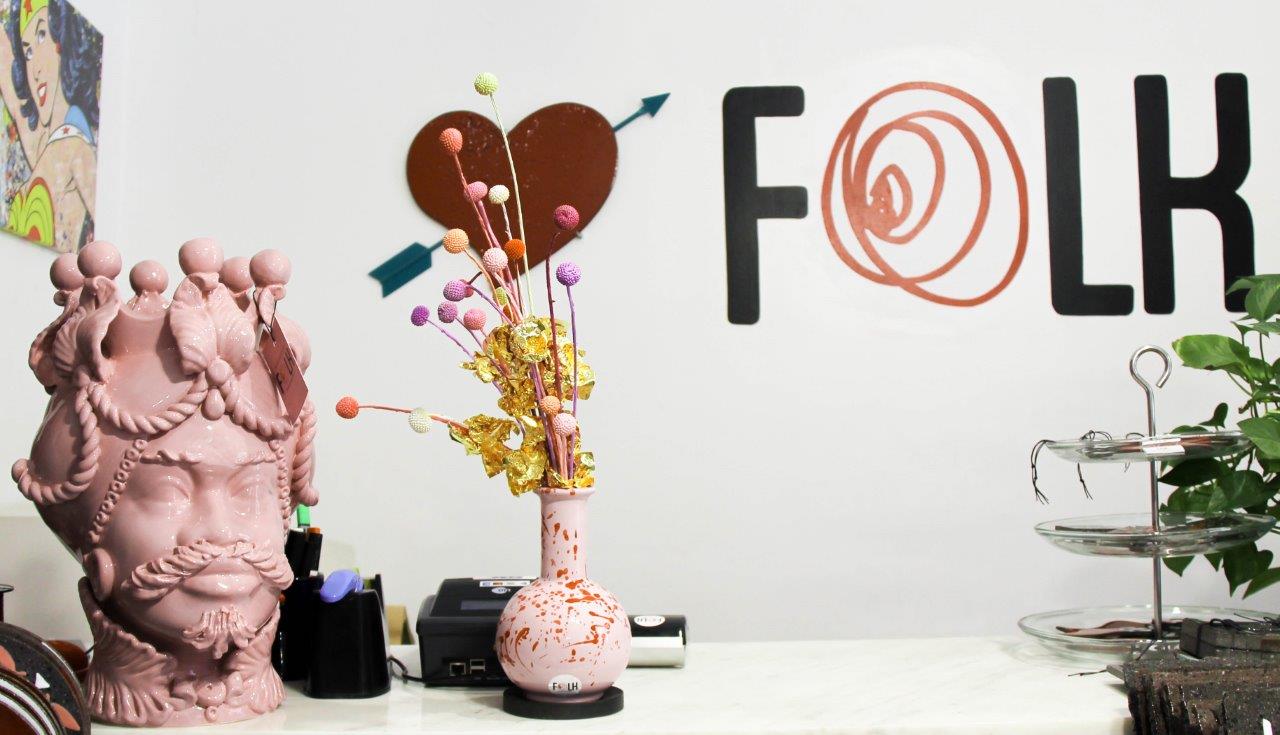 【Ikebana in Sicily】Concentus Study Group
【Ikebana in Sicily】Concentus Study Group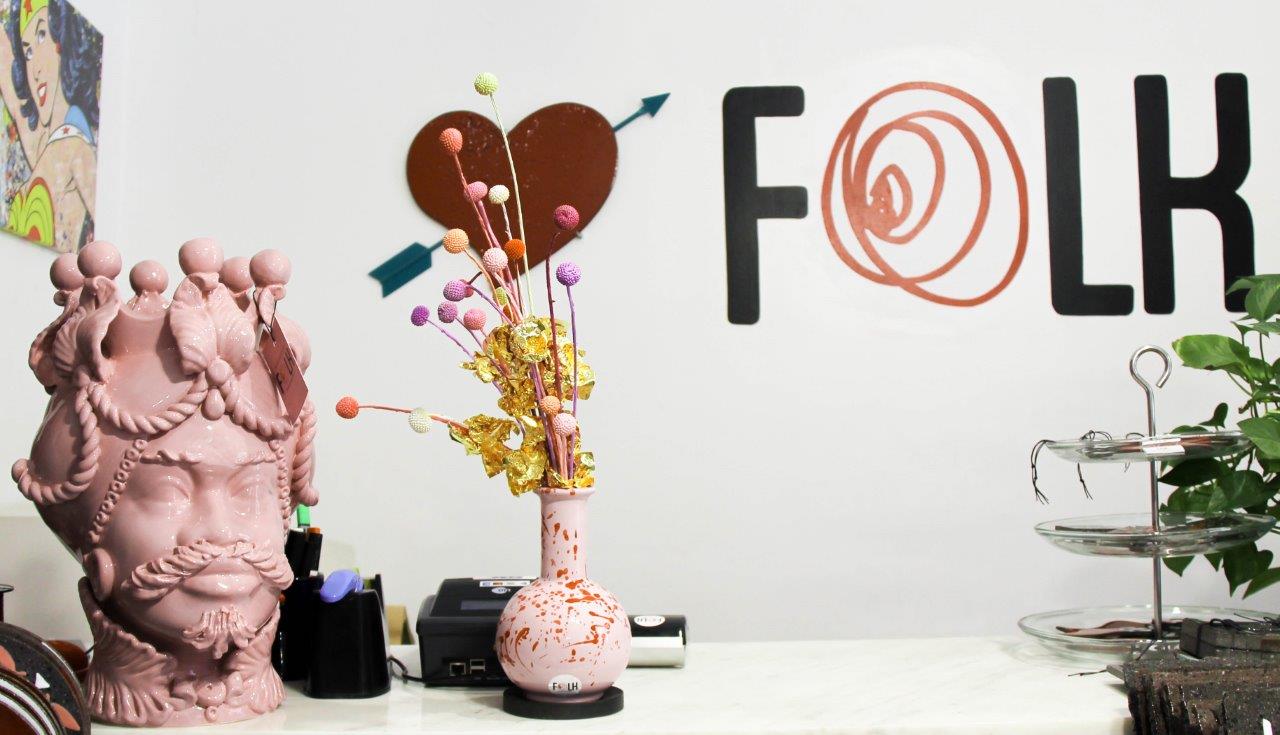 Finally Sogetsu Ikebana arrived in Sicily.
We had an exhibition and demonstration in an atelier which produces a renewed type of traditional Sicilian ceramics.
Using their containers and materials from this Island in the center of Mediterranean Sea. We expressed new forms of expressions for Sogetsu Ikebana.
We attach the photos of the exhibition that took place in the ceramic atelier in Sicily two weeks ago. We used materials from the place like pistachio branches (with berries) or broom (it grows on trees there) on vases inspired to Sicilian tradition.