【Exhibition and Demonstration】 Geneva Branch(plus Zurich Study Group )
【Exhibition and Demonstration】Geneva Branch
the ZPK Museum
19 Nov 2022 [Sat] - 20 Nov 2022 [sun]
The exhibition and demonstrations took place at the ZPK Museum, in Bern on November 19 and 20.
Please enjoy the arrangement photos by members of Geneva Branch.
On this occasion, the members of Sogetsu Zurich Study Group  also took part in the exhibition and in the demonstration. The 2 demonstrators of SSGZ ,  Mahoko Schürch-Tezuka and Ursula Altenbach, gave impressive demonstrations .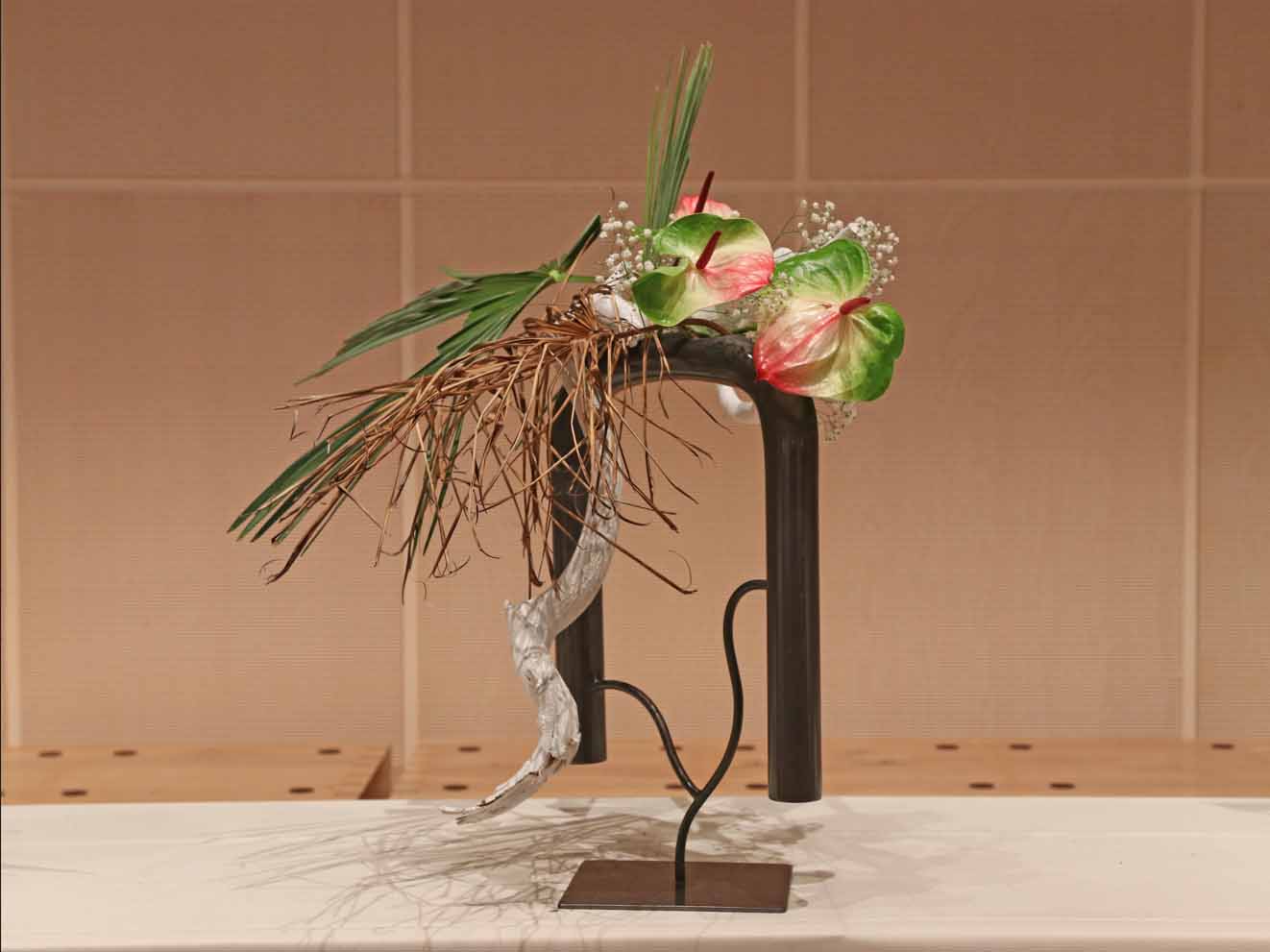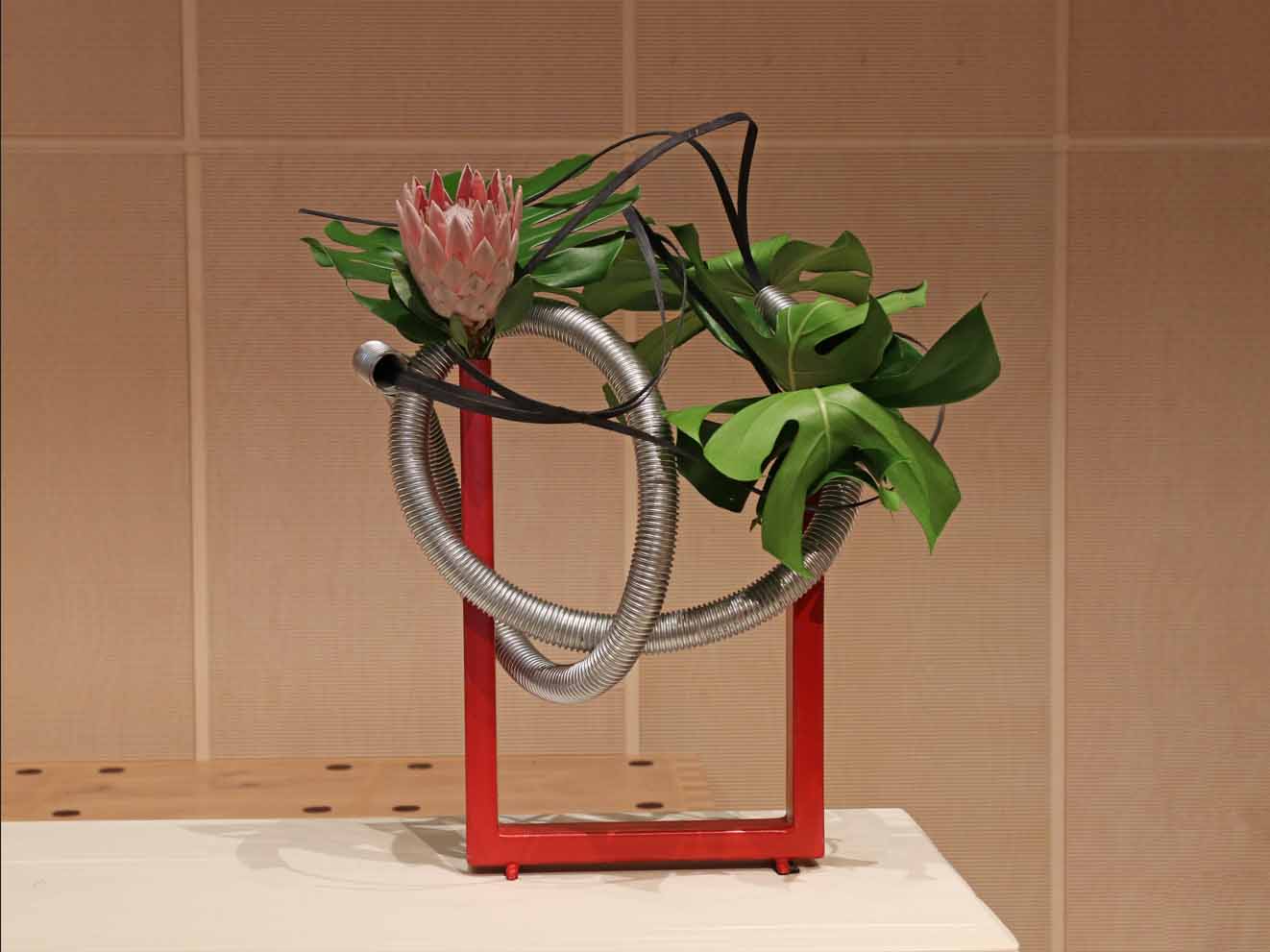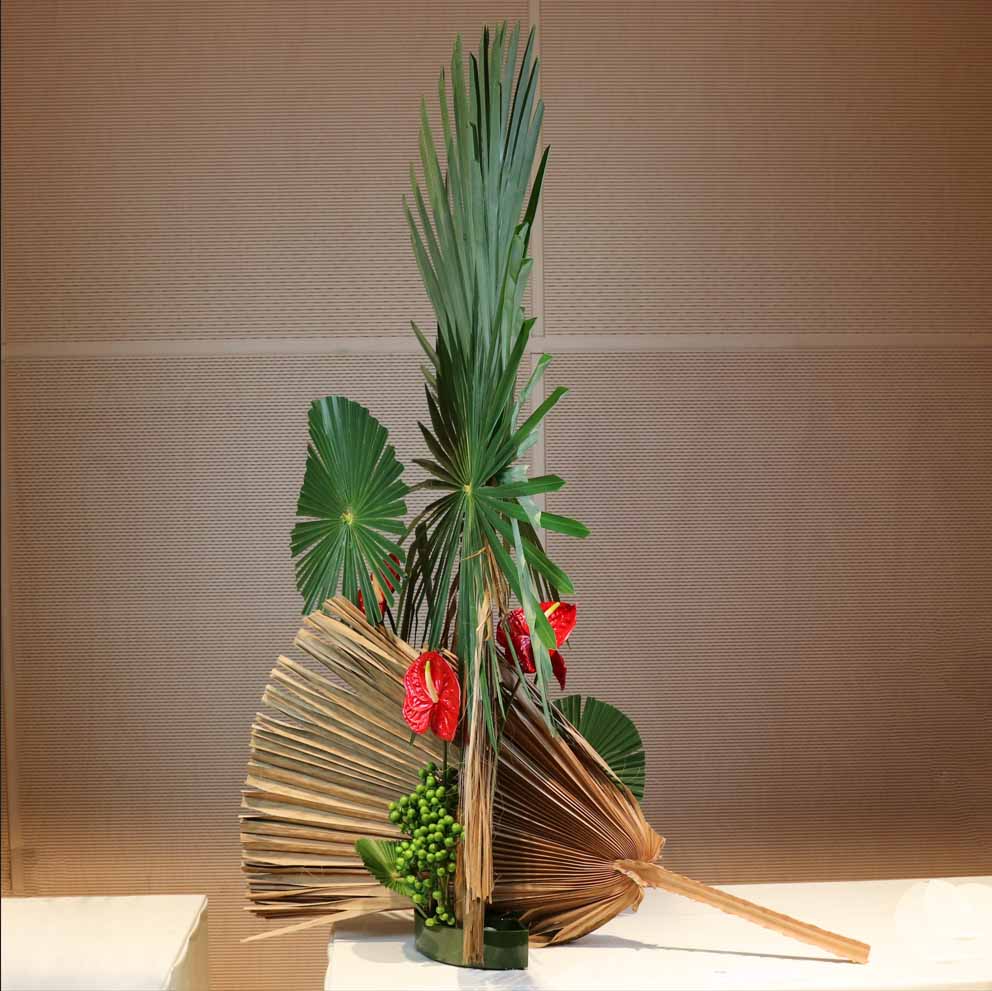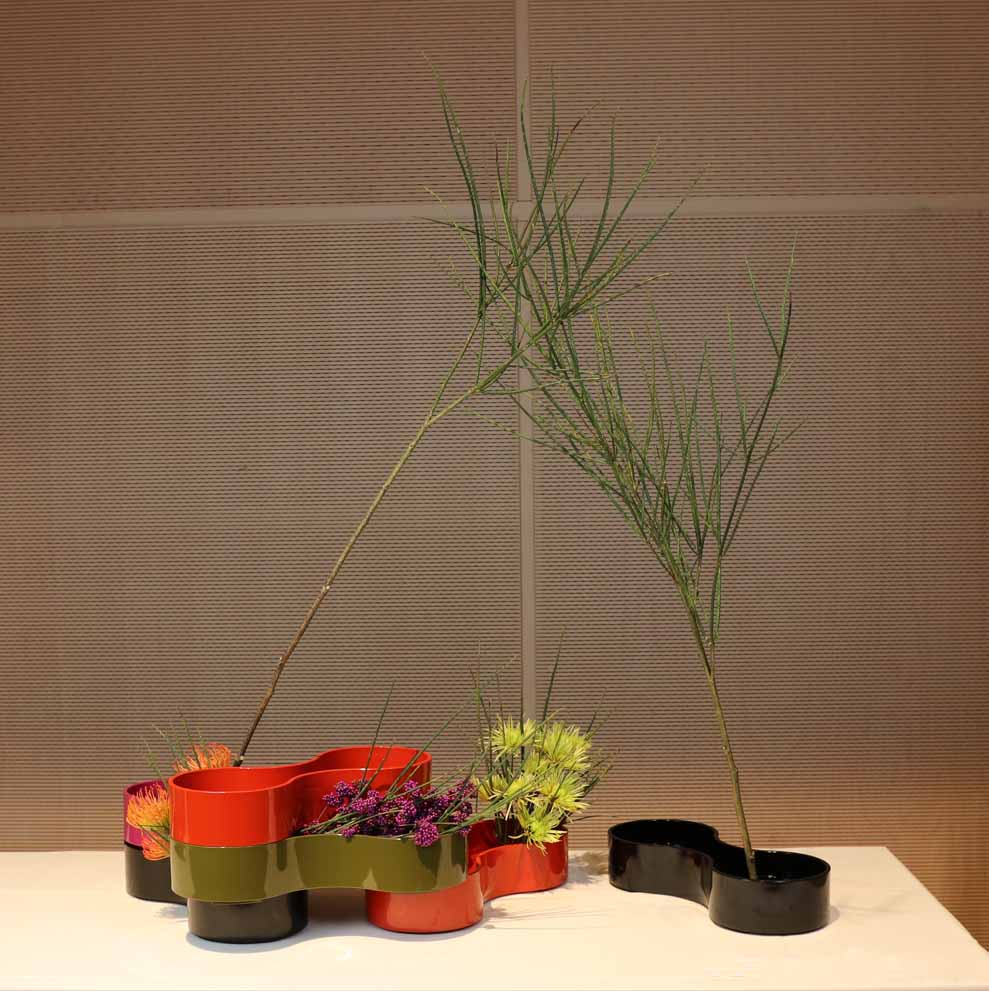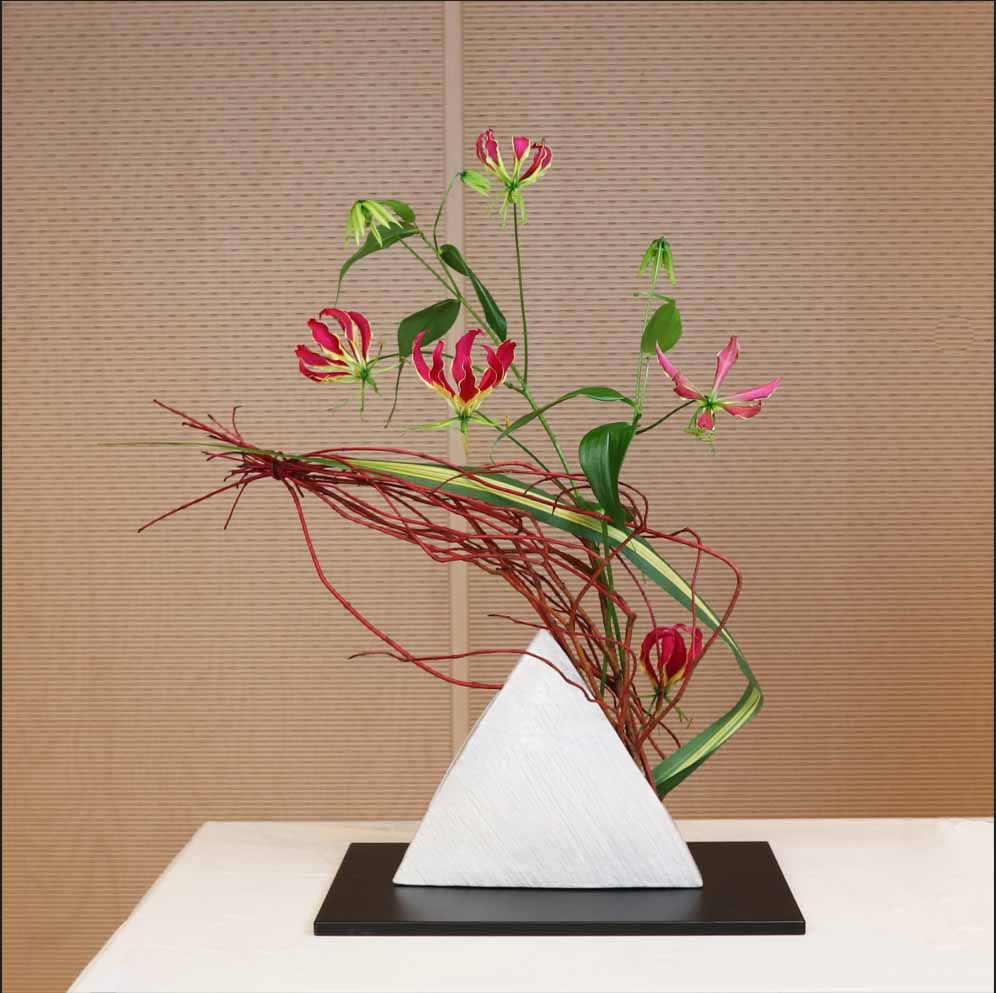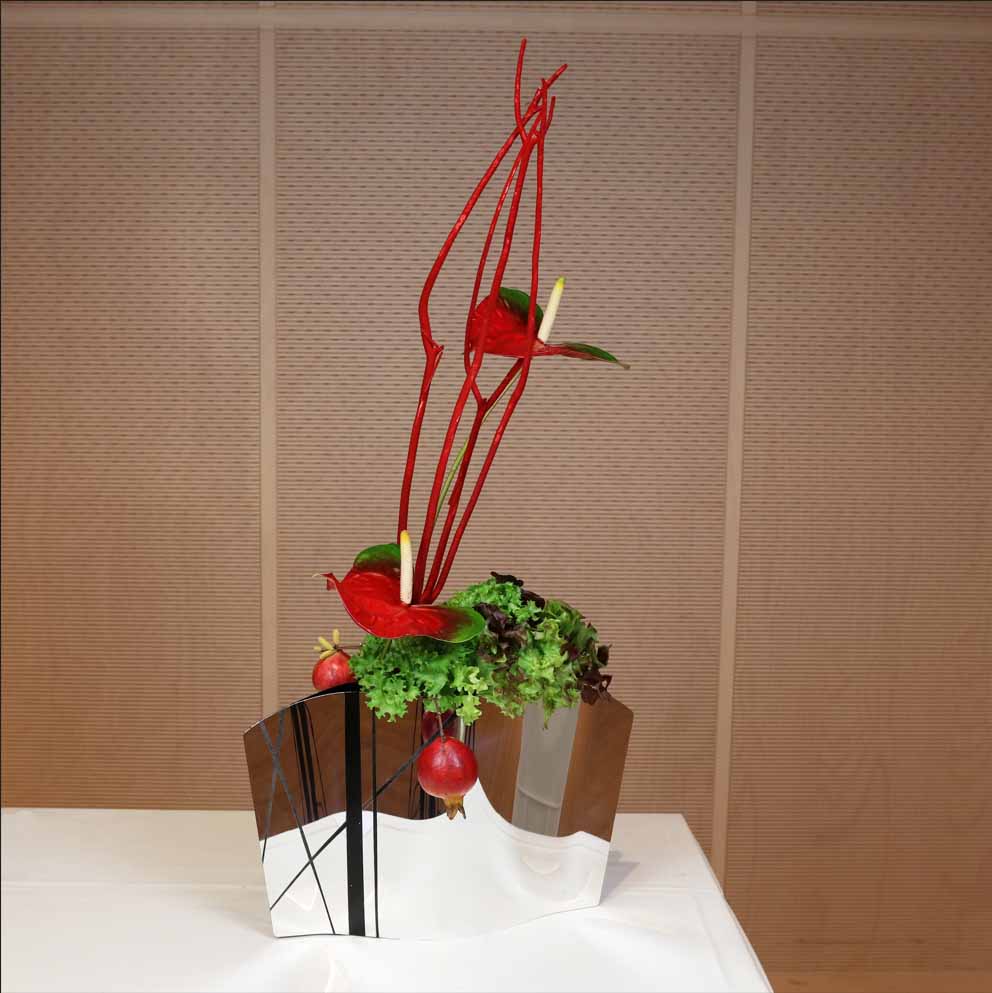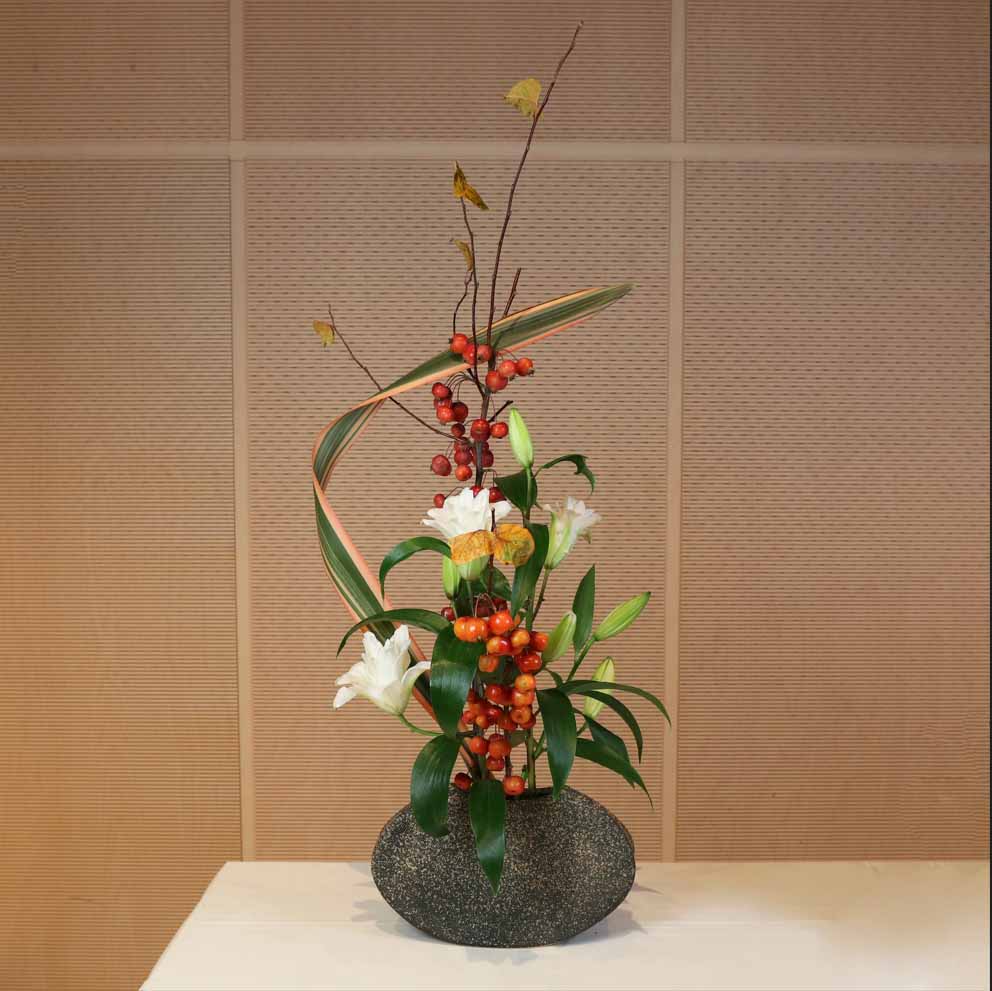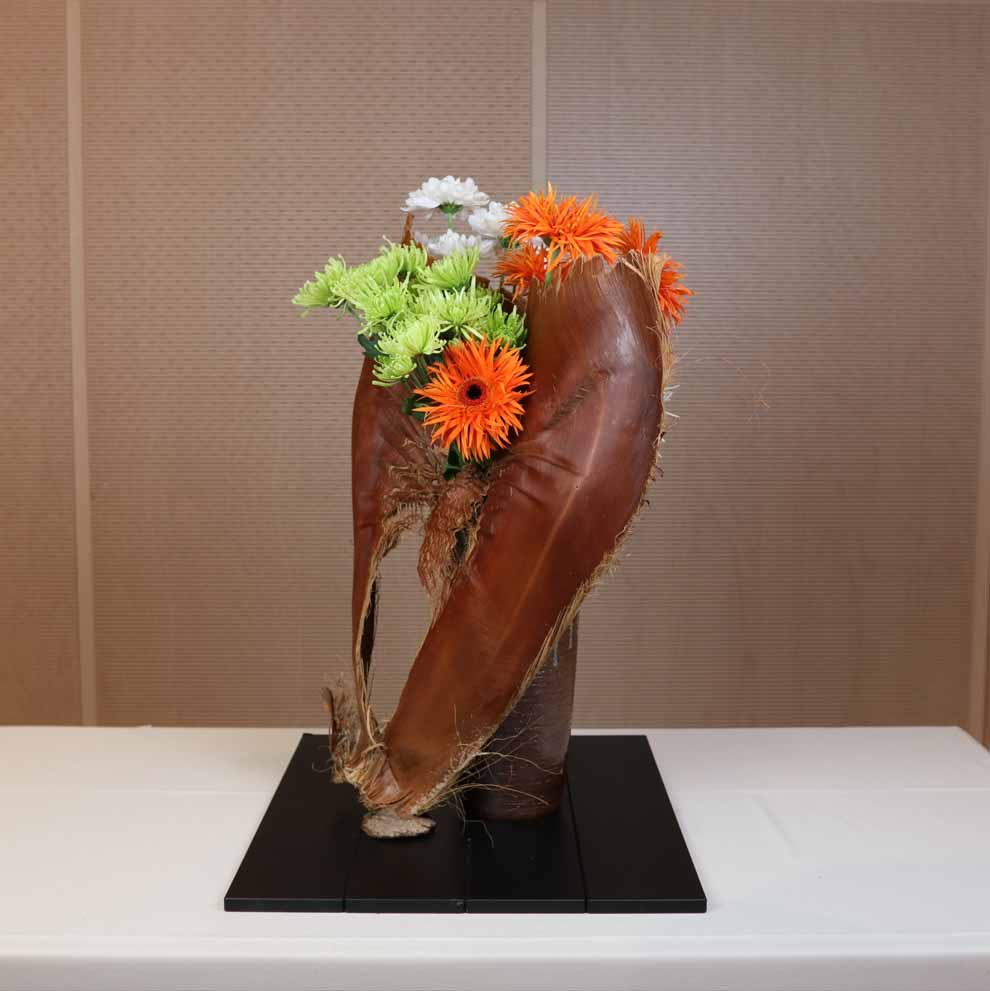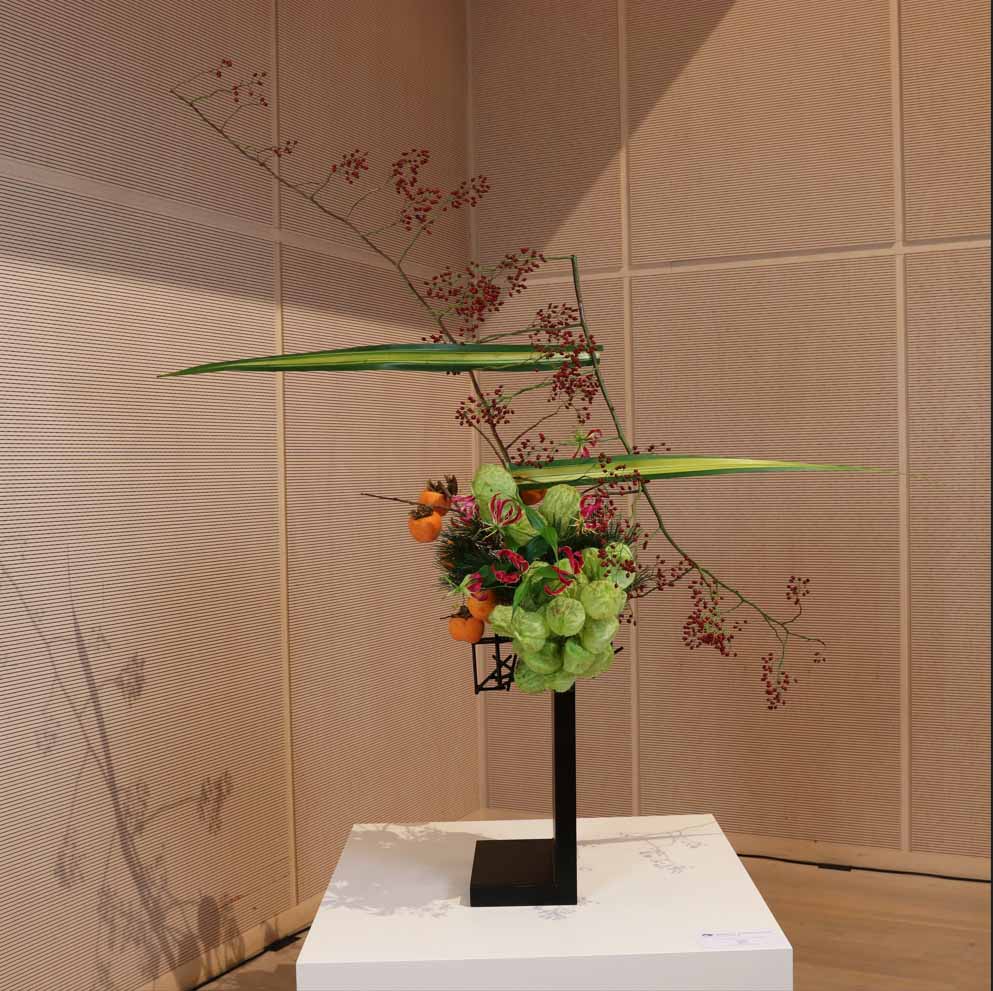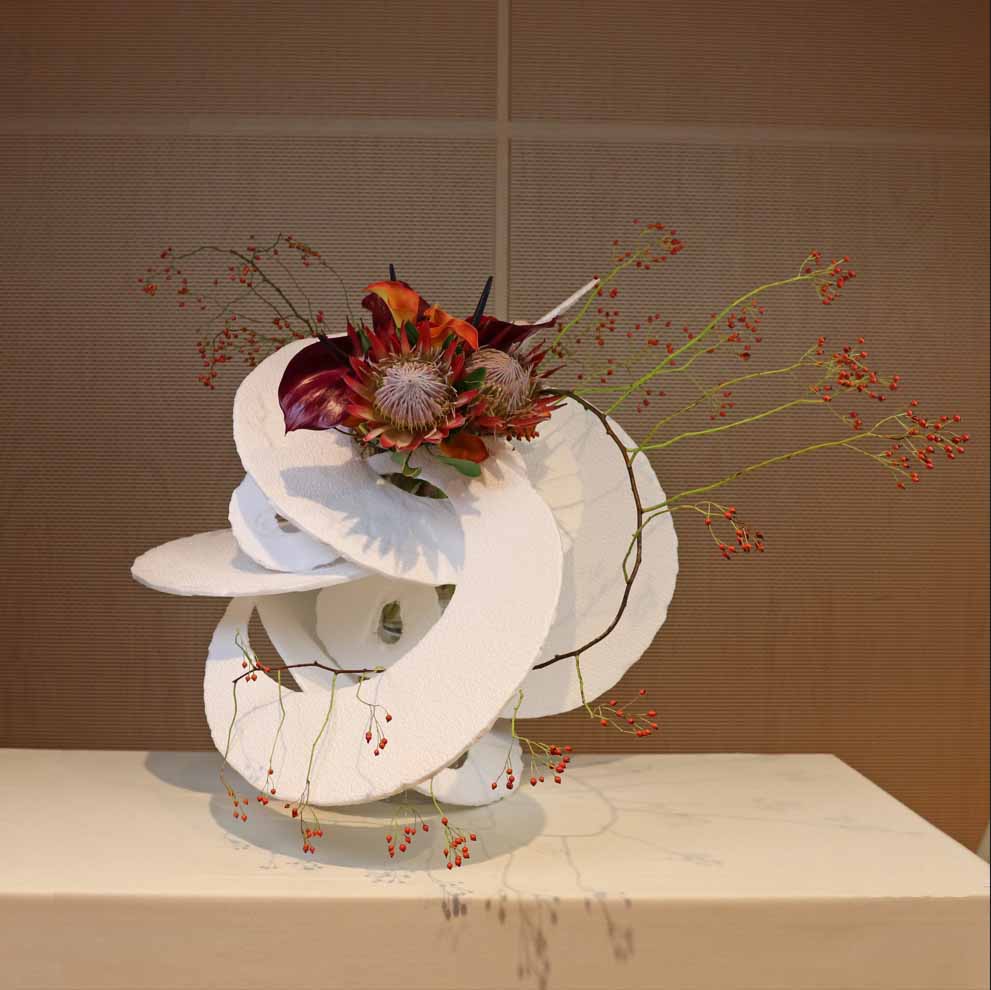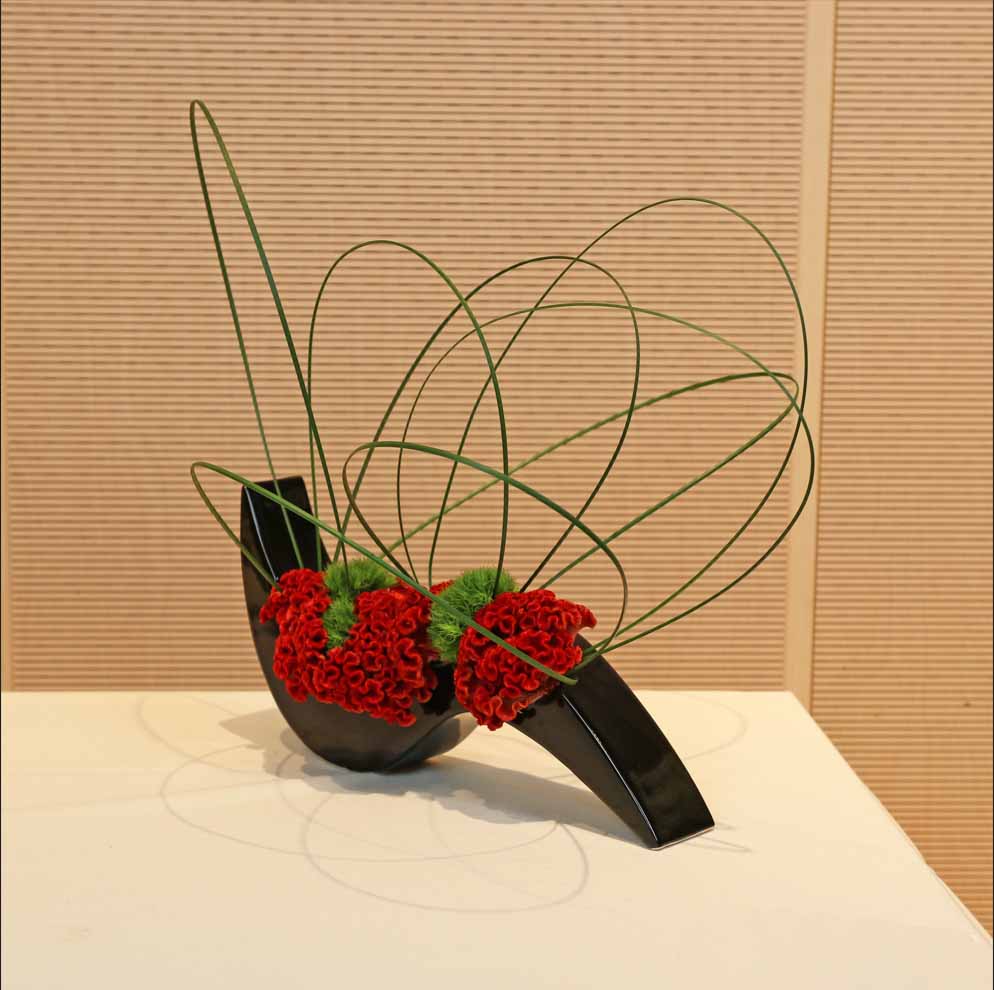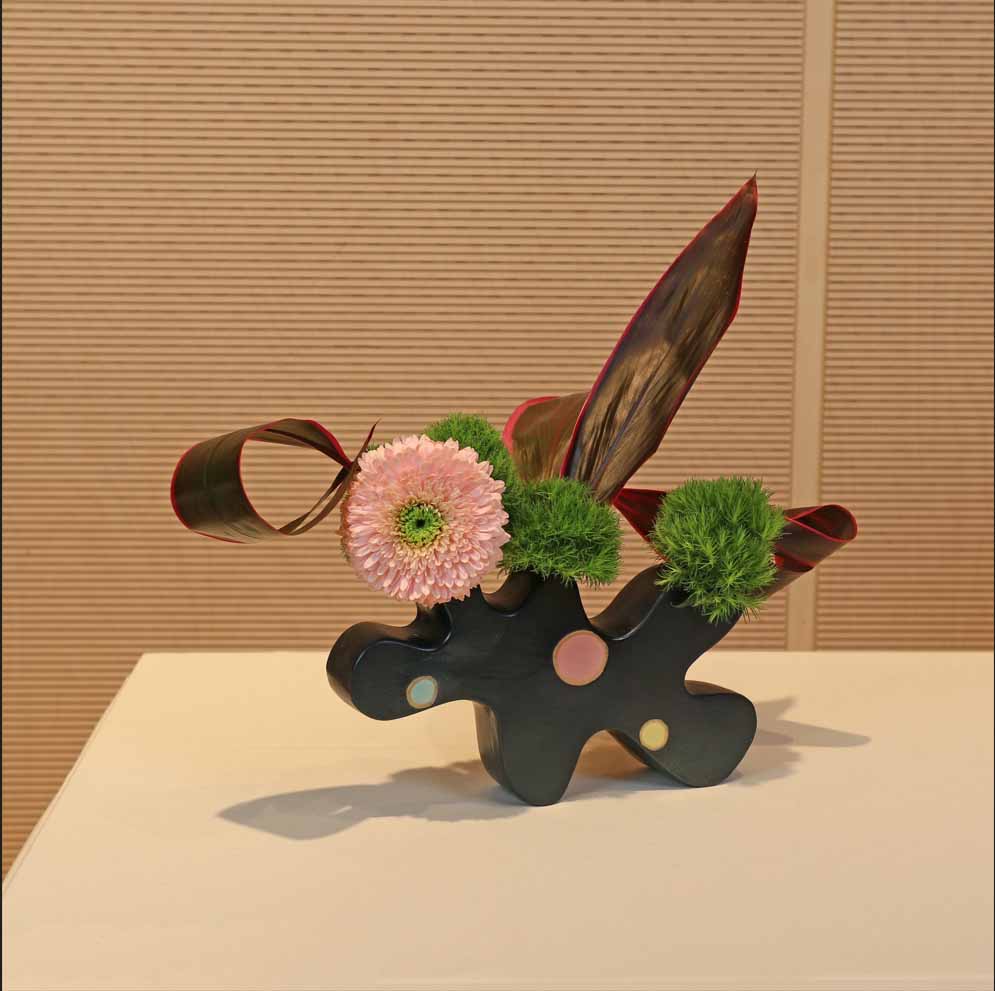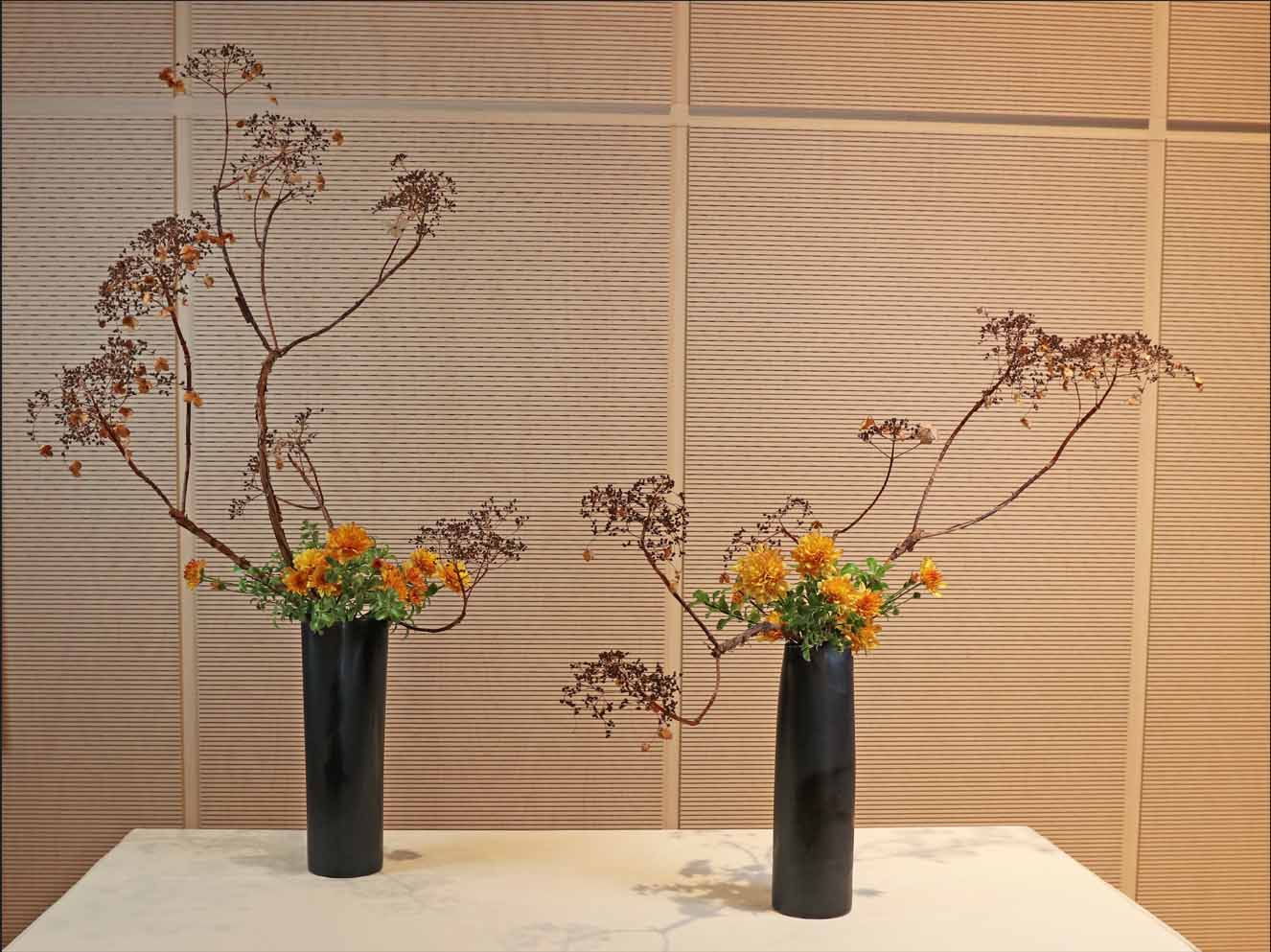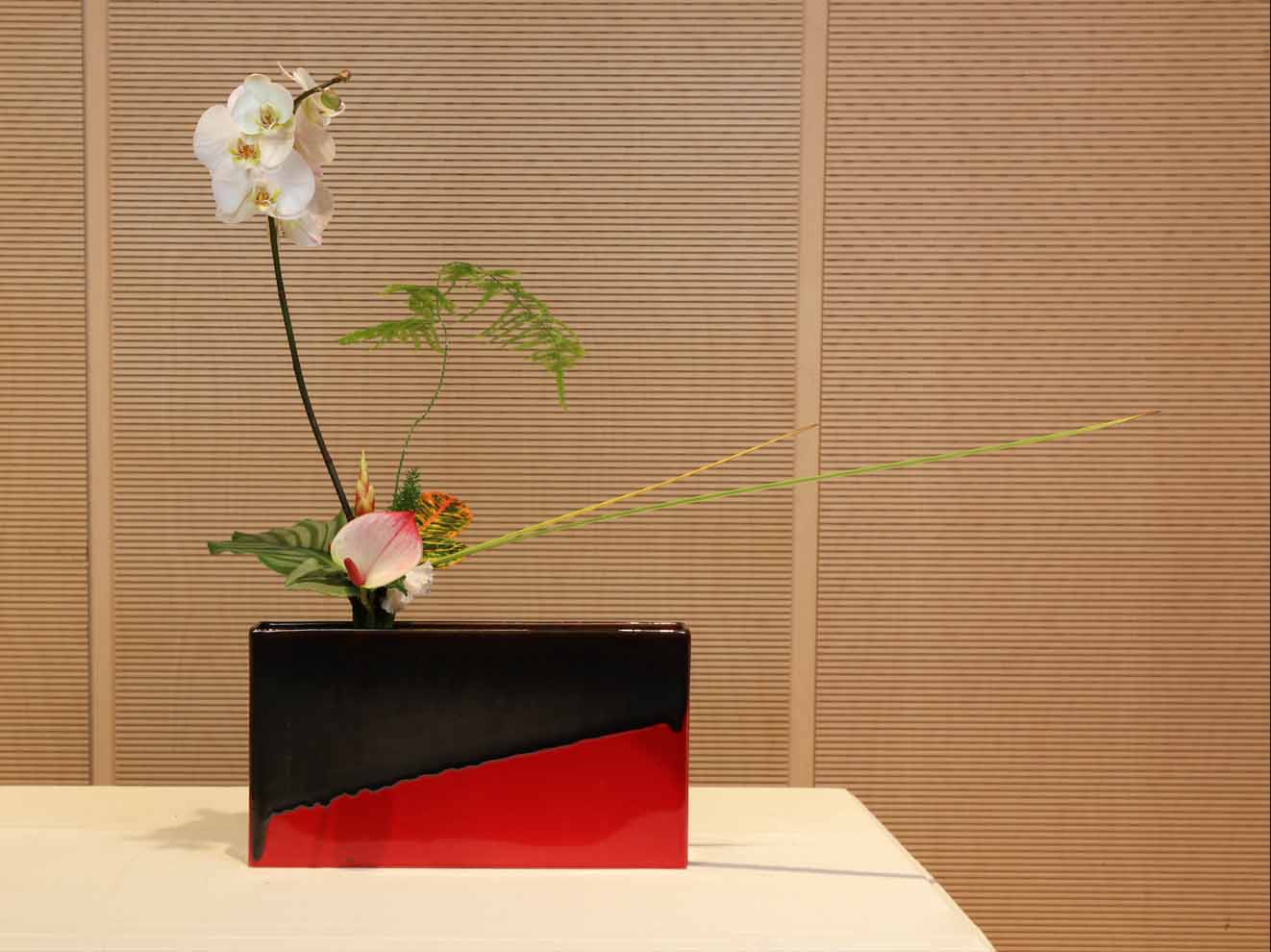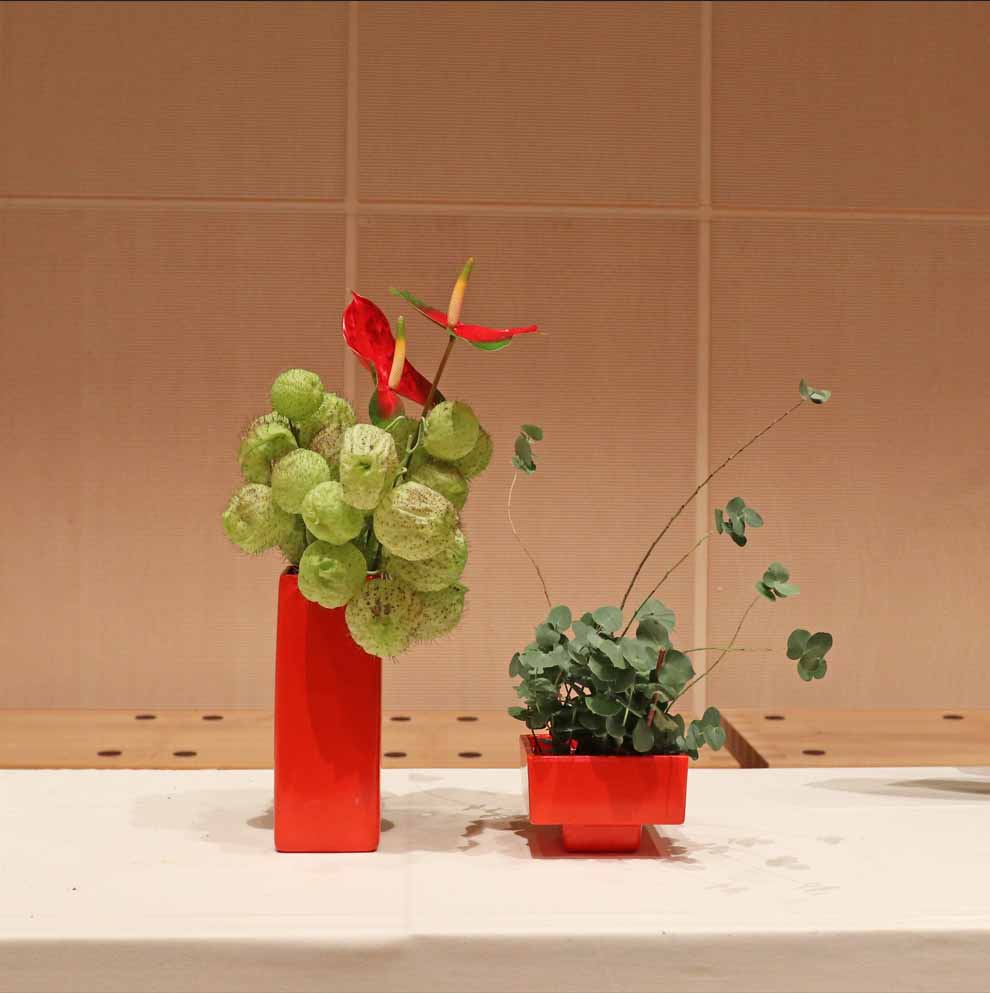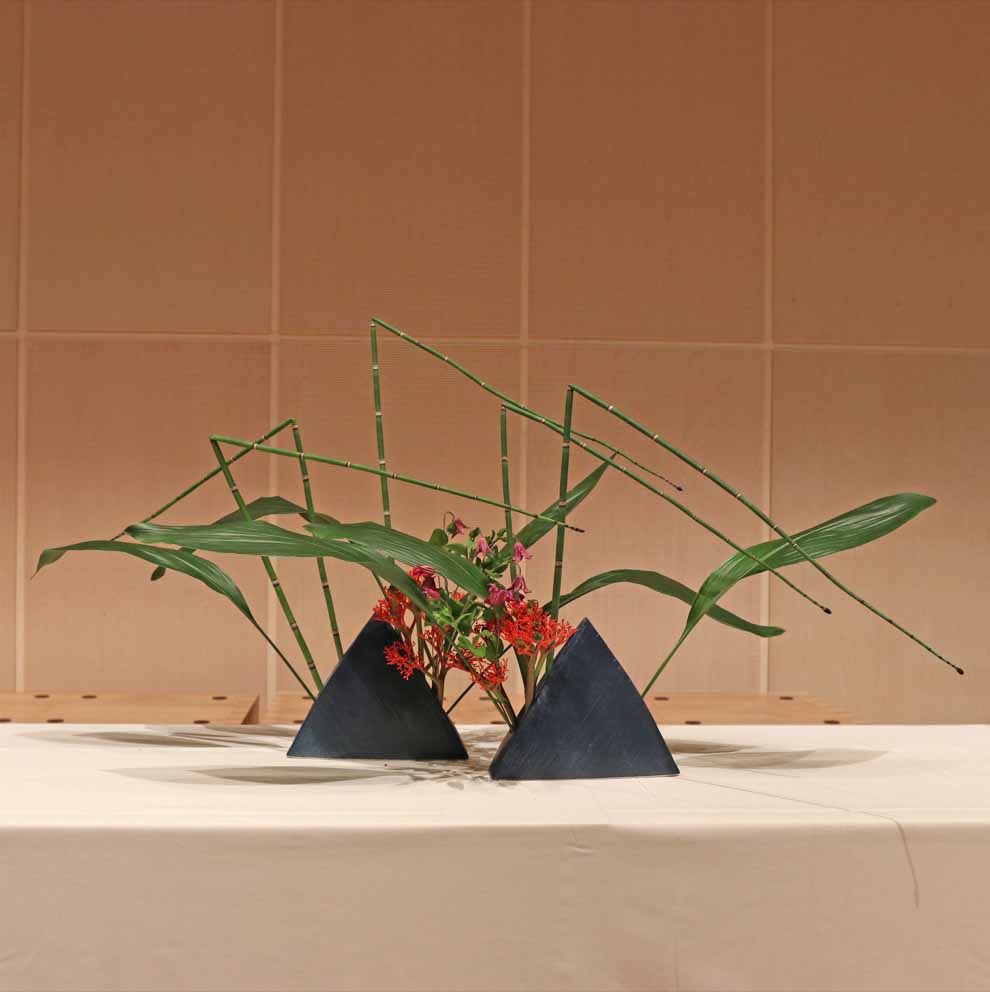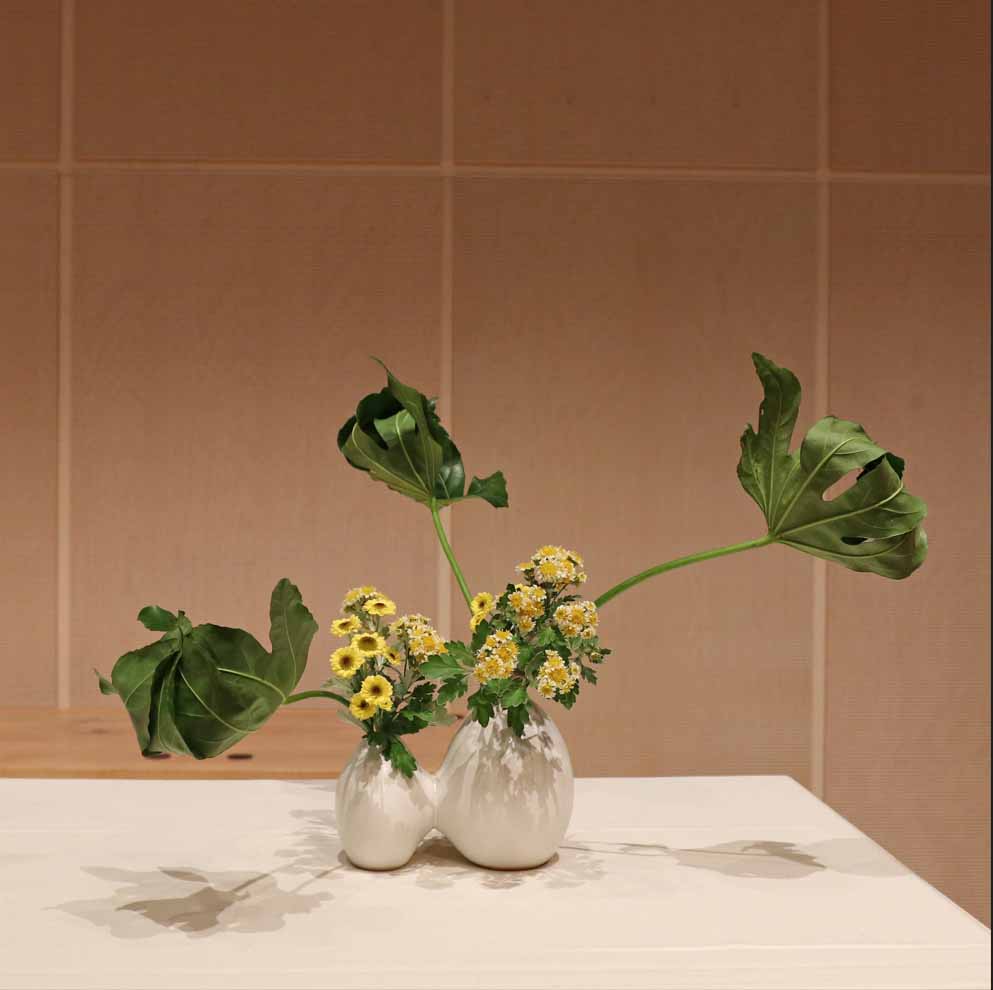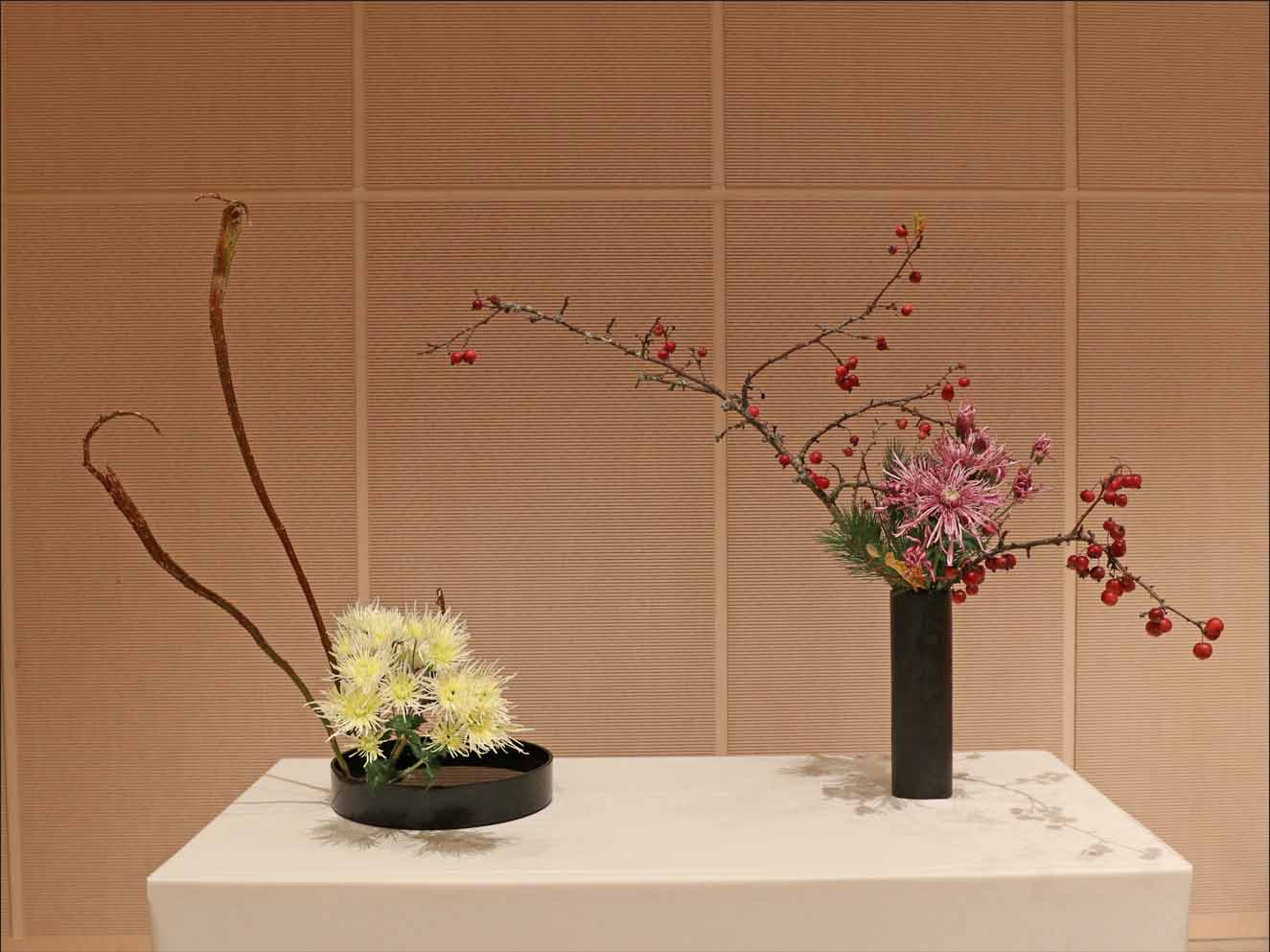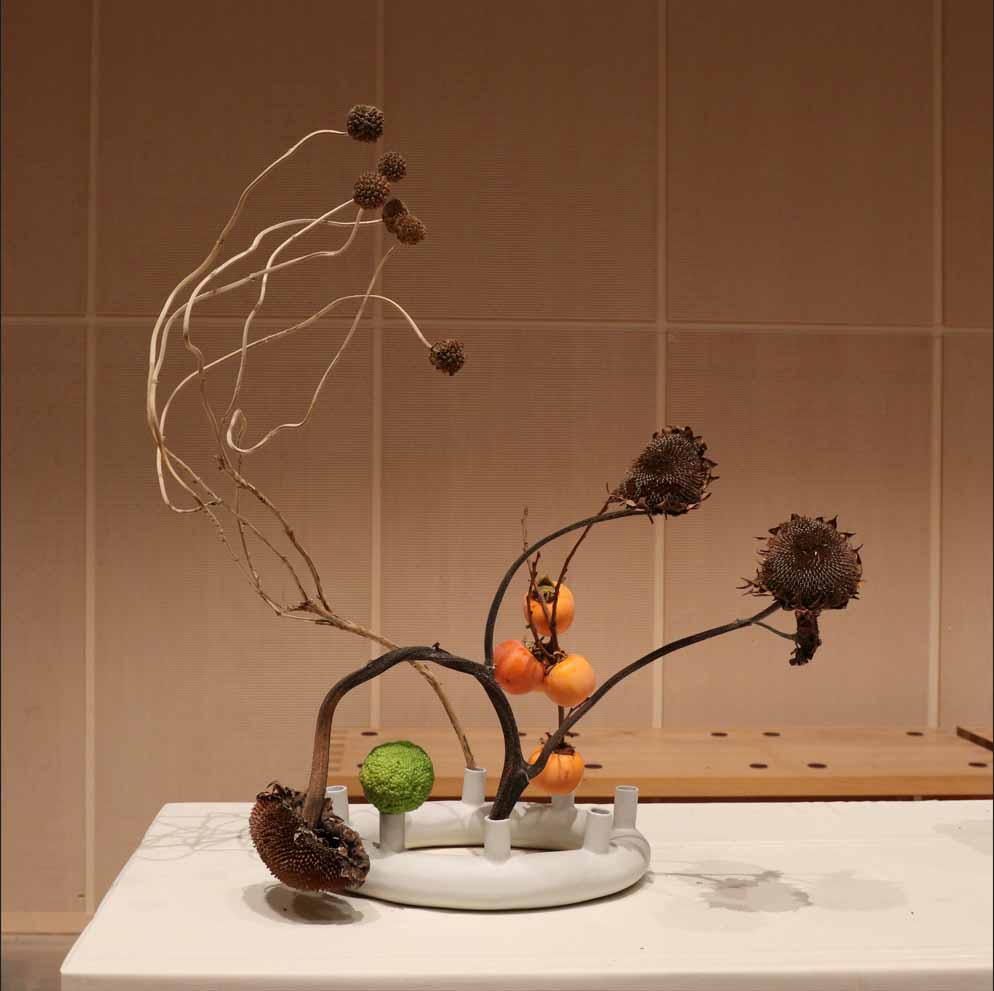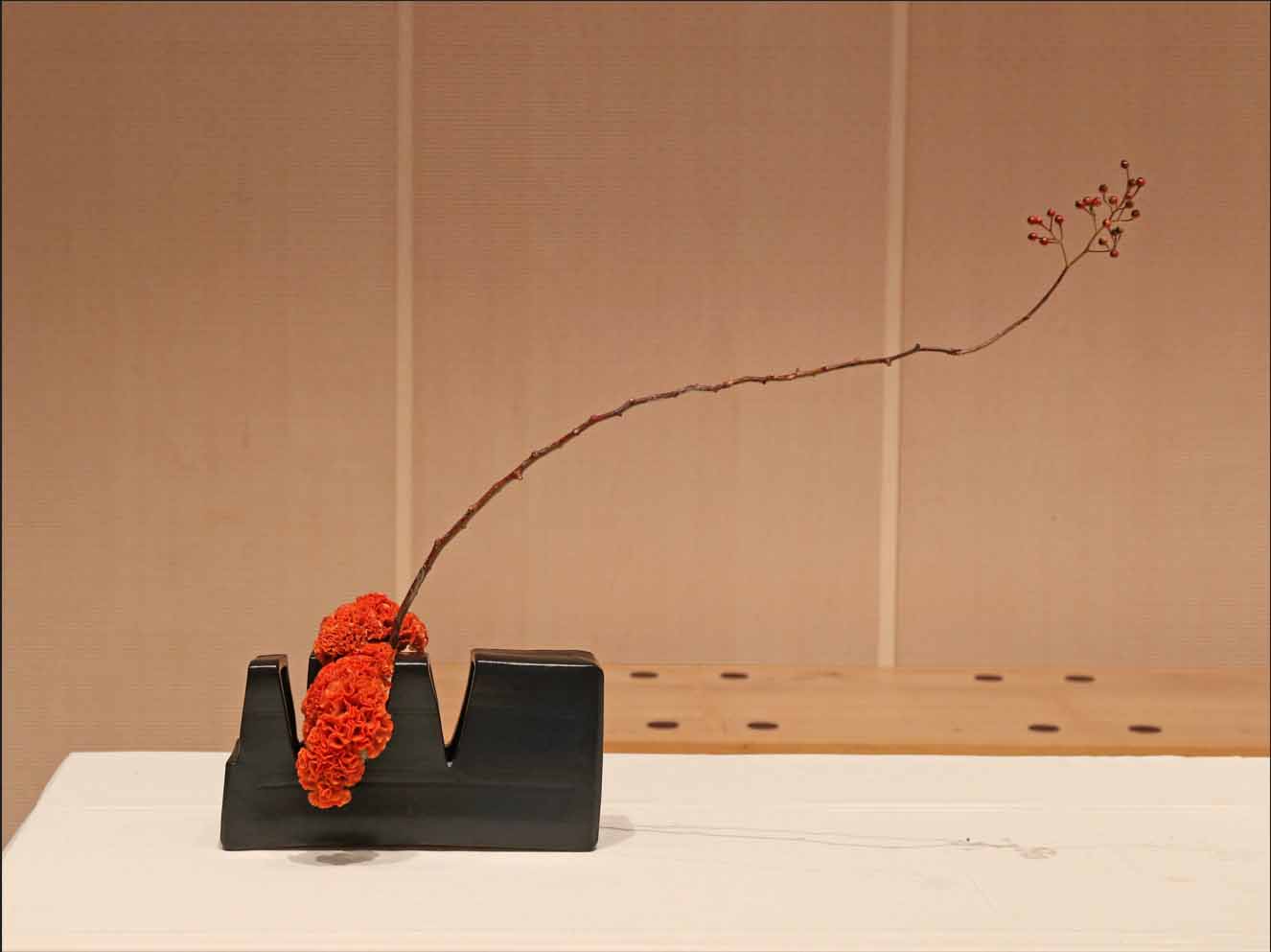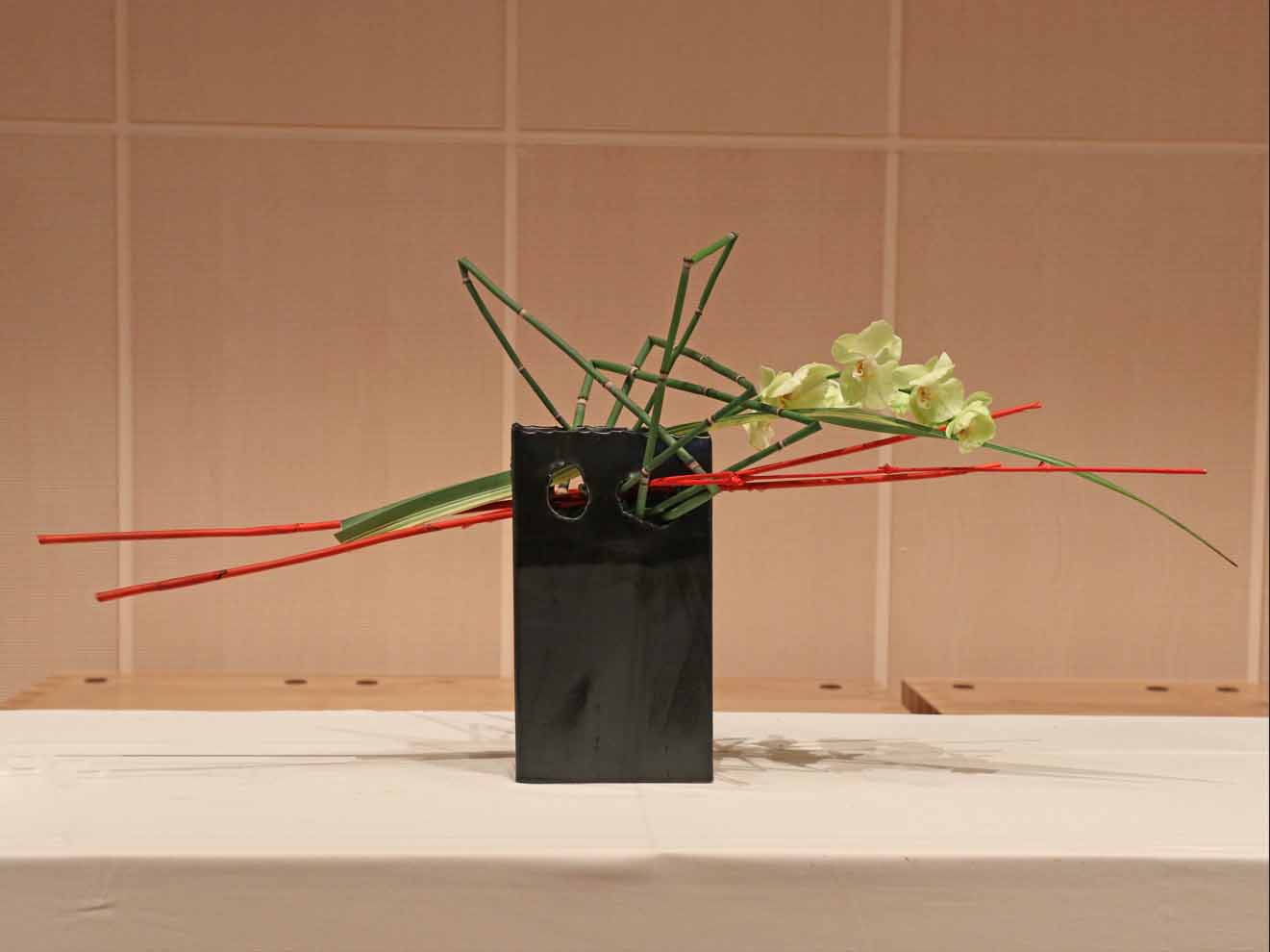 Date

19 Nov 2022 [Sat] - 20 Nov 2022 [sun]