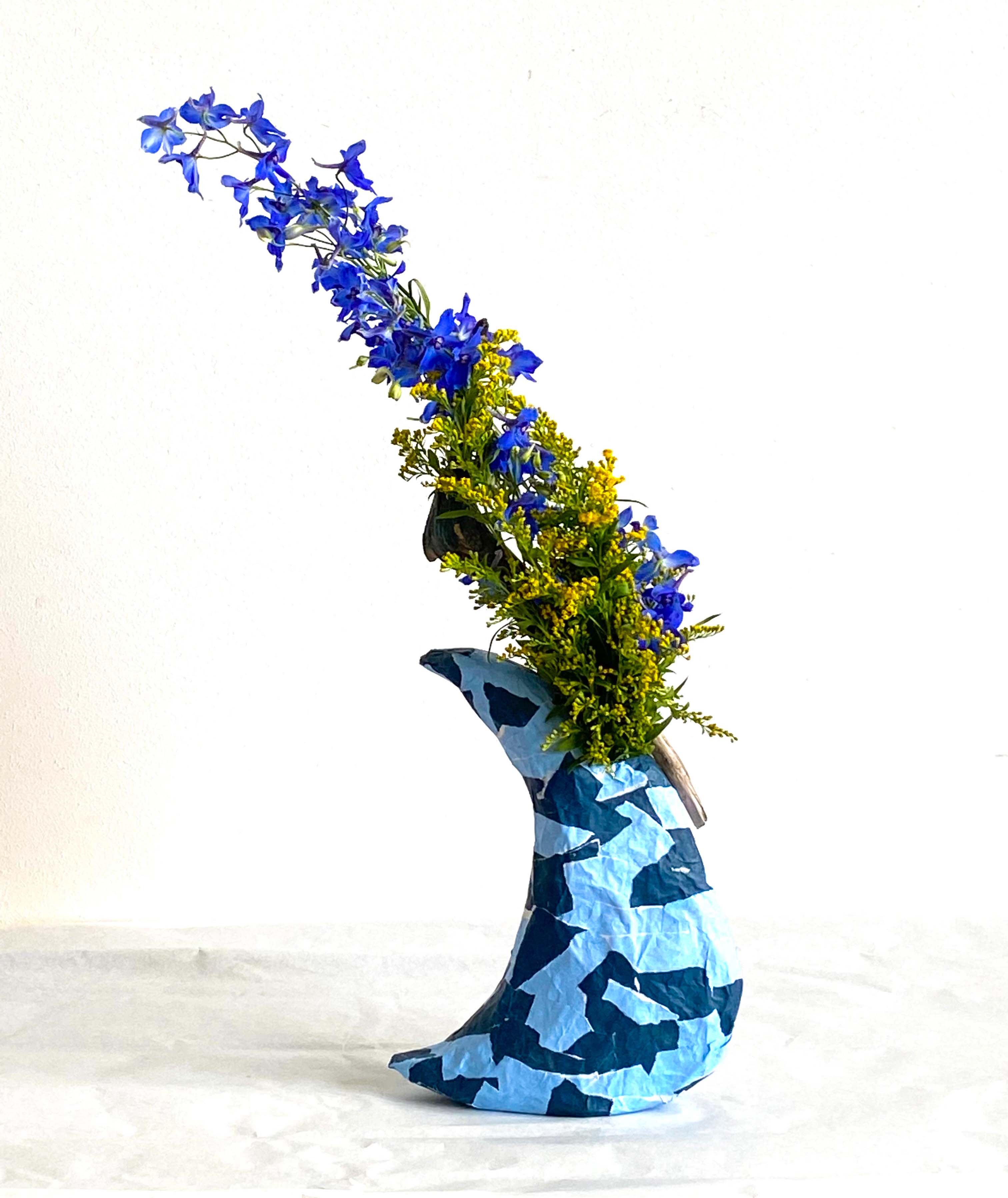 【Workshop】Concentus Study Group
'Paper mache sculpture – workshop by Matteo Raciti" 
Pietrasanta
02 Sep 2022 [fri] - 04 Sep 2022 [sun]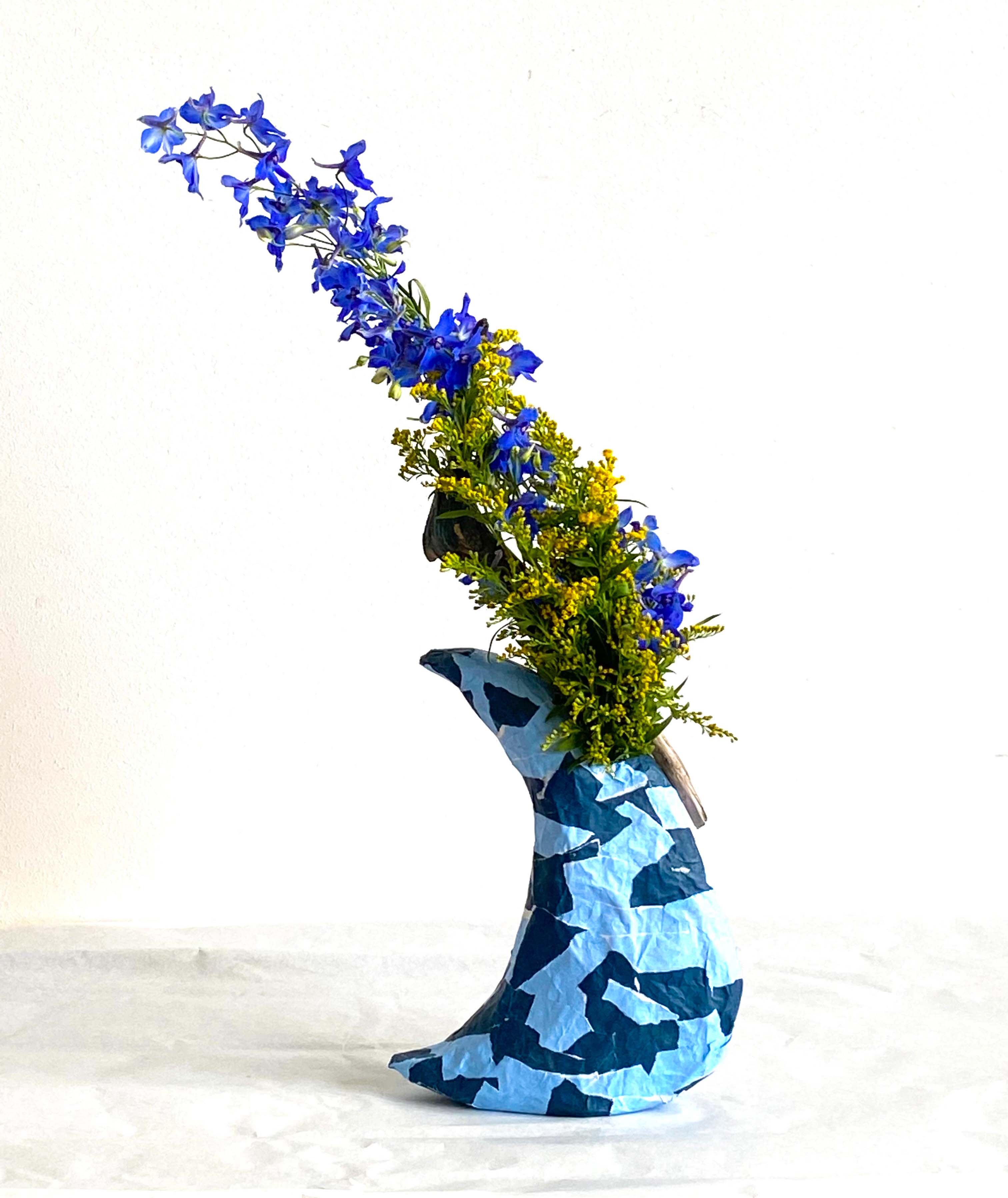 Viareggio is a town in Tuscany, famous for its Carnival where huge paper machè floats run the town's parade.
Pietrasanta is a neighbouring town, famous for being home of several artists to name few: Fernando Botero, Igor Mitoraj, Kan Yasuda.
In a three days event, participants had the chance to visit the atelier of Viareggio Carnival artists, Carnival museum and Pietrasanta museum of the models and to learn (guided by the Carnival floats creator Matteo Raciti) two different techniques on how to create a vase in paper machè recycling a plastic container (in order to be filled by water) or starting from a clay prototype and then a plaster model.
At the end, each participant created an ikebana arrangement in their self made container.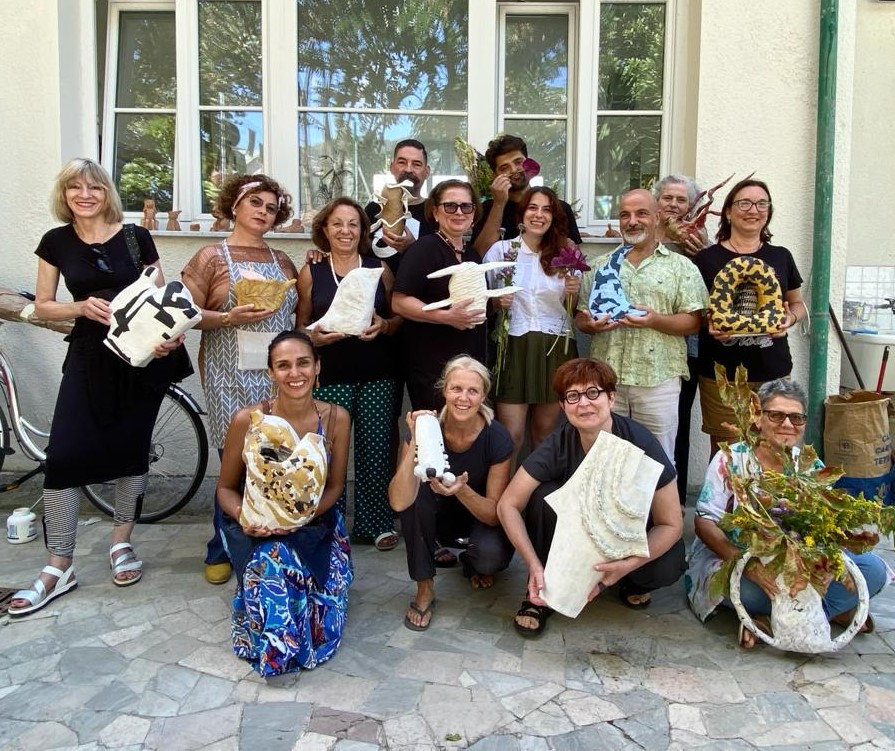 Date

02 Sep 2022 [fri] - 04 Sep 2022 [sun]
Contact

concentusstudygroup@gmail.com