Sogetsu Magazine 2020 Autumn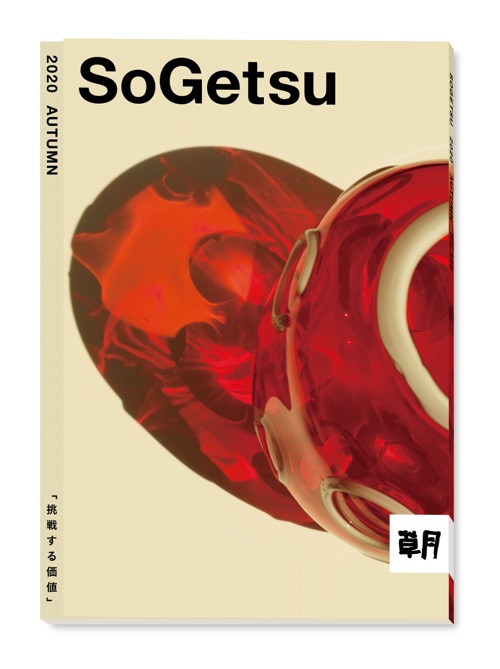 Price:1,437Yen
Price:1,437 Yen
Softcover:88 pages
Language:Japanese and English
Dimensions:(W/H)210㎜/297㎜
Date of Issue:Sep/1/2020
Item No.:A5111
Let's enjoy staying home!
At a time when we all have to spend moretime at home due to the spreading of the new corona virus pandemic, why not try out new ways of expressing ideas using unconventional materials you have at hand like kitchen utensils, cleaning cools, and stationery?
You might have new discoveries in everyday life if you change your viewpoint. This time we welcome seven ikebana artists who arranged familiar yet unconventional materials in their work.
The 25th article of the series "To the Cities of the World," Herbert Grünsteidl in Vienna.
Sogetsu Quarterly Magazines(4 issues a year):9,148 Yen
(the shipping charge inc. & accepted Air only)
It usually starts from 2020 Summer to 2021 Spring.
However we accept to change that.
Please feel free to contact us.
How to order
You can place an order or apply for a subscription at the Shop Flora counter on the 4th floor of the Sogetsu Kaikan or through a certified Sogetsu teacher.
This magazine is also available at the Shop Flora on the 4th floor of the Sogetsu Kaikan.
For information on mail-order, please use the order form.
Shop Flora
FAX:03-5770-5607
E-mail:shuppan@sogetsu.or.jp