"Sogetsu WEST" Grand Open
Don't miss our special offer!
Sogetsu WEST
01 Aug 2020 [Sat] - 28 Dec 2020 [mon]
The Sogetsu School Osaka, which had been initiated by the former Iemoto Hiroshi in 1982 and has been beloved by many Sogetsu ikebanists for nearly 40 years, will become "Sogetsu WEST" in KYOTO.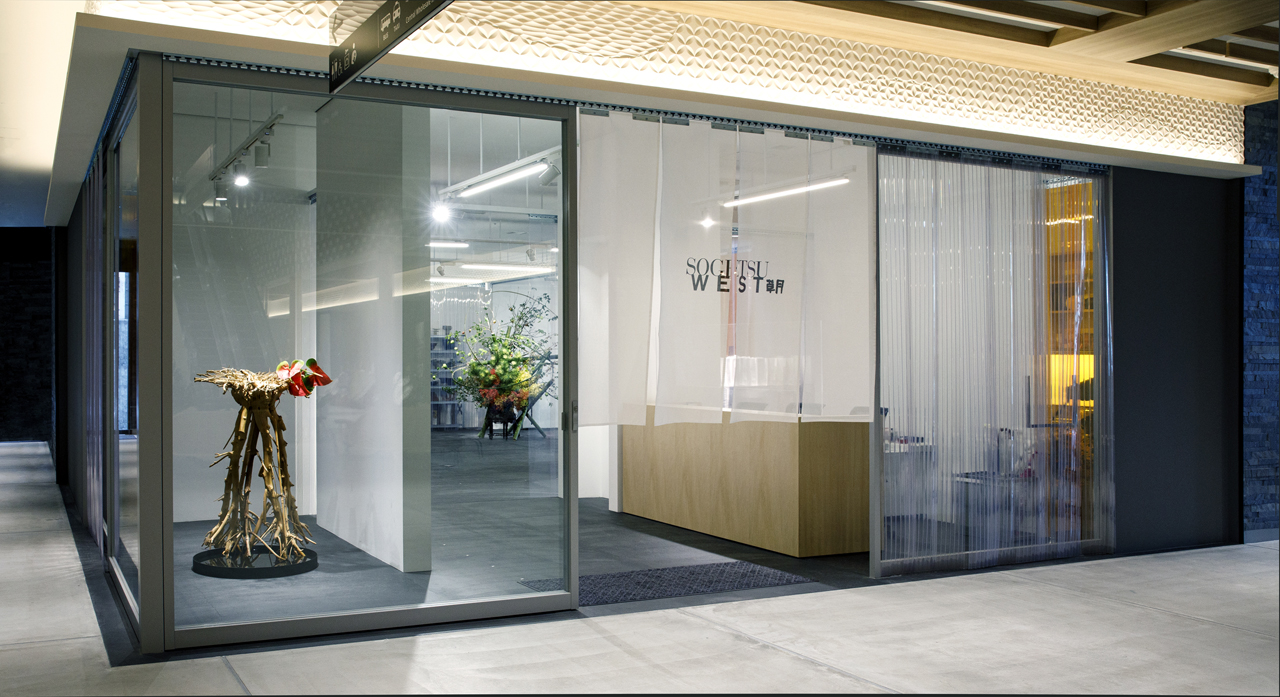 Sogetsu WEST will  bring  the joy of ikebana to Sogetsu members in west Japan as well as visitors who have never experienced Ikebana.
As a future-oriented place to learn Sogetsu Ikebana, we will explore the new possibilities of Ikebana without being restricted by conventional ideas, whilst respecting the heritage cultivated through the history of the Sogetsu School Osaka.
Please visit this place to experience ikebana in a  new way!

Sogetsu WEST Official LINE Account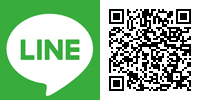 Get the latest information on Sogetsu WEST!
How to add Sogetsu WEST as a  Friend :
Open LINE app. Tap the QR code icon on the right side of the search bar. Scan the left QR code.
Don't miss our special offer!
To commemorate the opening of Sogetsu WEST, we are holding a campaign where you can participate in classes at special discount rates.
For details, please feel free to contact us.
Sogetsu WEST Opening Preparatory Office (c/o Sogetsu School Osaka)
E-mail:west@sogetsu.or.jp
New admission campaign (for the public)
Iemoto Class
No admission fee is required!
*This offer is for people who will join the Iemoto Class for the first time at Sogetsu WEST.
*Valid up to March 2021.
Relocation campaign (for students enrolled to Sogetsu School Osaka)
Iemoto Class
The monthly fee is reduced to half for two months during the campaign period! (Five months during the period from August to December 2020)
Teachers' Workshop
For your first lesson, the fee is half-price! (Until December 2020)
A special offer will be given to those who attend the workshop for three months consecutively! (Attended 3 or more times from August to December 2020)
Professional Class
No admission fee is required!
Sogetsu Textbook Intensive Course "Special Class" 2020
5,000 JPY discount from the course fee!
* This offer is for those who have been enrolled to the Osaka Iemoto Class or Osaka Teachers' Workshop and will continue to attend the classes at Sogetsu WEST.
* Not applicable for the One Lesson.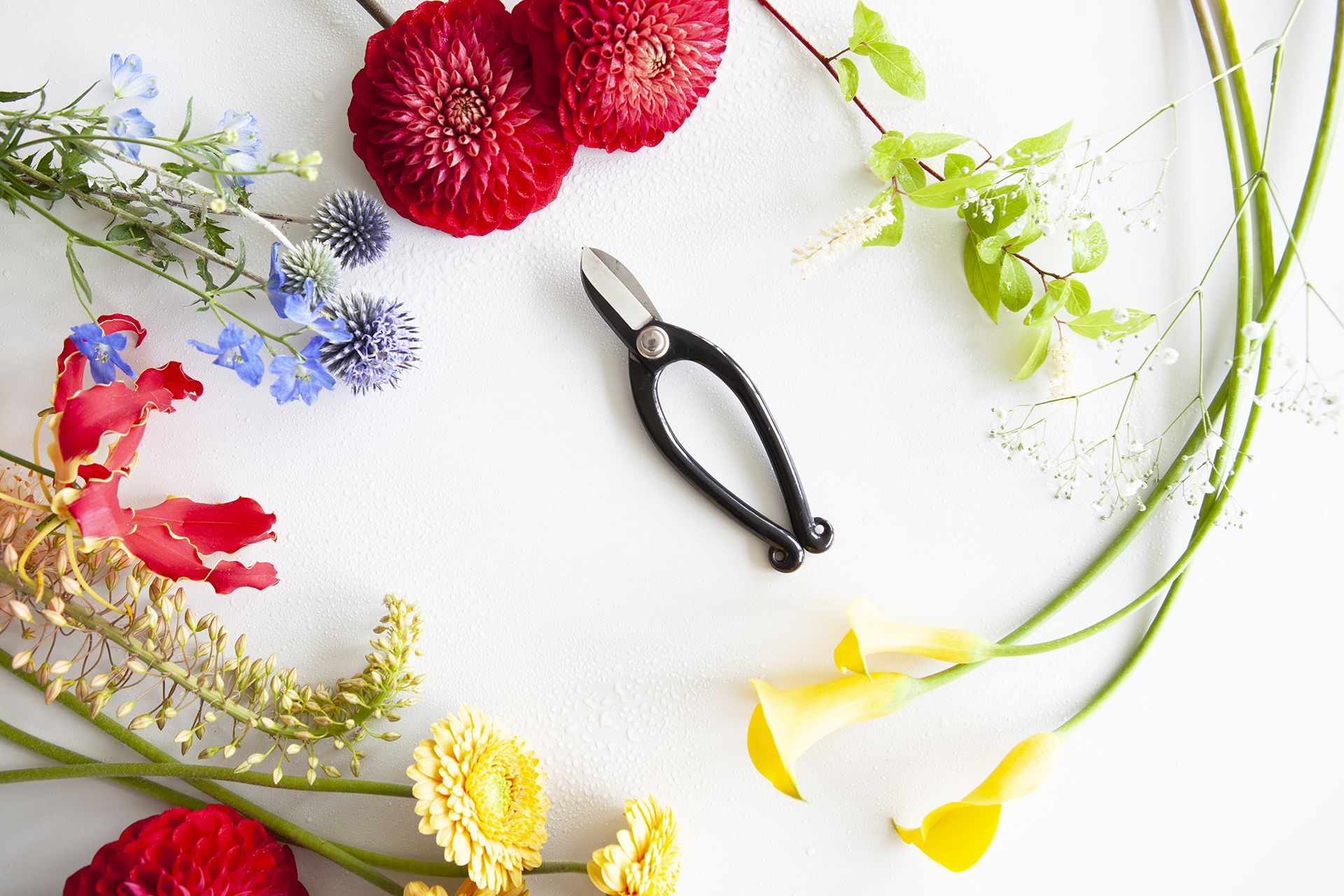 The Sogetsu School offers ikebana trial lessons where you can turn up to try without bringing anything.
Anyone who wants to develop themselves—from those who just want to touch flowers to those who are interested in the Sogetsu School of Ikebana—can experience the joy of arranging flowers here.
In addition to holding various ikebana classes, we open a space which will work as a communication and information sharing place.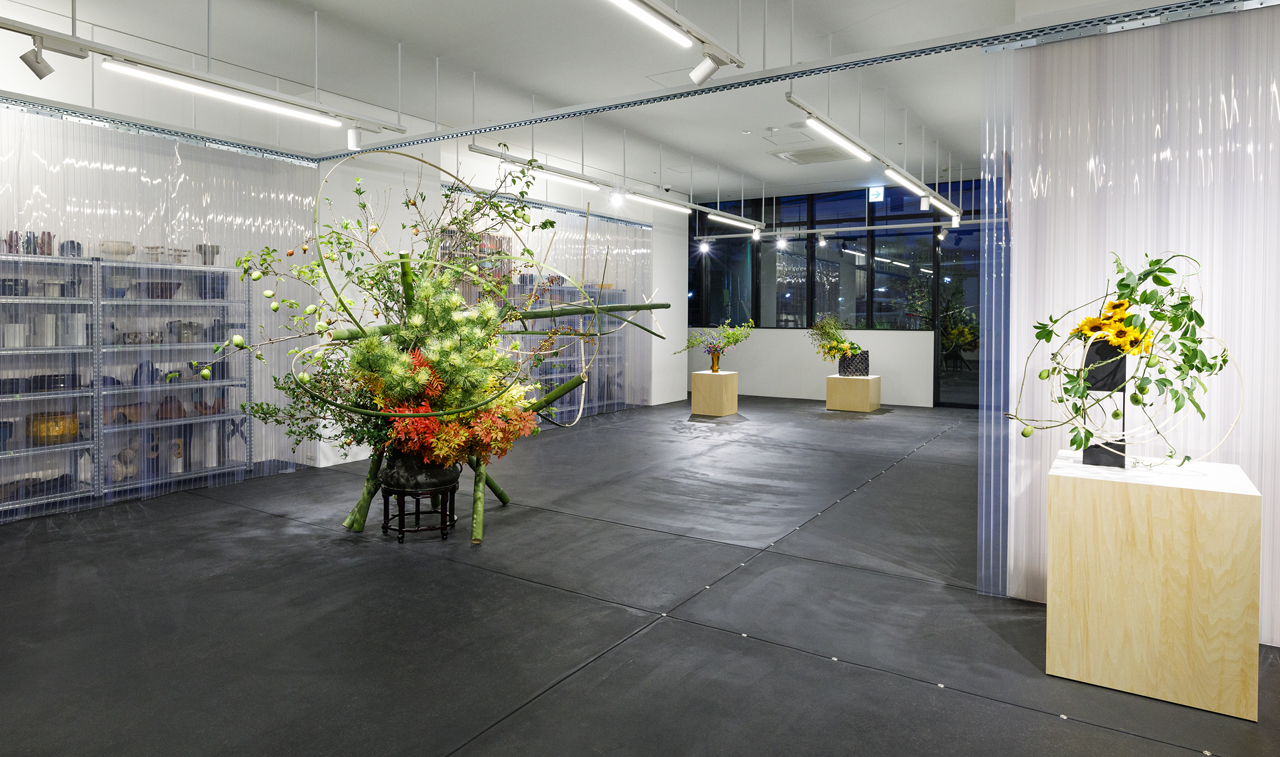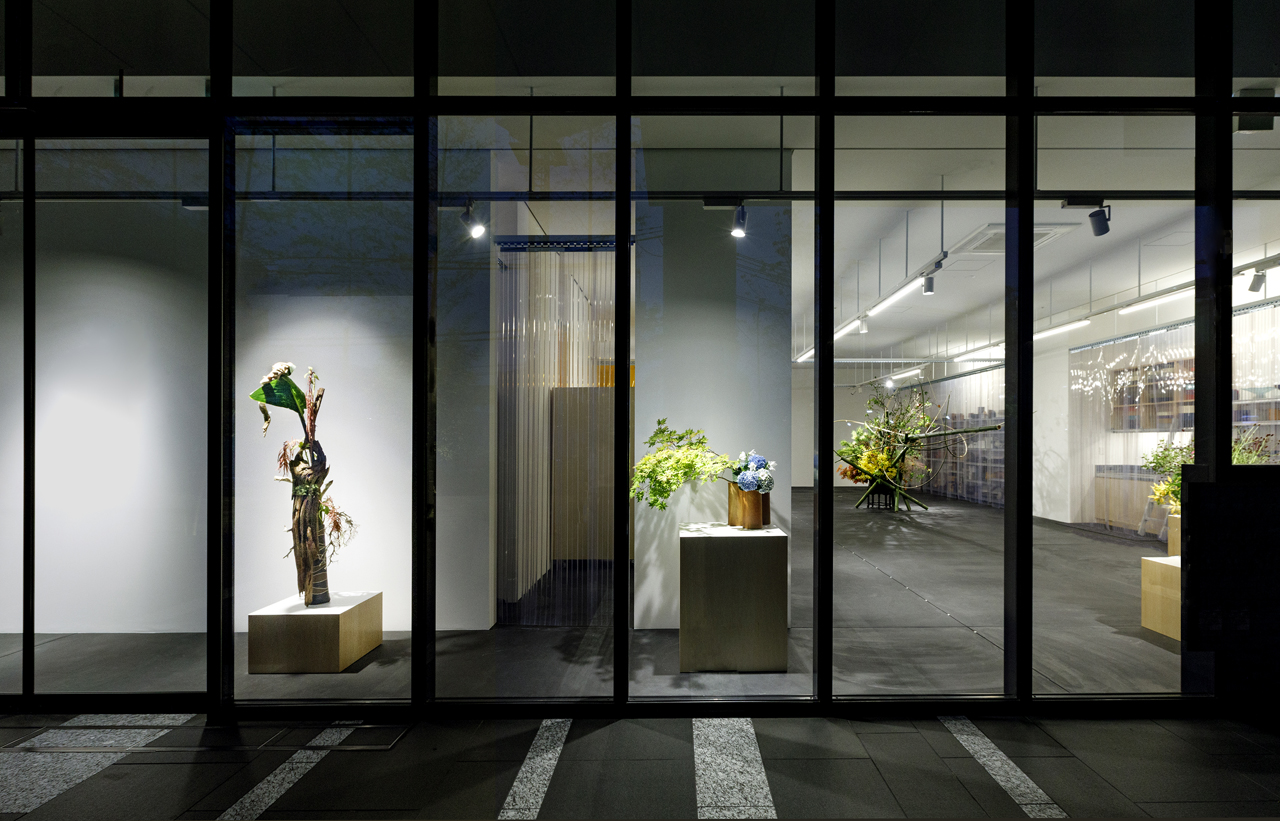 Information on the Area Around Sogetsu WEST
Sogetsu WEST is 2 mins walk from Umekoji-Kyotonishi Station on the JR Sanin Line (2 km to the west from Kyoto Station).
The area is getting a lot of attention since the redevelopment has been supported by the City of Kyoto.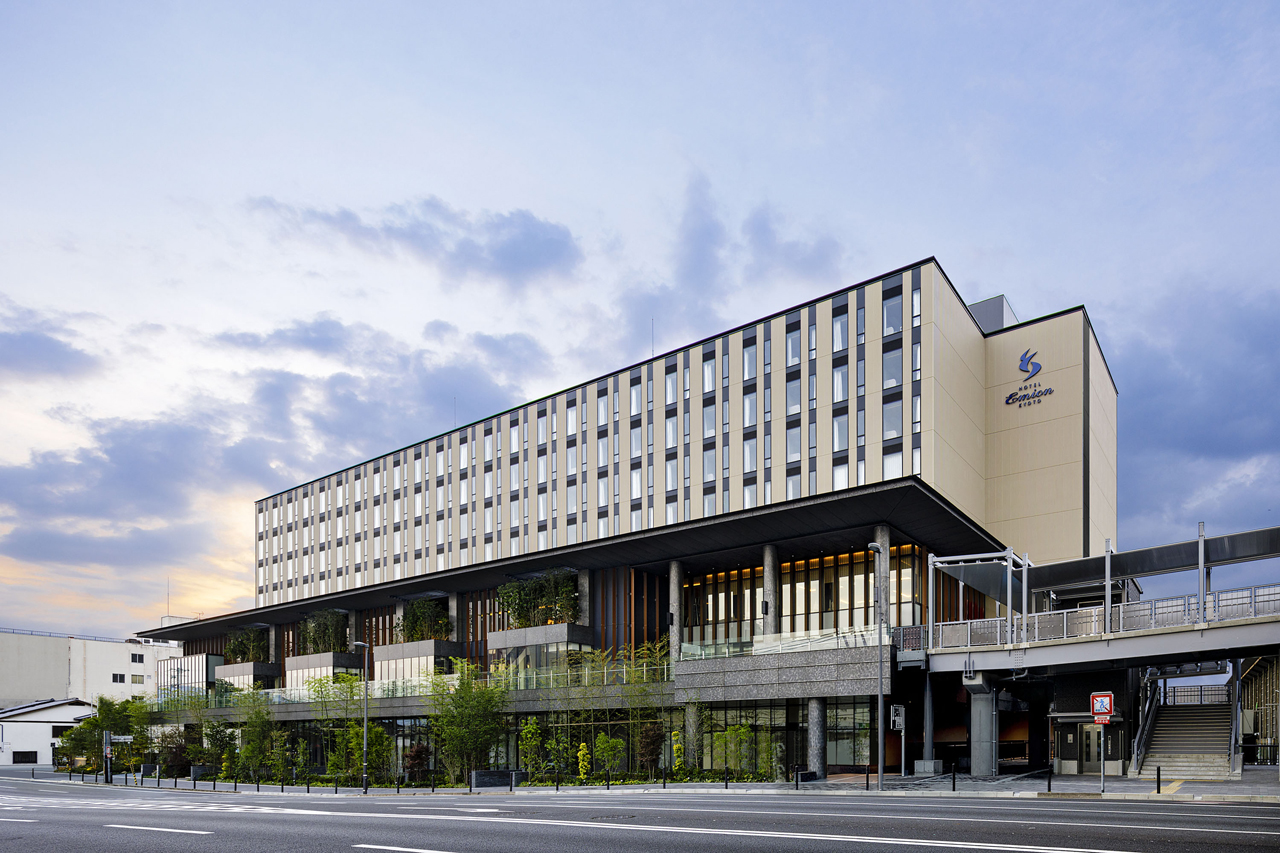 There are many popular places to visit including the following:
Hotel Emion Kyoto 1st floor, 20-4 Sujakudounokuchi-cho, Shimogyo-ku, Kyoto, Kyoto 600-8842
One station from Kyoto Station on the JR Sagano Line (3 minutes)
2 minutes on foot from Umekoji-Kyotonishi Station by a connecting walkway.
About 14 minutes by car on Japan National Route 1 from the Meishin Expressway Kyoto Minami Interchange
* No free parking spaces are available. Please use public transportation or if you come to the facility by car, use a coin parking lot nearby.
Date

01 Aug 2020 [Sat] - 28 Dec 2020 [mon]