Iemoto's message videos from "the Textbook 5 DVD" is now available for the STA members!
Text 5 DVD Iemoto's message video streaming
STA Members' Site
07 Sep 2021 [tue] - 30 Sep 2021 [thu]
Target:STA members
In response to numerous requests, the message videos from Iemoto in the textbook 5 DVD are now available for the STA members.
Issuing the textbook 5 was and still is a  very important milestone for Sogetsu school.
Since its publication, we have been working together with all Sogetsu teachers to clarify completely the thought Iemoto Akane put into this new Text book.
We hope these messages  from the Iemoto will be of strong support to every STA member.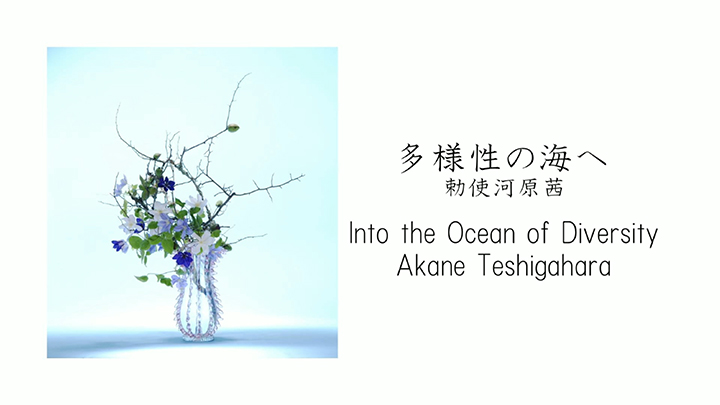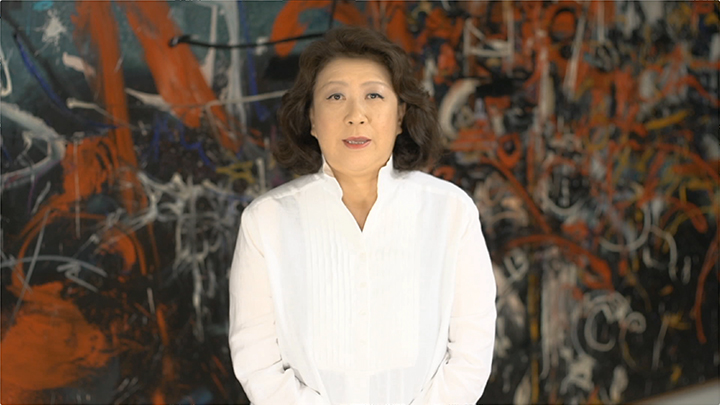 Please log in to the STA members' site and click
News → 【Click here for The Streaming Site!】 Special webcast of Iemoto's message from Sogetsu Textbook 5!★7th – 24:00 30th September(Japan Time)★
Please go to the video streaming site by clicking on.
Distribution period:September 7 (Tue.), 2021 – September 30 (Thu.), 2021
Viewing Fee:1,100 JPY(Tax included) per video
Starring:Iemoto Akane Teshigahara
Content:Messages by Iemoto
*Audio in Japanese with English subtitles
*The content of the video is identical to that contained in the Textbook 5 DVD.
Date

07 Sep 2021 [tue] - 30 Sep 2021 [thu]