【'Thank-you' gathering 】For our founder Ms. Ikuyo Morrison
The London Branch plans a special gathering to express the gratitude and affection to Mrs. Ikuyo Morrison, who retired from an active role on the committee at the end of March 2021.
Mrs. Morrison, our branch founder, is a very special member for us. Thanks to  her dedication and untiring hard work, the London branch has successfully  disseminated Sogetsu Ikebana in England and the branch also continues to bloom.
We are proud of the wide range of our activities, including inviting Ms. Fukushima, Master Instructor of the HQ, and Ms. Morrision was a driving force and inspiration for us.
Even though she concentrate on her teaching from now on, she so kindly accept the position of  a Honorary Advisor of the branch. It is very reassuring for us to have her wisdom and experience to turn to.
The Branch is now planning to a "thank-you" party for her once all the restrictions are cleared.
Please contact us for more information about the event.
The introductory message from Vendrice Garvin, the director of London Branch.
Ikuyo Morrison Honorary Advisor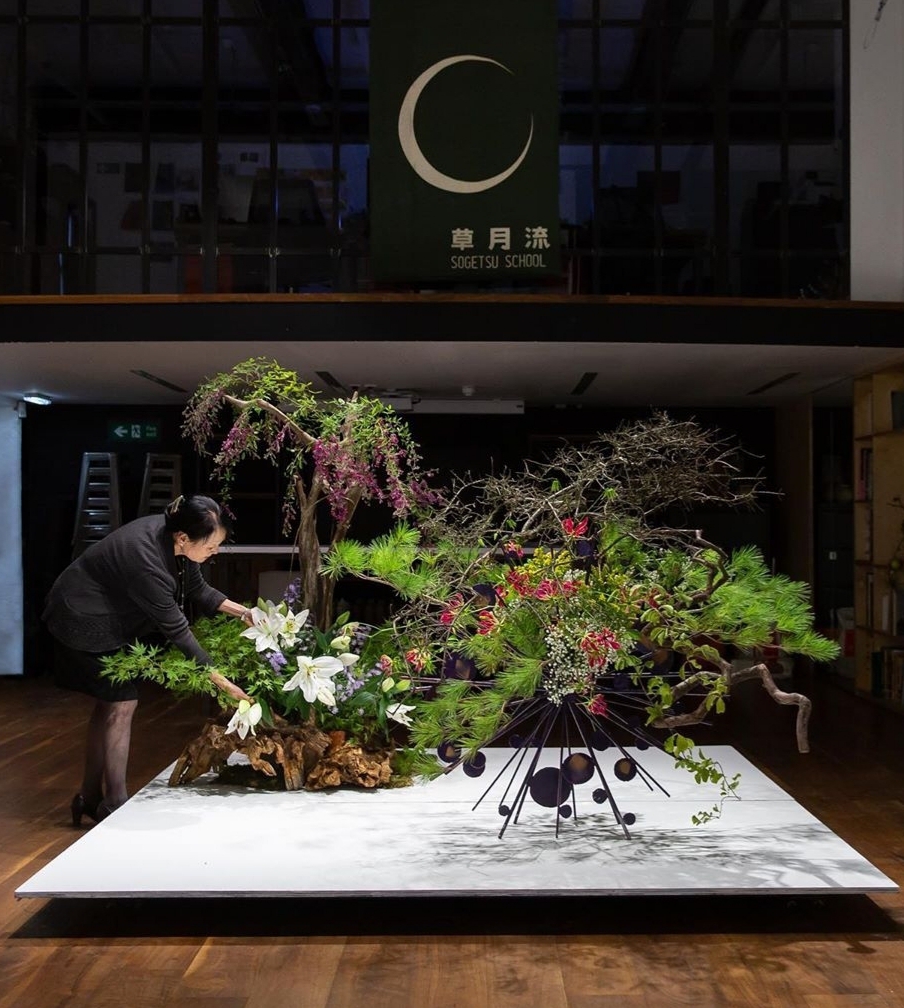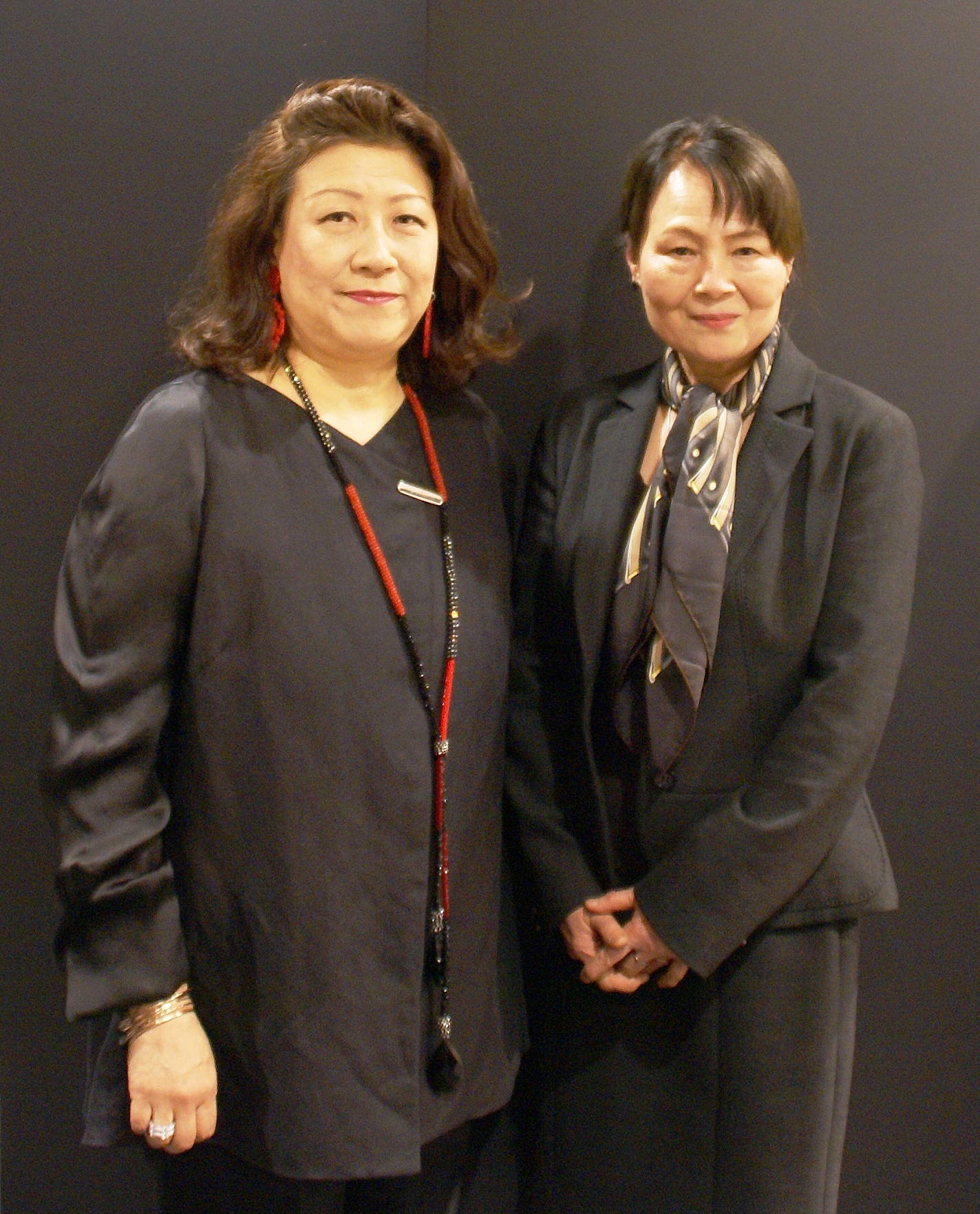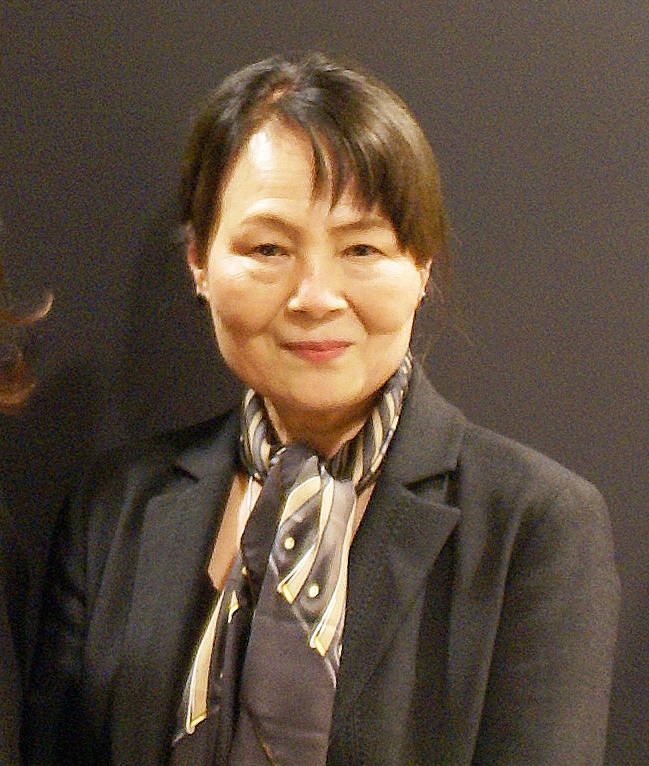 Date

14 Aug 2021 [Sat]
Contact

sogetsulondonbranch@gmail.com