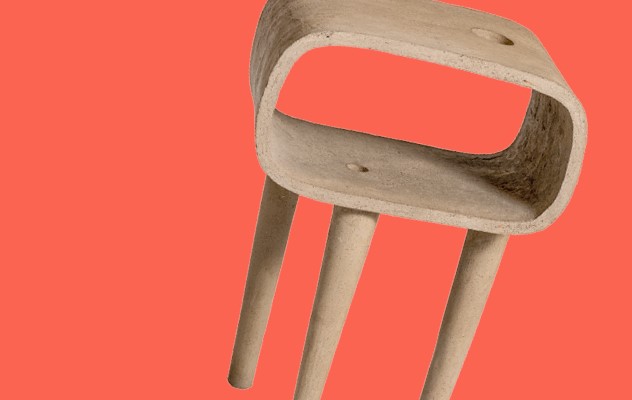 【Expositions】Ikebana at the Zentrum Paul Klee in Bern Isamu Noguchi【Demonstration】
Ikebana at the Zentrum Paul Klee in Bern Isamu Noguchi
the Zentrum Paul Klee in Bern
23 Sep 2022 [fri] - 08 Jan 2023 [sun]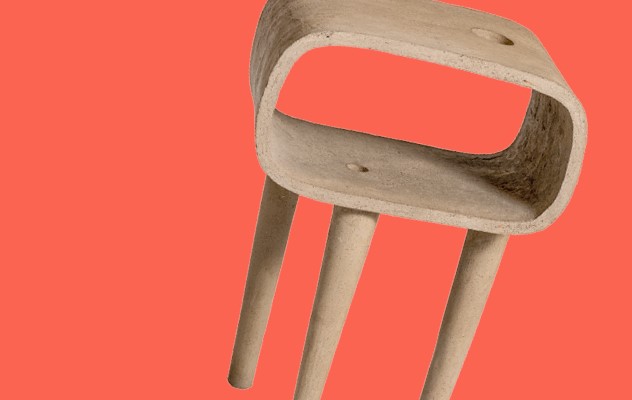 The Zentrum Paul Klee in Bern dedicates an exhibition to the artist Isamu Noguchi from September 23, 2022 to January 8, 2023.
Isamu Noguchi is among the most experimental artists of the 20th century.
He designed an interior garden in stone at the headquarters of the Sogetsu school in Tokyo in 1977- 1978 for Sofu Teshigahara (school of Ikebana Sogetsu). In 1980, he organized an exhibition there with Hiroshi Teshigahara.
Sogetsu School Demonstrations Saturday, November 19, 2022, 11 a.m. – 12 p.m. Sunday, November 20, 2022, 11 a.m. – 12 p.m.
Date

23 Sep 2022 [fri] - 08 Jan 2023 [sun]