Yamamoto Saika [HANA NO KOMICHI]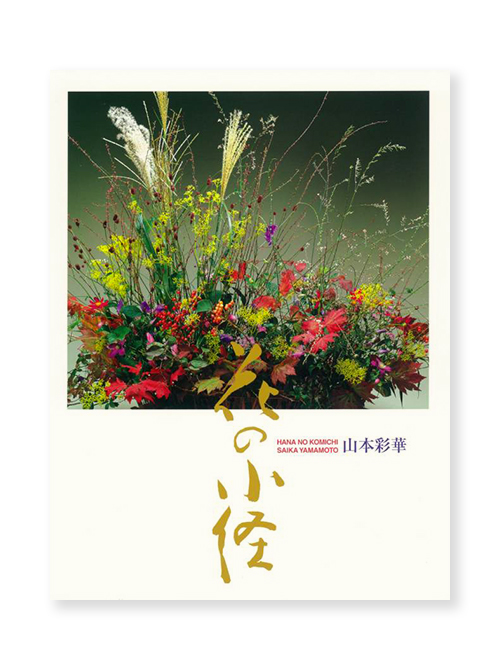 Price:2,572Yen
Price:2,572Yen
Softdcover:79pages
Language:Japanese
Dimensions:(W/H)222mm/297mm
Shipping Weight:620g
Date of Issue:Dec/12/2004
Item No.:D5292
Book of Ikebana works by Yamamoto Saika, Sogetsu Ikebana artist, in celebration of her fortieth year at Sogetsu. Enjoy the Ikebana works in the forest, in the meadow and on the beach.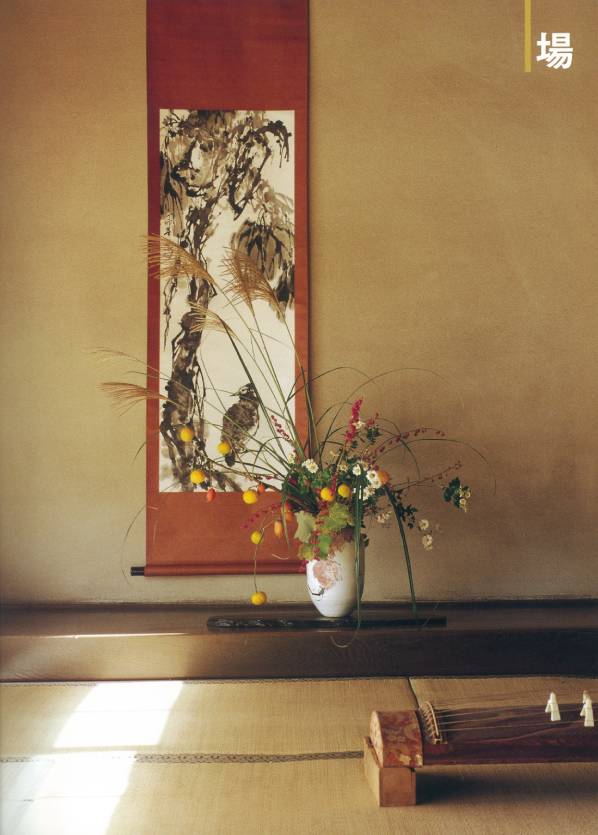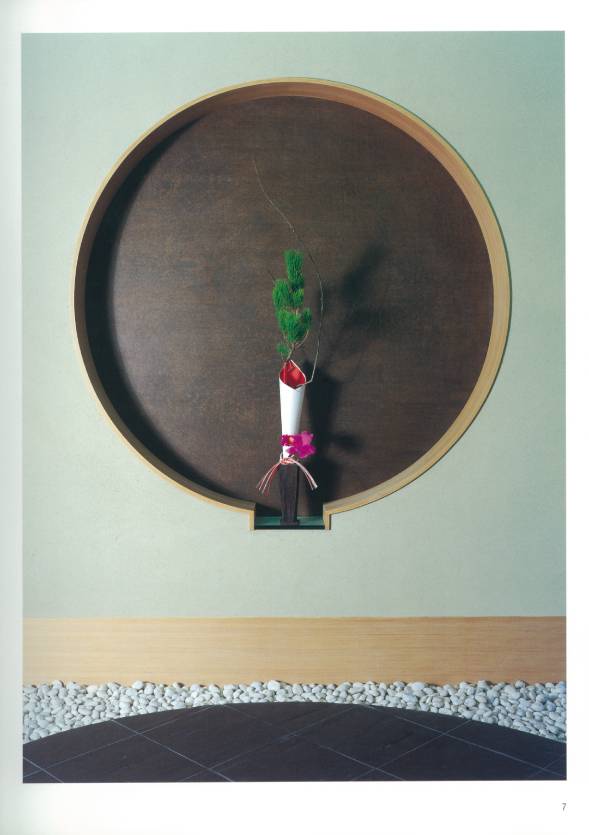 How to order
You can place an order at the Sogetsu Shuppan counter or through a certified Sogetsu teacher.
This book is also available at the Sogetsu Shuppan section in Shop Flora on the 4th floor of the Sogetsu Kaikan.
For information on mail-order, please refer to "Purchase via Mail-Order" in the Shop page.
Sogetsu Shuppan
FAX:03-5770-5607
E-mail:shuppan@sogetsu.or.jp