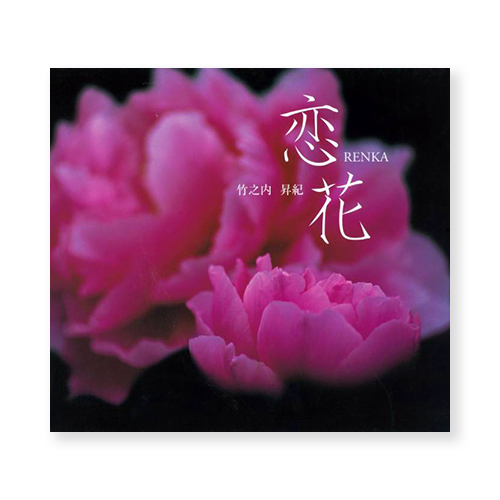 Price:2,000Yen
Price:2,000Yen
Hardcover:84pages
Language:Japanese
Dimensions:(W/H)245mm/215mm
Shipping Weight:600g
Date of Issue:Feb/02/2005
Item No.:D5300
Photograph collection taken by Takenouchi Shoki, Sogetsu Ikebana artist, which covers activities from exhibitions to FLOWORK. In place of scissors, a camera is used to capture the concept, "Once arranged, an Ikebana becomes a person," the famous statement from Sofu's Kadensho.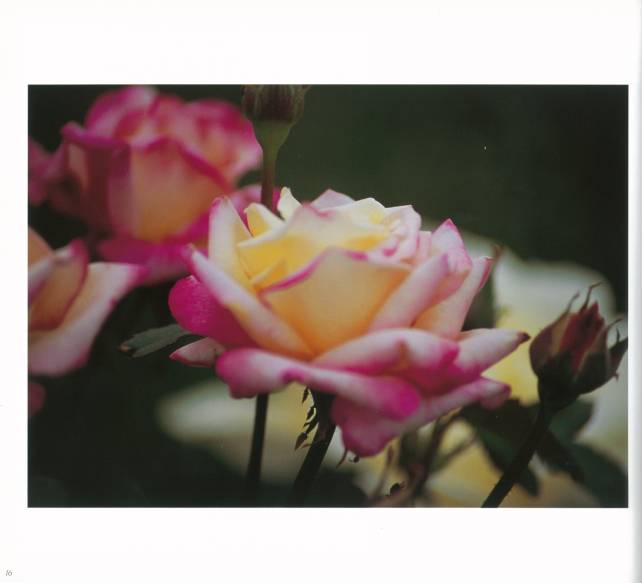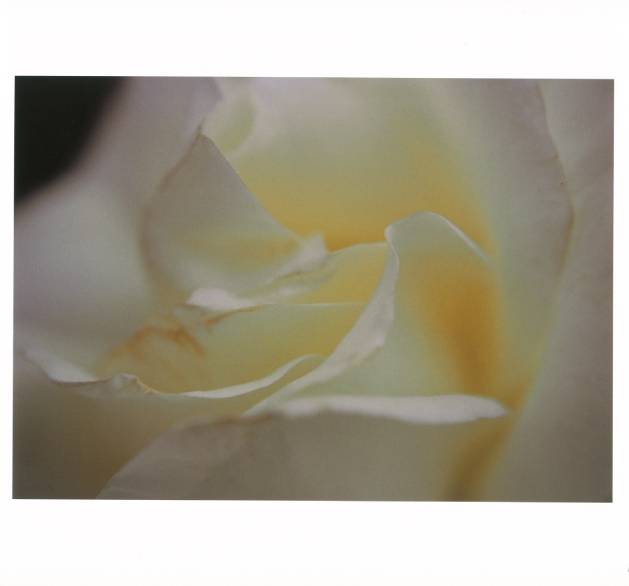 How to order
You can place an order at the Sogetsu Shuppan counter or through a certified Sogetsu teacher.
This book is also available at the Sogetsu Shuppan section in Shop Flora on the 4th floor of the Sogetsu Kaikan.
For information on mail-order, please refer to "Purchase via Mail-Order" in the Shop page.
Sogetsu Shuppan
FAX:03-5770-5607
E-mail:shuppan@sogetsu.or.jp