Sogetsu Magazine 2020 Winter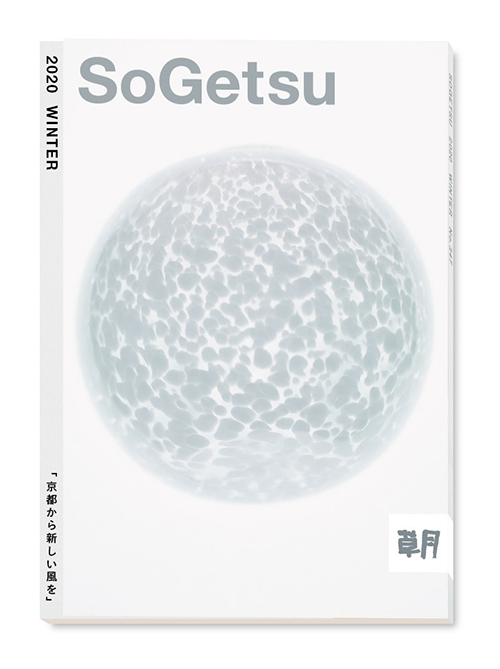 Price:1,437Yen
Price:1,437 Yen
Softcover:88 pages
Language:Japanese and English
Dimensions:(W/H)210㎜/297㎜
Date of Issue:Dec/1/2020
Item No.:A5112
In the winter issue of the quarterly magazine 'Sogetsu', we have three special features set in Kyoto. The first article is about Iemoto arranging ikebana in Ninna-ji Temple, famous for its association with the Imperial Family.
The second is an interview with Mrs. Miyuki Tamura, the proprietor of Sasaya Iori, a maker of Japanese confectionery with a history of over 300 years. It has a trendy shop next to Sogetsu WEST. The third is about our ten ikebanists' challenge of 'Renka' at Sogetsu WEST, which is a game of flower arrangement Hiroshi Teshigahara, the former Iemoto practiced. Please have fun with these interesting projects that can only be done in Kyoto.
The 26th article of the series "To the Cities of the World," Hilda Tagusagawa in São Paulo.
How to order
You can place an order or apply for a subscription at the Shop Flora counter on the 4th floor of the Sogetsu Kaikan or through a certified Sogetsu teacher.
This magazine is also available at the Shop Flora on the 4th floor of the Sogetsu Kaikan.
For information on mail-order, please use the order form.
Shop Flora
FAX:03-5770-5607
E-mail:shuppan@sogetsu.or.jp