Sofu Teshigahara
[In the Postwar Avant-Garde Era]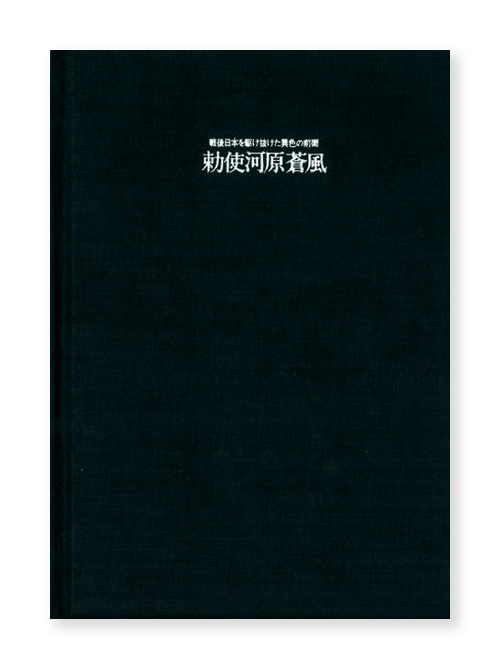 Price:3,091Yen
Price:3,091Yen
Hardcover:A set of two volumes(325/159pages)
Language:Japanese
Dimensions:(W/H)155mm/220mm
Shipping Weight:1,600g
Date of Issue:2001
Item No.:I0242
Curated and edited by:Setagaya Art Museum
*There may be some stains or foxing due to age.
In addition to the information on the exhibition held at the Setagaya Art Museum in 2001, this catalog contains a number of Sofu's works interwoven with valuable related materials and photographs that tell the story of those days. You can get a glimpse of the unique spirit of the turbulent times when Sofu, an extraordinary expressionist, lived.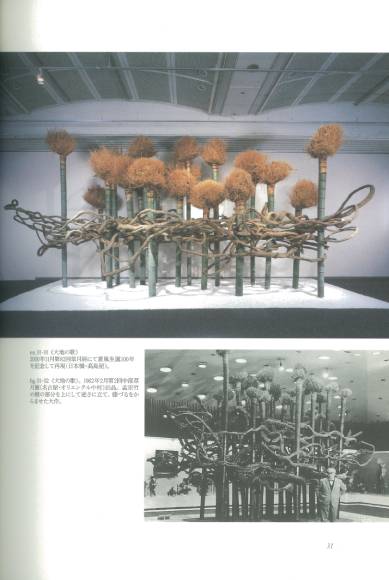 How to order
You can place an order at the Sogetsu Shuppan counter or through a certified Sogetsu teacher.
This book is also available at the Sogetsu Shuppan section in Shop Flora on the 4th floor of the Sogetsu Kaikan.
For information on mail-order, please refer to "Purchase via Mail-Order" in the Shop page.
Sogetsu Shuppan
FAX:03-5770-5607
E-mail:shuppan@sogetsu.or.jp