Plastic File Folder 2types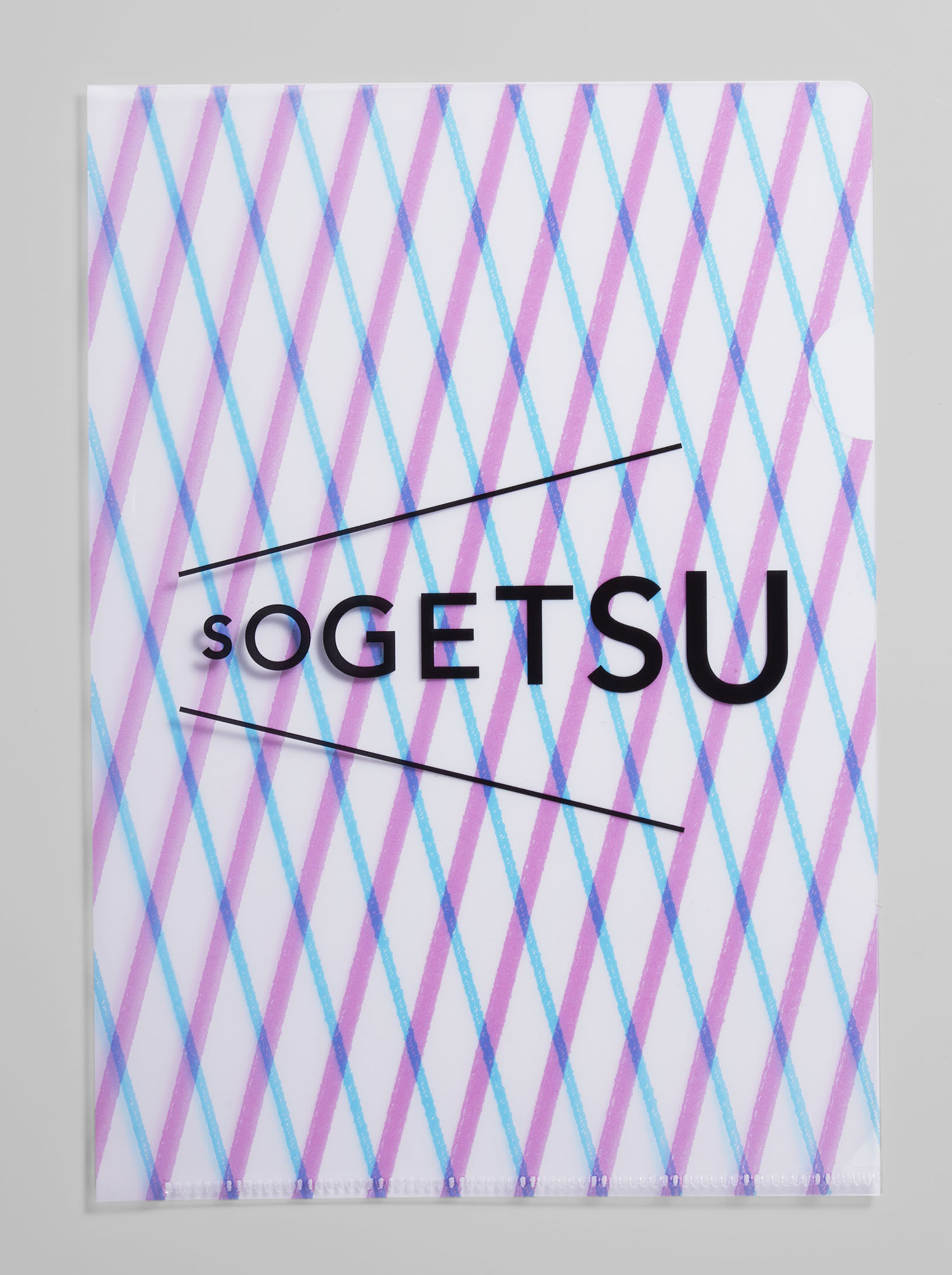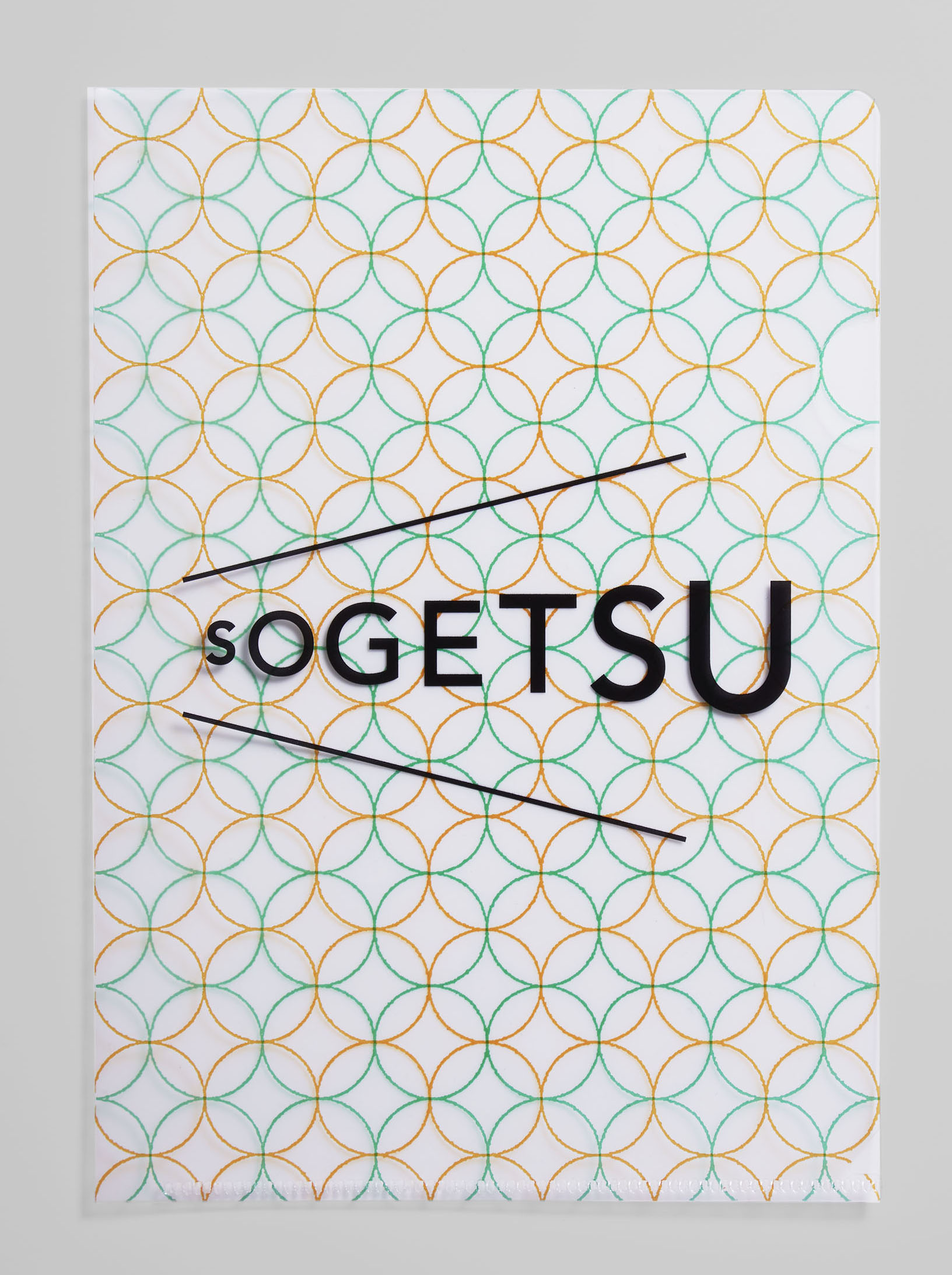 A5 size (148 x 210 mm/5.83 x 8.27), easy to carry even in a women's purse. There are two types: "Stripe" based on the image of braided bamboo and "Circle" based on the image of circular slices of bamboo.
Price:JPY350
Dimensions:(W/H)153mm/220mm
Shipping Weight:12g
Item No.:Stripe(K0230)    Circle(K0231)
*Price has been changed since October 1st, 2019.
How to order
You can place an order at the Sogetsu Shuppan counter.
This item is also available at the Sogetsu Shuppan section in Shop Flora on the 4th floor of the Sogetsu Kaikan.
For information on mail-order, please refer to "Purchase via Mail-Order" in the Shop page.
Sogetsu Shuppan
TEL (Toll-free number):0120-087-202
FAX:03-5770-5607
E-mail:shuppan@sogetsu.or.jp