Sogetsu Magazine 2020 Spring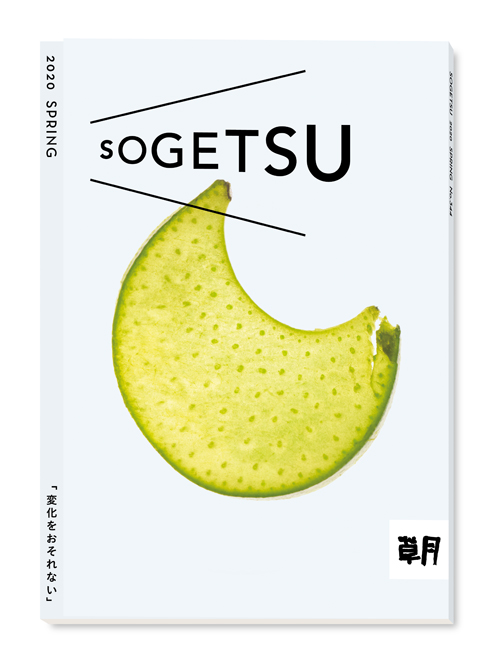 Price:1,437Yen
Price:1,437 Yen
Softcover:88 pages
Language:Japanese and English
Dimensions:(W/H)210㎜/297㎜
Date of Issue:Mar/8/2020
Item No.:A5103
Longwood Gardens in Pennsylvania, in USA. In this place, known as the most beautiful botanical garden in the world, the greatest masterpiece of Iemoto Akane was born. The work with a total length of about 8m(26ft) is one of her largest creations ever. Let us introduce the full story of this perfect!
The 23th article of the series "To the Cities of the World," Judith S. Hata in the New York.
Sogetsu Quarterly Magazines(4 issues a year):9,148 Yen
(the shipping charge inc. & accepted Air only)
It usually starts from 2020 Summer to 2021 Spring.
However we accept to change that.
Please feel free to contact us.
How to order
You can place an order or apply for a subscription at the Shop Flora counter on the 4th floor of the Sogetsu Kaikan or through a certified Sogetsu teacher.
This magazine is also available at the Shop Flora on the 4th floor of the Sogetsu Kaikan.
For information on mail-order, please use the order form.
Shop Flora
FAX:03-5770-5607
E-mail:shuppan@sogetsu.or.jp